Mentally Ill Inmates Sue Bristol County Sheriff Over Solitary Confinement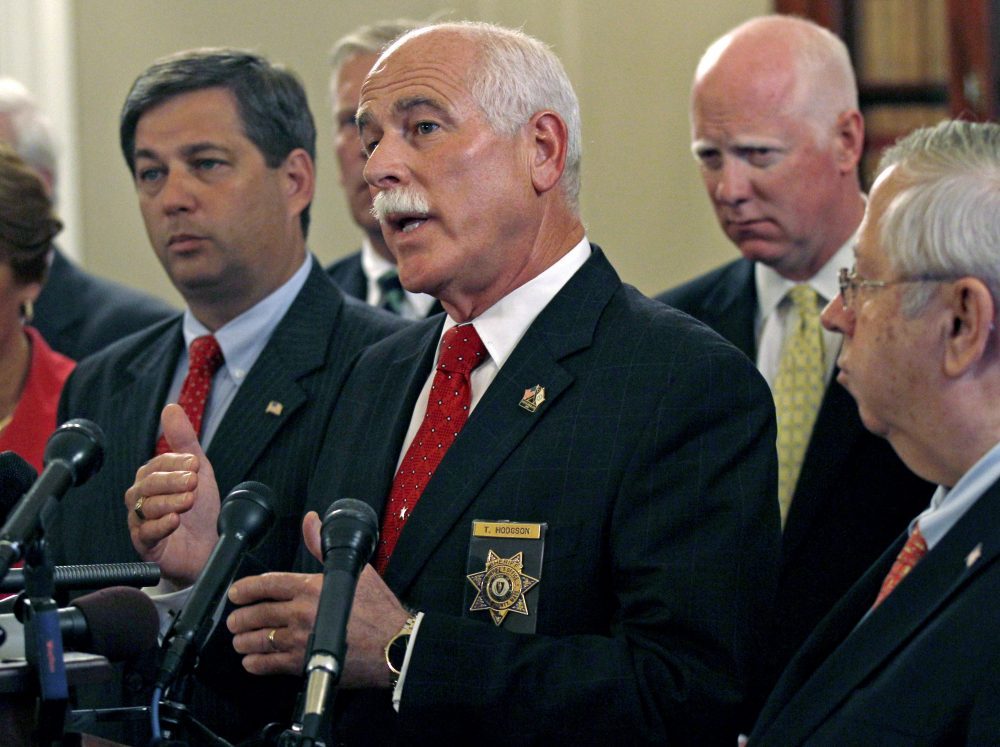 This article is more than 3 years old.
A lawsuit filed against officials at a Massachusetts county jail alleges that mentally ill inmates are often held in solitary confinement with little treatment, but the sheriff dismisses the accusations as lies from disgruntled inmates.
The lawsuit was filed Tuesday against Sheriff Thomas Hodgson and other officials at the Bristol County Jail. It accuses jail officers of failing to assess inmates' mental health history before segregating them from the rest of the population and failing to provide effective treatment.
"It should be obvious to defendants and to any reasonable person that the conditions imposed [on the inmates] cause tremendous mental anguish, suffering and pain to such individuals," asserts the lawsuit, according to The Boston Globe. "Defendants are deliberately indifferent to the substantial risk of serious harm suffered by plaintiffs."
Hodgson says state agencies and national accreditation organizations have regularly visited the jail and found that its policies meet standards. He says the lawsuit is riddled with inaccuracies and lies.
The plaintiffs are represented by the advocacy groups Prisoners' Legal Services of Massachusetts and the Mental Health Legal Advisors Committee.