Forecast: Heavy Rain And Rapid Melting May Lead To Flooding
This article is more than 3 years old.
This morning will be one of the warmer days we've seen in nearly a month. No rain today and it will feel quite nice this afternoon.
The forecast over the next couple of days is somewhat complicated as two areas of precipitation move into New England. Since this is a holiday weekend and many people may be traveling northward, the forecast becomes even more important.
Here in southern New England this looks primarily like a rainstorm. We will have two waves of precipitation — the first Friday and the second late Friday night and the first part of Saturday. Depending on the exact track of the low pressure area on Saturday we may see it turn to freezing rain or sleet before the precipitation ends.
I am expecting one to three inches of rainfall here in southern New England. I don't expect widespread major flooding; however, with the ground frozen, some of the water can run into your basement and certainly street flooding can be an issue.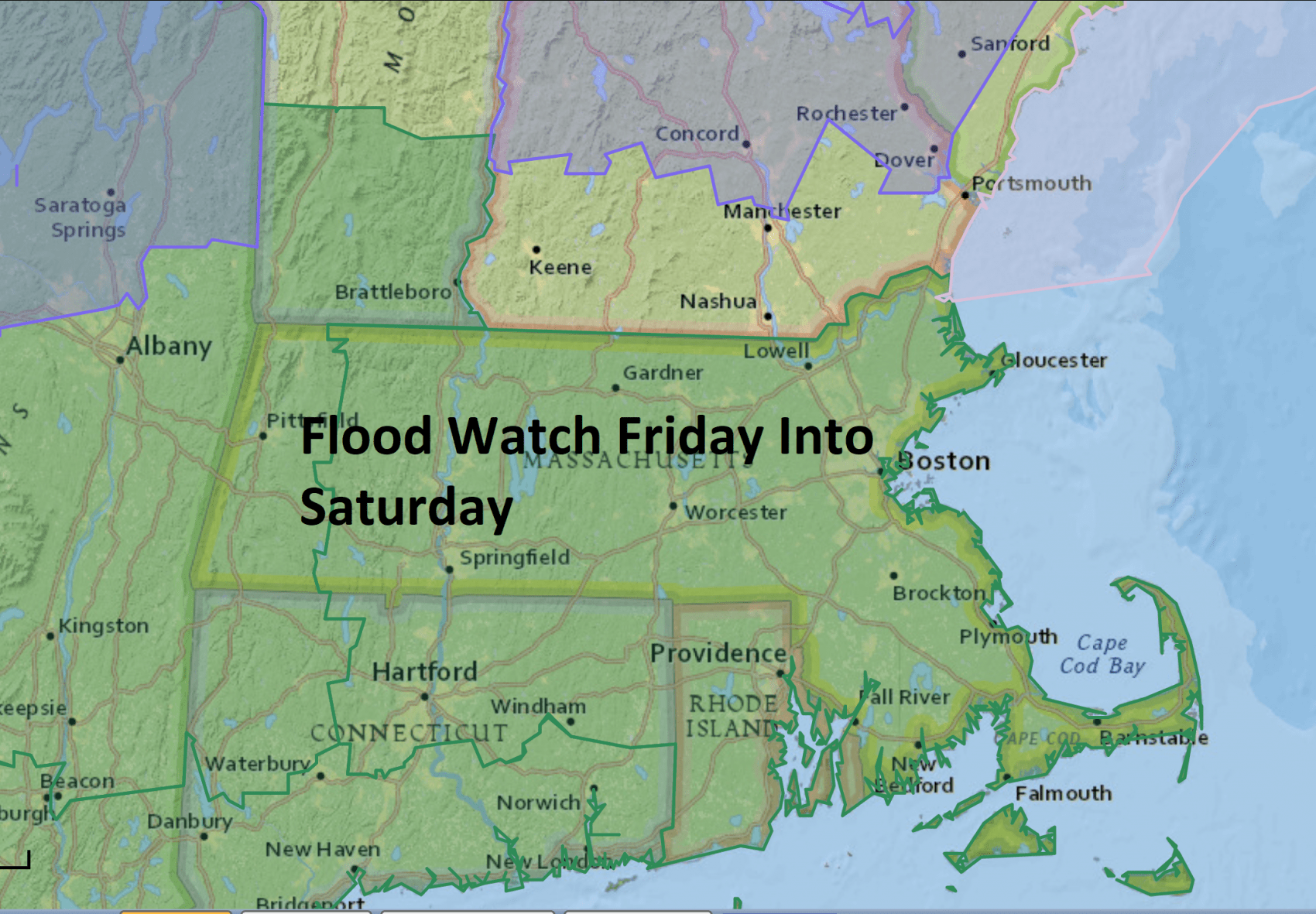 The storm will move out of the region by Saturday afternoon and that will set us up for a dry Patriots playoff game Saturday night.
Both Sunday and Monday look like dry and cold days. Temperatures will be around seasonal normal averages with morning lows cold, but not nearly as cold as what we saw last week.
In northern New England, the Saturday storm could be in the form of snow, sleet, freezing rain or rain, depending on where you are. As low pressure moves through New England, colder air will be pushing southward.
These situations are always a race between how much precipitation falls before the cold air moves in. The further north someone is the better chance you have of a prolonged period of frozen precipitation.
You can follow my updates here and on Twitter @growingwisdom.
---
Thursday: Cloudy, milder. Highs 45-50.
Thursday Night: Clouding up, not so cold. Lows near 30.
Friday: Rain heavy at times. Highs 47-55.
Saturday: Rain, may change to freezing rain or sleet before ending, mainly north.
Sunday: Dry and colder. Highs in the lower 30s.
Monday: Sunny and chilly. Highs in the 20s.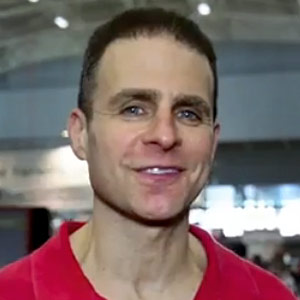 David Epstein Meteorologist
David Epstein is WBUR's meteorologist.