Rosenberg Has Separated From His Husband Amid Sexual Misconduct Allegations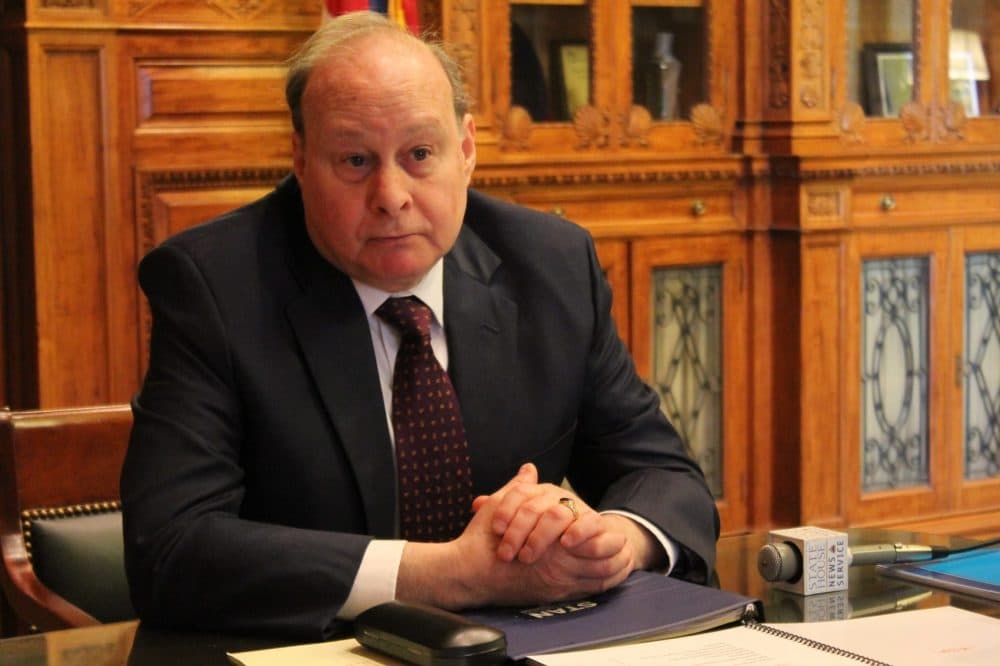 Former Massachusetts Senate President Stan Rosenberg has separated from his husband, Bryon Hefner, less than two months after sexual misconduct allegations surfaced against Hefner, sources close to Rosenberg told WBUR Thursday.
Hefner was accused in late November by four men — some with business before the Legislature — of inappropriately touching and kissing them. Their accusations were first detailed in a jolting Boston Globe report, and included that Hefner claimed he could influence matters before the Senate.
A day later, Rosenberg denied any knowledge of the allegations prior to The Globe's story, and told reporters Hefner "has no influence over policy, the internal operations of the Senate, or any Senate related business." He said in December that Hefner was entering treatment for alcoholism.
The Amherst Democrat announced shortly thereafter that he would be taking a leave of absence and stepping down from his post as Senate president until an investigation into the allegations against his husband is complete. The Senate Ethics Committee has hired a legal team to investigate whether Rosenberg violated Senate rules in connection with the allegations against Hefner.
"I am looking forward to the completion of the investigation that's underway, and I am here representing my constituents and plan on continuing to do my job," Rosenberg told reporters Thursday.
He added that his colleagues in the Senate "have been counseled to minimize contact with me, so we can be sure, out of an abundance of caution, nothing can be said when the investigation is over that there was any interference."
On Dec. 5, the Senate selected Worcester Democrat Harriette Chandler to serve as acting Senate president pending the investigation's findings.
This article was originally published on January 11, 2018.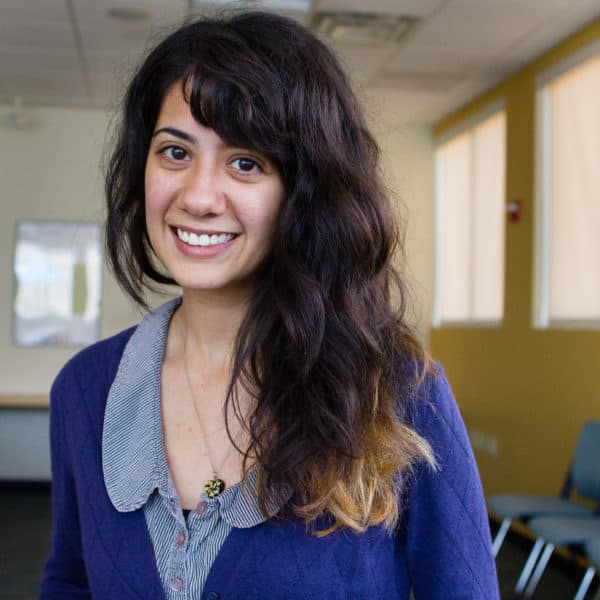 Lisa Creamer Managing Editor, Digital
Lisa Creamer is WBUR's digital managing editor.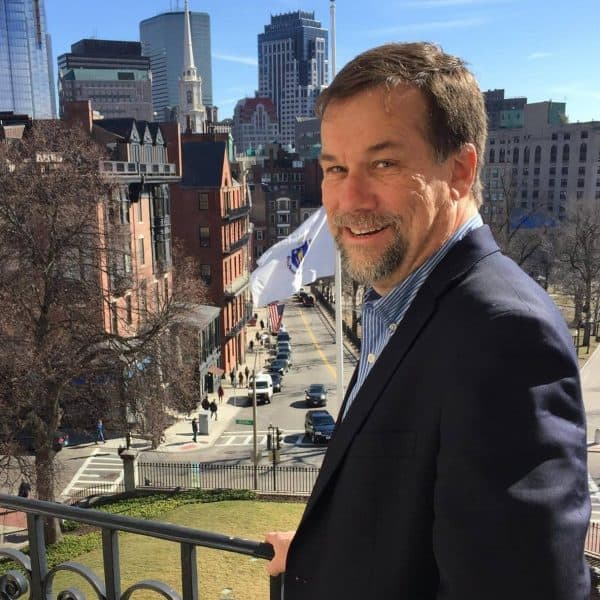 Steve Brown Senior Reporter/Anchor
Steve Brown is a veteran broadcast journalist who serves as WBUR's senior State House reporter.