State Officials: Difficult For Faulty Ballistic Missile Alert To Occur In Mass.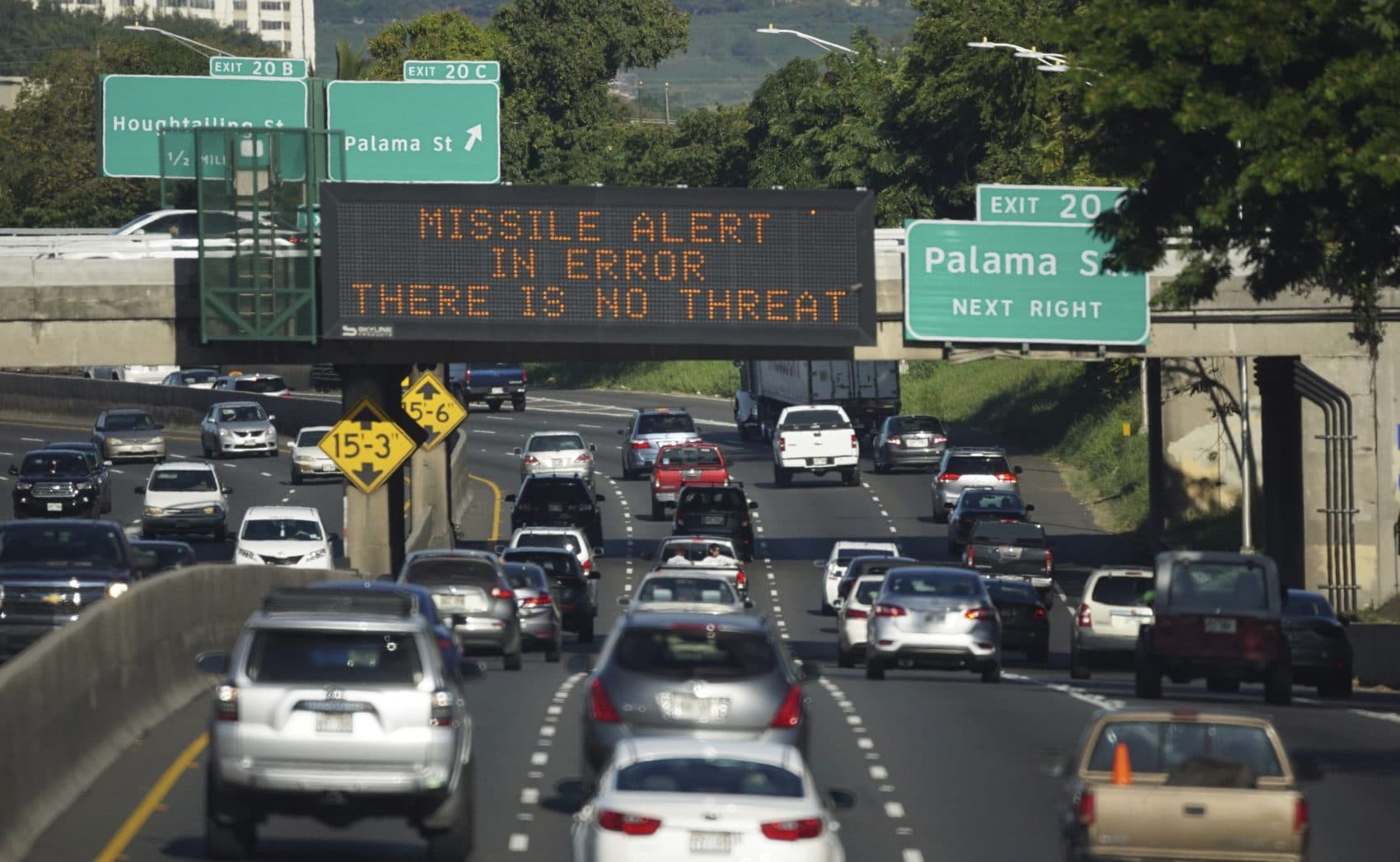 This article is more than 3 years old.
The director of the Massachusetts Emergency Management Agency says it is unlikely that a false alert for an incoming ballistic missile could be sent out in Massachusetts.
A mistaken alert was sent out in Hawaii this past weekend after one employee at the state's emergency management agency pushed a wrong button. It took nearly 38 minutes for the state to send out another alert saying everything was fine. In the meantime, a panic ensued. Hawaii has since changed its policy to require two people to send an alert instead of just one.
In Massachusetts, MEMA Director Kurt Schwartz said in an interview Monday that it takes a total of three people at the state-level to send emergency alerts in Massachusetts — whether it's for an AMBER alert, a bad storm or even a possible incoming ballistic missile.
"As a bottom line, for us to send emergency alerts, it requires many more steps than, you know, a single or double-click of a computer button," Schwartz said.
According to Schwartz, if a ballistic missile was heading for Massachusetts, the alert would likely look like the message Hawaii residents received — telling them it's not a drill and to shelter in place.
As tensions between the U.S. and North Korea have increased over the past few months, Schwartz says MEMA actually reviewed its policy for how it would alert the public to an incoming ballistic missile threat.
"You know, until fairly recently, I think it's fair to say that we were not focused on or thinking about ballistic missile threat," he said.
Schwartz says that after completing the review, "the answer we came up with was we are absolutely ready. Our current systems are capable and sufficient." Once the mistaken alert was sent in Hawaii Saturday, Schwartz says another quick assessment of Massachusetts' alert system was conducted — and it again found the agency is prepared.
"In no way are we judging Hawaii," Massachusetts Undersecretary for Homeland Security Patrick McMurray said Monday. "[All] we're saying is we immediately started looking at what we have in place."
McMurray says he agrees that MEMA would be ready to issue a ballistic missile alert if the need ever arose, but the state will continue looking at its system.
"The Hawaii situation is a lesson learned, and we'll always be thinking how we can do things better."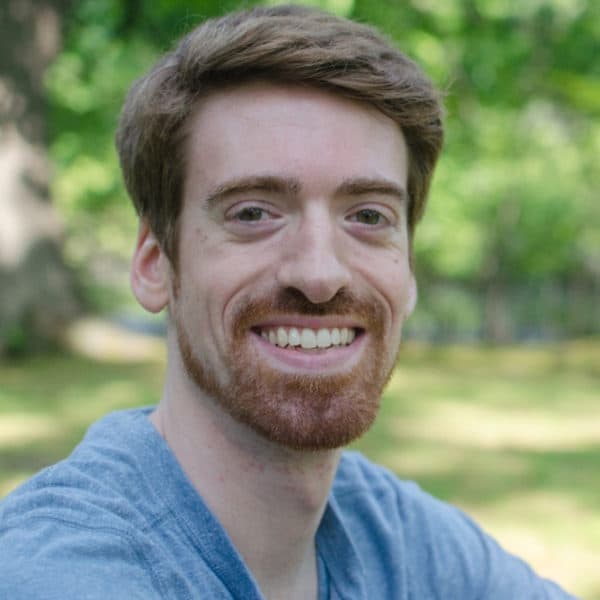 Bob Shaffer Producer
Bob Shaffer is a producer in WBUR's newscast unit.