Forecast: Quiet And Milder Heading Into The Weekend
This article is more than 3 years old.
The snow of yesterday is now gone and our weather pattern turns rather tranquil for the next several days. Most areas received between 1-4 inches of snow, with the western part of the state seeing more than half a foot.
High pressure will build in today with plenty of sunshine and seasonably cold temperatures. The chill will continue for tomorrow and although readings make be at the freezing mark for a couple of hours, basically, we won't see much melting today or tomorrow.
This weekend a southerly flow of air will boost temperatures well into the 40s with the feeling of spring. Although we had a major warm up last week it was not long lasting. Starting this weekend we will begin another thaw, which does appear to want to last for several days and this includes a rainstorm Monday night and Tuesday.
That storm promises to bring quite a bit of rainfall and some wind as well. It's early in the forecast in game to know the fine details of just how much rain or how strong the winds. There may be enough cold air at the onset of this particular storm for some frozen precipitation over the northern interior areas as well. The middle of next week features blustery and colder conditions. I don't see any significant snow through the rest of the month as of right now.
You can follow my updates here and on Twitter @growingwisdom.
Thursday: Sunshine and seasonable. Highs around 32.
Thursday Night: Clear and cold. Lows 17-22.
Friday: More dry and sunny weather. Highs in the middle 30s.
Saturday: Partly sunny and mild. It will become breezier. Highs in the mid to upper 40s.
Sunday: Clouds and sunshine. Highs in the mid-40s.
Monday: Becoming cloudy and seasonable. Highs around 40.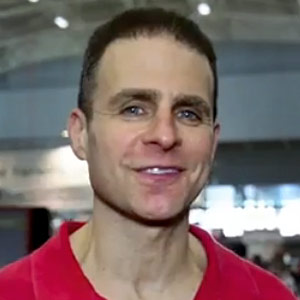 David Epstein Meteorologist
David Epstein is WBUR's meteorologist.