Forecast: Rain Ends This Evening, Blustery And Colder Wednesday
This article is more than 3 years old.
There are some fast changes on the way in the weather department from today into tomorrow associated with a cold front moving toward the east and eventually off the coast. Ahead of this weather system we're looking at mild air and quite a bit of rainfall in a short period of time. Any flooding from this rain would be just of the nuisance variety, more akin to some big puddles on the roadways.
While there's not a lot of precipitation around the area this morning, there are some leftover slick spots across northern Massachusetts and it may take a couple of hours for these to completely dissipate.
The big weather story today is the heavy rain that will move into the region prior to the passage of the cold front. Generally I'm expecting anywhere from three-quarters of an inch to an inch and a half of rainfall. I wouldn't be surprised if we even hear the rumble of thunder this afternoon.
Winds will be gusty and strong and there is a wind advisory for parts of eastern Massachusetts, but I don't expect widespread damaging winds or anything like that.
As the rain comes to an end this evening and overnight, colder weather follows and temperatures Wednesday through Friday will be at or below seasonal averages.
The cold does not last long. More mild air arrives this weekend.
But this isn't the end of winter. There are signs of more cold after the first few days of February. Whether the Arctic air enters this part of the United States or further west is still not known, but things will be more interesting next month.
You can follow my updates here and on Twitter @growingwisdom.
---
Tuesday Evening: Gusty winds with rain, some of it heavy, especially in the afternoon and a chance of a thunderstorm.  Most of the rain ends by about 7 p.m.  Temperatures warm south of Boston in the 50s, 30s north and west of the city.
Tuesday Night:  Clearing late at night. Lows 32-37
Wednesday: Sunny. Highs 35-40.
Thursday: Sunshine and cold. Highs around 30.
Friday: More dry and sunny weather. Highs in the lower 30s.
Saturday: Spring-like with sunshine and highs in the upper 40s to lower 50s.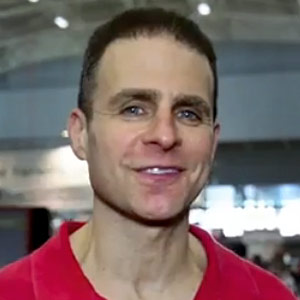 David Epstein Meteorologist
David Epstein is WBUR's meteorologist.