Report: Tickets For Mila Kunis' Hasty Pudding Roast Less Than Half The Price Of Paul Rudd Tickets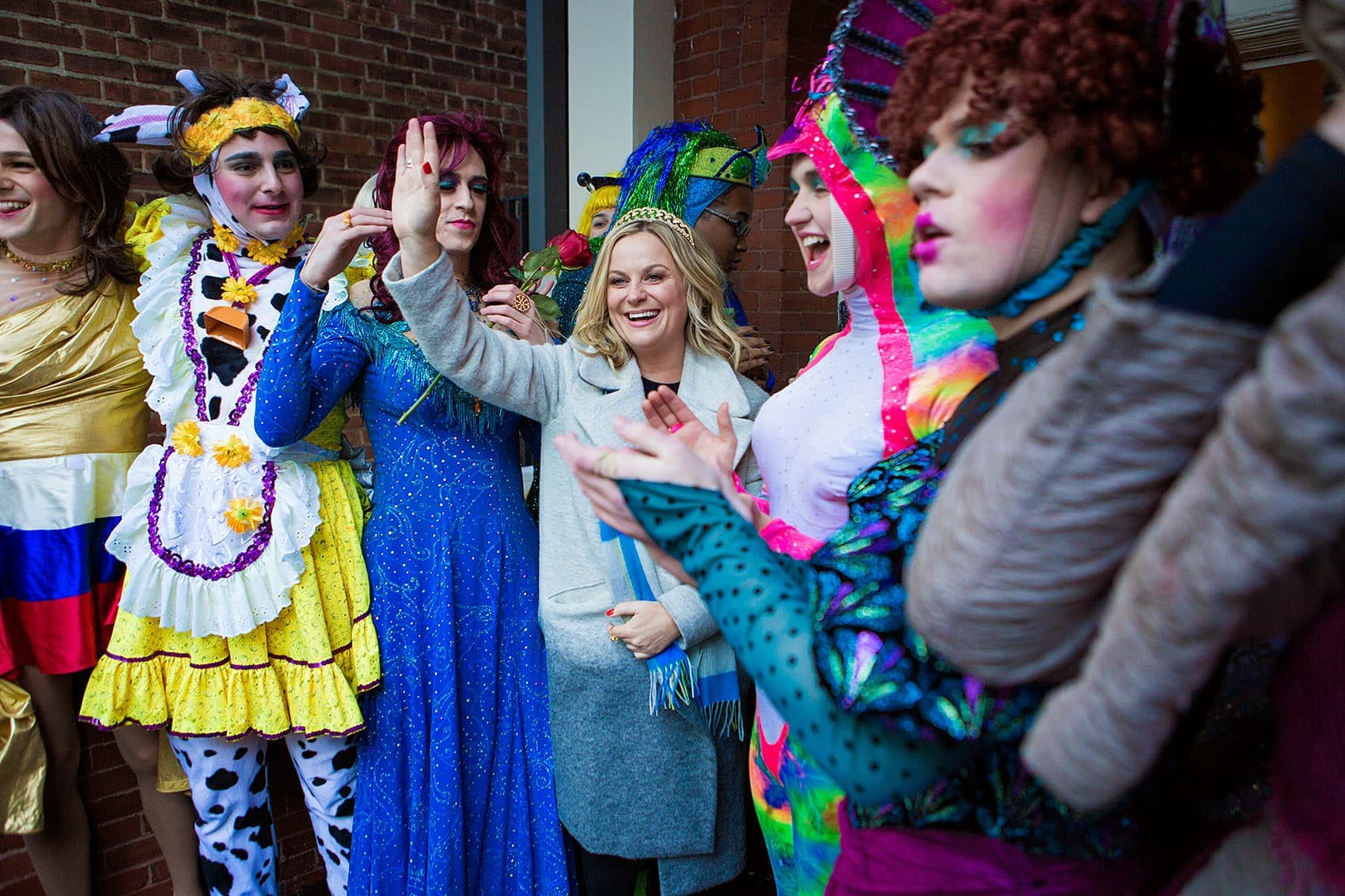 This article is more than 4 years old.
Tickets for Hasty Pudding's roast of Mila Kunis on Thursday are less than half the price of the Harvard theatrical group's roast of Paul Rudd next week.
The Harvard Crimson, the college's student newspaper, first reported Wednesday that tickets for the Man of the Year roast, which is listed as a black-tie event to kick off alumni weekend, are $200, while tickets for the Woman of the Year event are $80.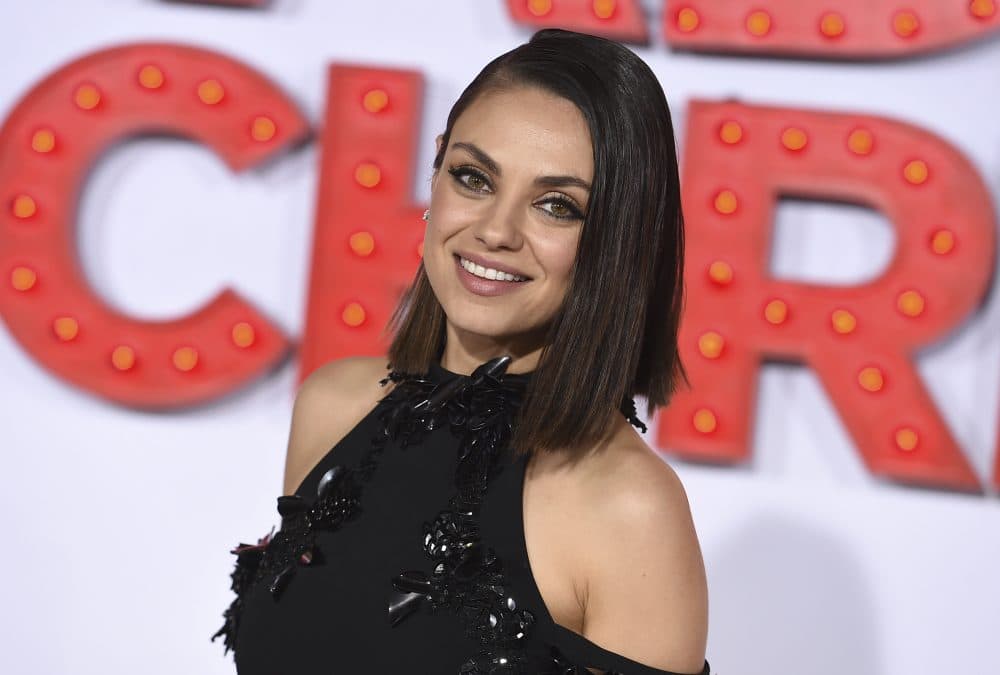 Kunis, best known for her role as Jackie Burkhart on the sitcom "That '70s Show" and as Lily in the film "Black Swan," has won a Scream Award for Best Supporting Actress and an MTV Movie Award. Paul Rudd, recognized for his roles in "Clueless," "Anchorman," "I Love You, Man" and guest appearances on TV shows like "Friends" and "Parks and Recreation," has won a Critics' Choice Television Award and CinemaCon Award.
The Hasty Pudding Theatricals, a Harvard student society that dates back more than 200 years, has been selecting a female performer to honor each year since at least 1951 and a male actor since 1967. The annual tradition includes parading the celebrity through the streets of Cambridge with an all-male theater troupe dressed in drag, a roast and the bestowing of the ceremonial pudding pot at Farkas Hall.
The Pudding has come under fire in recent years for not welcoming women into its productions. Women students are included in the prestigious theatrical club in other capacities, but not on stage. (In the past few years, Harvard has also grappled with the idea of banning single-gender clubs on campus.)
In 2014, the Woman of the Year honoree Amy Poehler called out the lack of women in the theatrical group:
I want to say that it's unsettling that there will be no women on stage tonight. You know it's time for a change when the Augusta National Golf Club has lapped you in terms of being progressive.
Last week, Boston Globe columnist Yvonne Abraham called on Kunis to boycott the awards, which she called a "sexist throwback." Abraham went further than noting the exclusion of women in Hasty Pudding to say that the productions exploit sexist stereotypes too — like "male actors sporting giant bras and heels for laughs."