Mass. Senate Panel Assures Confidentiality In Rosenberg Probe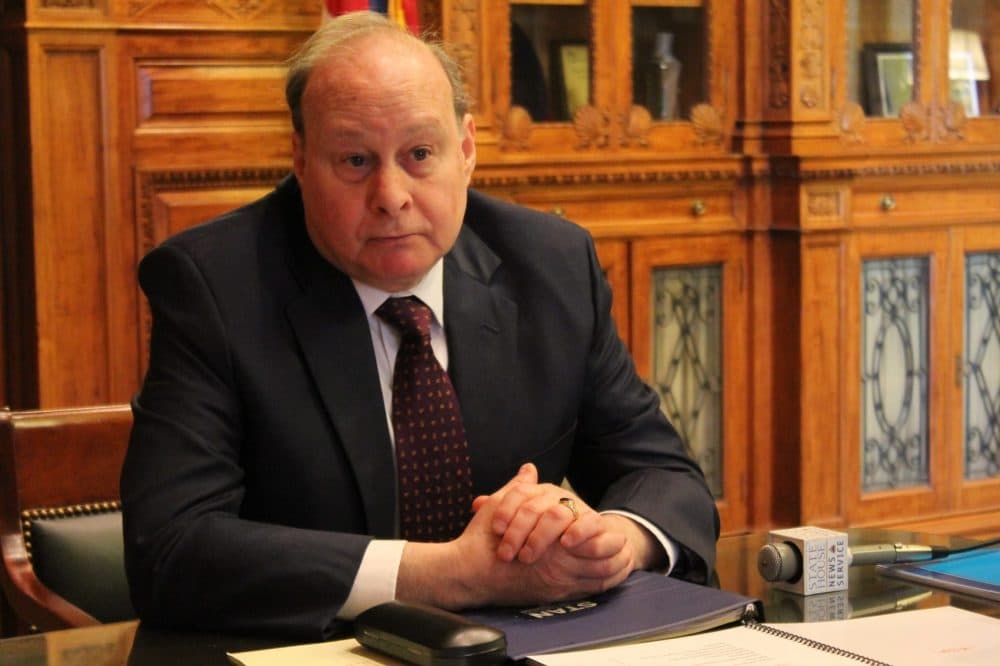 This article is more than 3 years old.
People who are questioned as part of an ethics investigation of former state Senate President Stan Rosenberg are being offered assurances that their names will not be revealed to other senators.
The Senate Ethics Committee said Thursday it had approved a motion that requires the independent investigator conducting the probe to protect the identities of witnesses who provide information either voluntarily or by subpoena.
The probe is focused on whether Rosenberg violated any Senate rules in connection with sexual misconduct allegations against his husband, Bryon Hefner.
While the panel had previously made similar guarantees, concerns had been raised that senators who serve on the Ethics Committee would be required to approve subpoenas and therefore learn the names of people being questioned.
The committee says the investigation is "active and progressing."