Forecast: Cold Couple Of Days, Milder Weekend
As you head out the door this morning, it will be a cold start to the day. This will be the coldest afternoon of the week with temperatures not reaching the freezing mark. Think of this as a midwinter day.
The sun goes down just about 10 minutes before 5. It is a cold night ahead with temperatures falling back into the single digits in the very coldest spots and the teens elsewhere. While tomorrow will start chilly, it will be a bit milder in the afternoon with less wind and temperatures just above the freezing mark. Our winds are going to turn southwest early for the start of the weekend with much milder temperatures.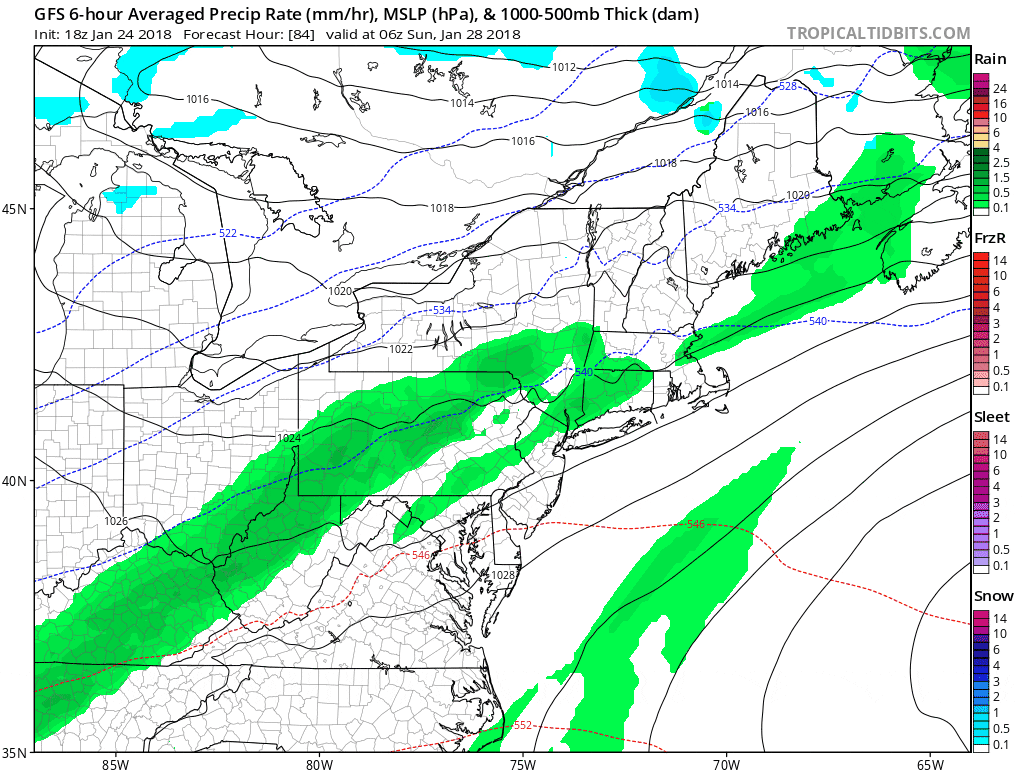 On Saturday, look for highs well into the 40s. It will be dry and will be a blend of clouds and sunshine. It's not a perfect afternoon because winds will be a little bit gusty. If you're training for the Boston Marathon, Saturday is your best bet for a long run.
A frontal system approaches the area on Sunday with more clouds and the chance for a few showers. It's not a washout, but it's a rather damp and mild day with highs getting into the 40s.
A storm system approaches the area from the south on Monday and the exact track of the system would determine whether or not we see just clouds, some rain or perhaps some accumulating snow. It's still early in the game and just something we need to keep an eye on for early next week. It turns seasonably cold thereafter.
You can follow my updates here and on Twitter @growingwisdom.
---
Thursday: Sunshine and cold. Highs just under 30.
Thursday Night: Quite cold. Lows 5-15.
Friday: More dry and sunny weather. Highs in the lower 30s.
Saturday: Spring-like with sunshine and highs in the upper 40s to lower 50s.
Sunday: Clouding up, some showers. Highs around 50.
Monday:  May rain or snow. Highs 35-40.