Forecast: Cold And Dry Today, Warmer, Milder Thursday
This article is more than 3 years old.
Unlike yesterday, today will not feature any weather which will slow down travel. The storm of yesterday is out to sea and we are left with just a cold, dry day. By the time most of you read this the moon will have already set in the western sky and the eclipse will be over. There is another one about a year from now.
Today is a cold day with highs only around freezing after our chilly start. You will notice clouds increasing during the day. I think by the end of the day it will be rather gray. There won't be any precipitation today.
Ahead of a front, there is milder air is on the way for Thursday. The weather systems are moving very rapidly across the country this week and this means we will have cold days interspersed with milder ones.
Thursday's weather features a lot of cloud cover and a sprinkle of rain. As a front passes offshore Friday morning, a wave of low pressure may develop leading to a few hours of snow before it all ends. Whether this is something that brings a dusting of snow or a few inches, it should not be a big storm.
It turns quite cold later Friday and Saturday before another weather system moves in for Sunday with some rain showers or snow showers depending on the temperature profile. February is going to be an active month with rapid changes and perhaps some more significant cold and snow, but nothing definite yet.
You can follow my updates here and on Twitter @growingwisdom.
---
Wednesday: Sunny then some clouds. Highs just under freezing.
Wednesday Night: More clouds, not as cold. Lows in the upper 20s.
Thursday: Cloudy, milder, a rain shower. Highs around 40.
Friday: A period of snow, or snow and rain, south of Boston. Clearing late. Highs in the lower to middle 30s.
Saturday: Sun and clouds, quite cold. Highs in the mid 20s.
Sunday: More clouds, some rain or snow, but light. Highs in the 30s.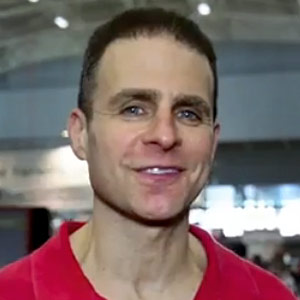 David Epstein Meteorologist
David Epstein is WBUR's meteorologist.