Robot-Human Relationships? Cellphone Sofas? A Look At The 14 'Art + Tech' Exhibitions In The Boston Area
Technology plays an ever-increasing role in our daily lives. But how has it affected our relationship to art? Through lectures, screenings, exhibits and interactive experiences, 14 Boston-area arts and culture institutions are teaming up to try to answer that question in a series of exhibits and panels between now and July.
The "Art + Tech" collaboration is touted as the first of its kind of this scale in Boston. Here's who's participating.
Carpenter Center for the Visual Arts at Harvard University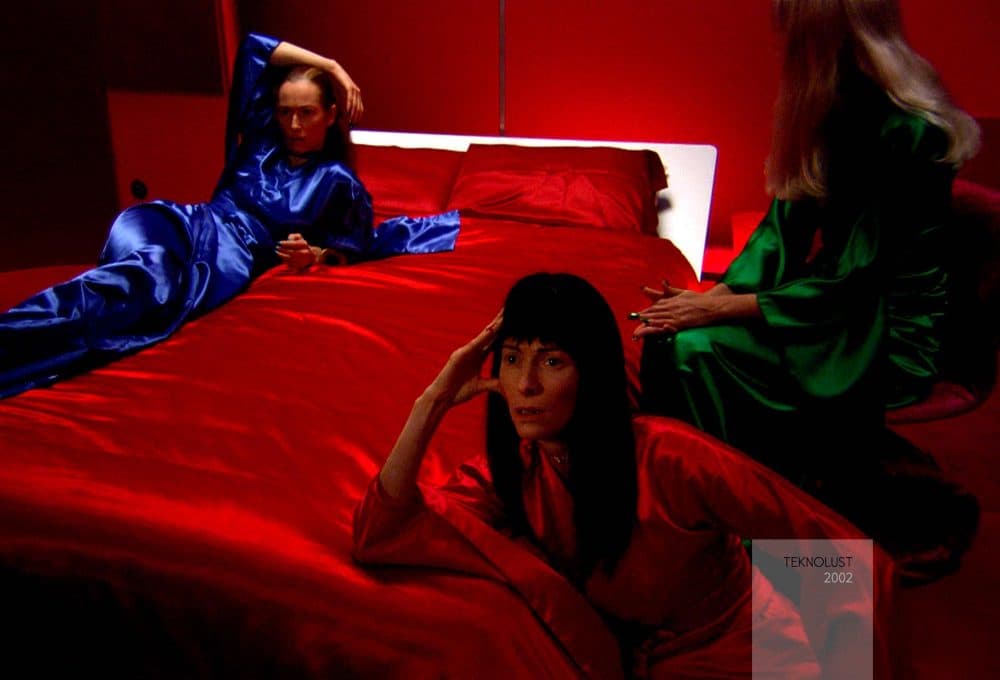 In this one-night event, the Carpenter Center is screening two films by artist and filmmaker Lynn Hershman Leeson and hosting a conversation with her and Harvard professor David Levine. The films "Teknolust" (2002) and "VertiGhost" (2017) both explore Hershman Leeson's aesthetic with a focus on the relationship between humans and technology, while investigating the roles of identity, surveillance and how media can serve as a double-edged sword of empowerment and repression.
---
Boston Cyberarts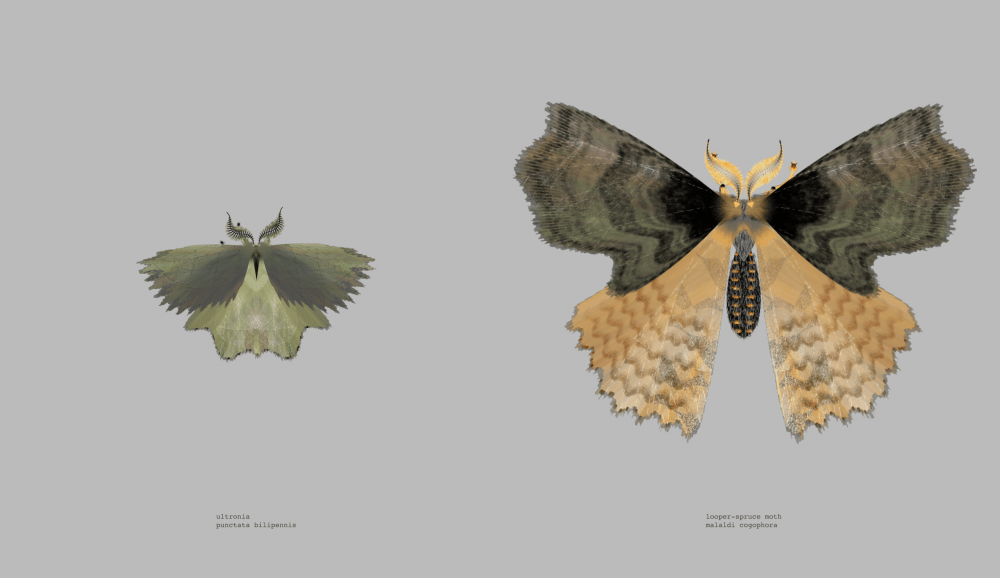 Using cutting-edge artificial intelligence, "neural network art" is a blend between the imagery of one image and the stylistic properties of another to create an entirely new image. At Boston Cyberarts, you can experience a virtual reality "Deep Dream," view portraits of people who don't actually exist in "Portraits of Imaginary People" and even tweet at a "Moth Generator," which creates thousands of nonexistent moth species.
---
deCordova Sculpture Park and Museum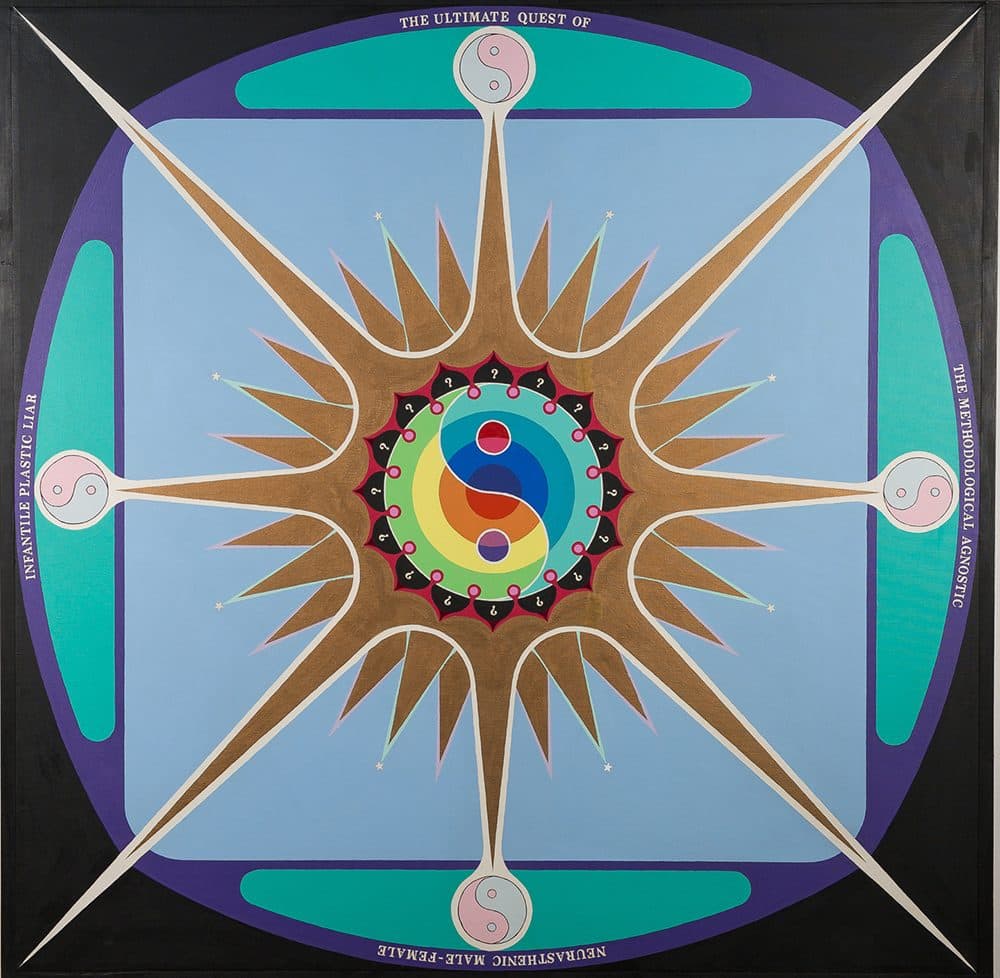 When color television became mainstream in America during the 1960s, it shaped the psychedelic culture of the time, introducing vivid colors and patterns to our daily lives. This exhibit explores color television's relationship to art of the era and its connection to mind-altering substances and spirituality.
---
Harvard Film Archive
The 11-film series, including the animated 1995 "The Ghost in the Shell," "WarGames" and "Johnny Mnemonic," explores the internet and its relationship with cultural fears.
---
MIT List Visual Arts Center
From early television monitors to large-scale cinematic installations, this exhibit explores how the technology of video art evolved from the sculptural possibilities of a television to entire video walls. Featuring well-known and unfamiliar video installations in the United States, "Before Projection" focuses on the early experimentation of the medium of video art.
---
Tufts University Art Galleries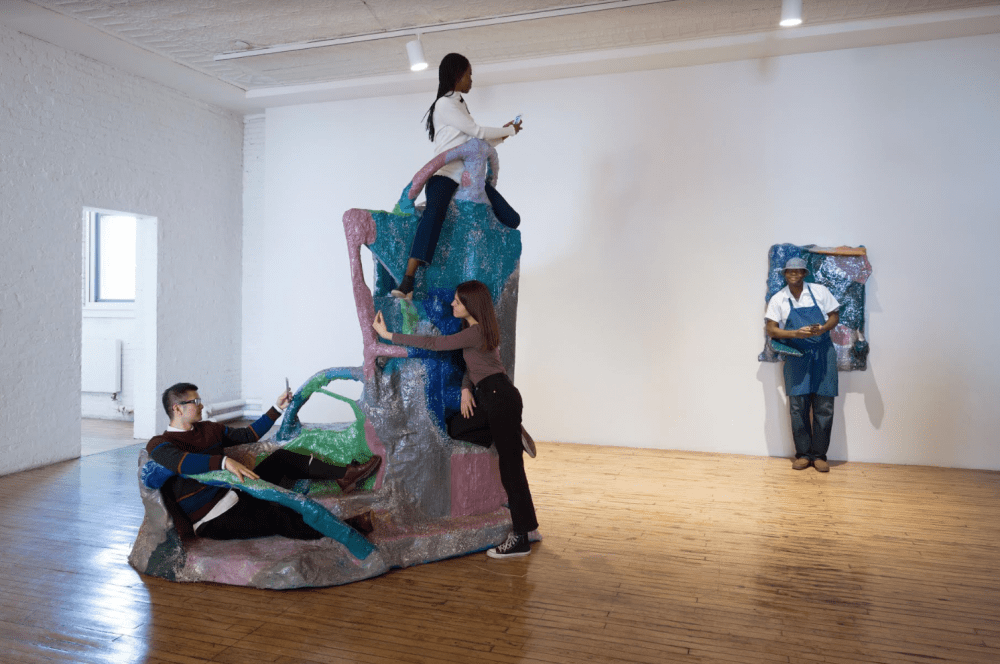 Designed with comfort in mind, artist Jillian Mayer creates furniture specifically designed to support human bodies as they interact with cellphones, tablets and computers. "Slumpies" offer a solution to neck and back support as we become more dependent on technology.
---
Harvard Art Museums
'JODI: OXO' | Feb. 7 - April 23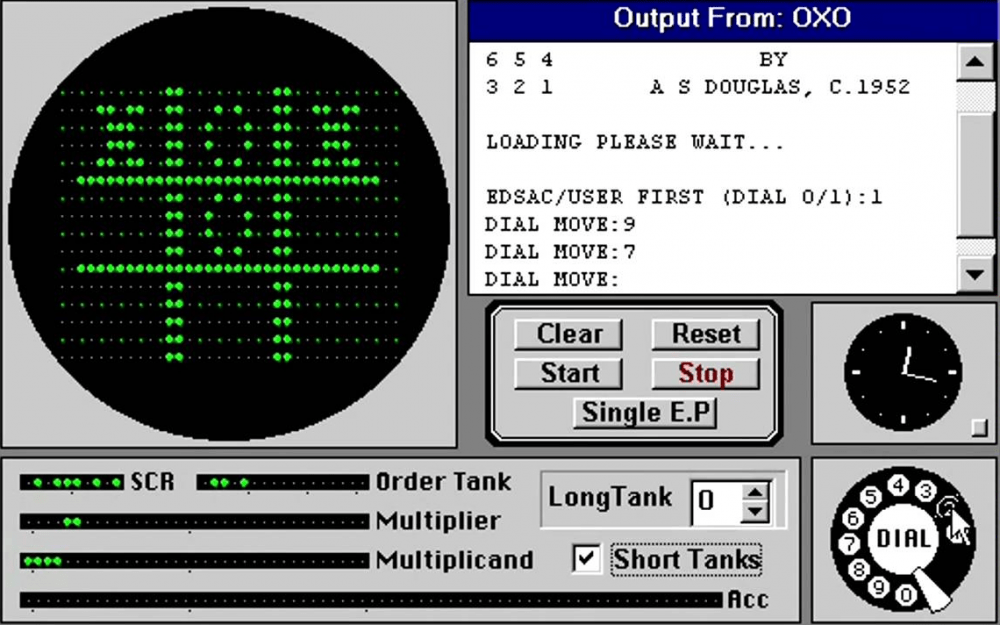 The artist collective Joan Heemskerk and Dirk Paesmans, known as JODI, is presenting an interactive installation that combines facial recognition software with a Tic-Tac-Toe game. The exhibition focuses on the technical and abstract function of technology in traditional museum settings.
---
Museum of Science
Various Lectures | March 28, April 11, April 25, May 9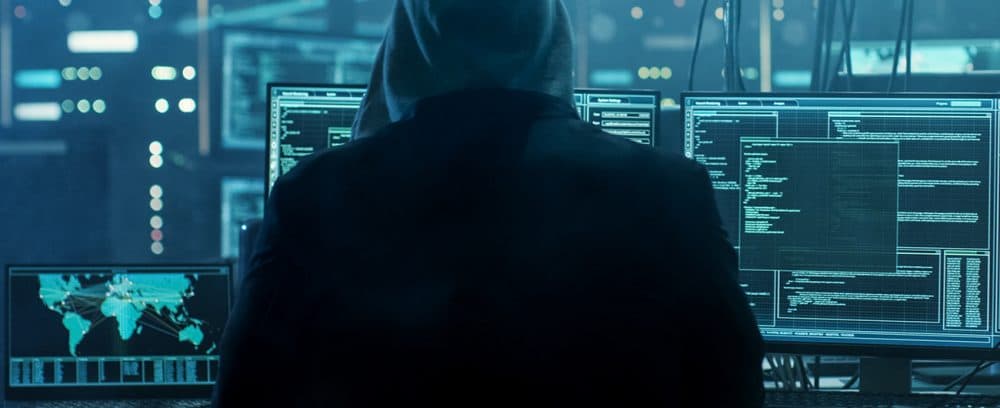 The Museum of Science is hosting a series of public events with a focus on cyber-insecurity. The lectures include a conversation between a neuroscientist, a humanist and a physicist in "Cyborgs, Futurists & Transhumanism", a symposium of cyber attacks and information terrorism, an ethical and moral discussion about the potential of robot-human relationships and sex and finally a "Crash Course in Digital Hygiene." All four lectures are for audiences 18 and older.
---
Berklee College of Music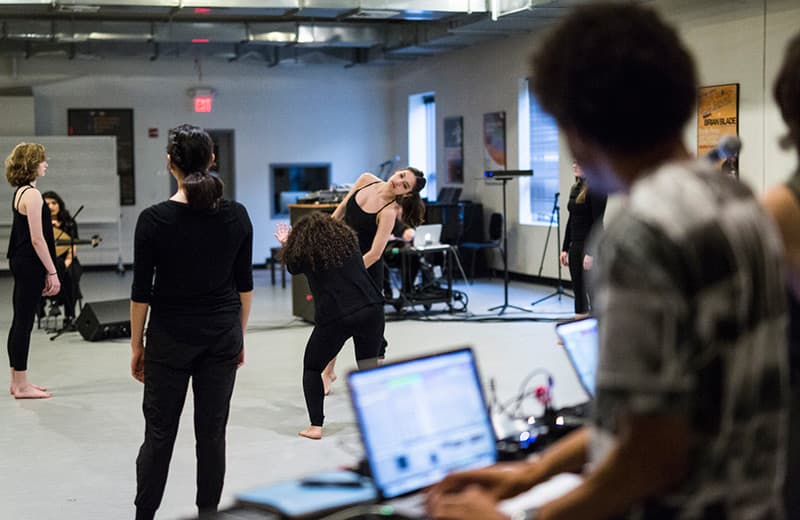 In a Berklee and Museum of Fine Arts collaboration, "Binge Watch" combines a public show with the use of digital tools for musical performance. Using "addictive music" techniques, students will incorporate the use of smart phones, computers and tablets as instruments for musical creation.
---
Institute of Contemporary Art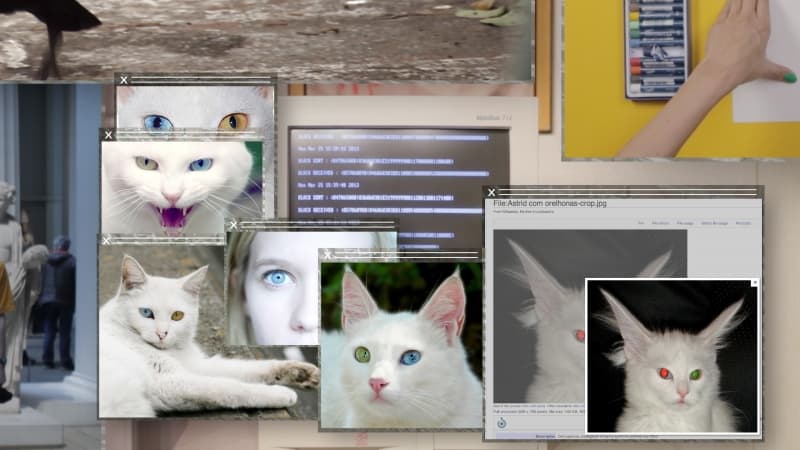 The cornerstone exhibit of the "Art + Tech" collaboration, "Art in the Age of the Internet" shows the work of 60 artists whose work explores the internet's influence on artistic production. The exhibit will feature an on-site exhibition, as well as a virtual exhibit where artists can share their extensive research and special projects, and offers and in depth view of the curatorial team's effort to realizing the project.
---
Isabella Stewart Gardner Museum
Judith Barry: 'untitled' | Through June 26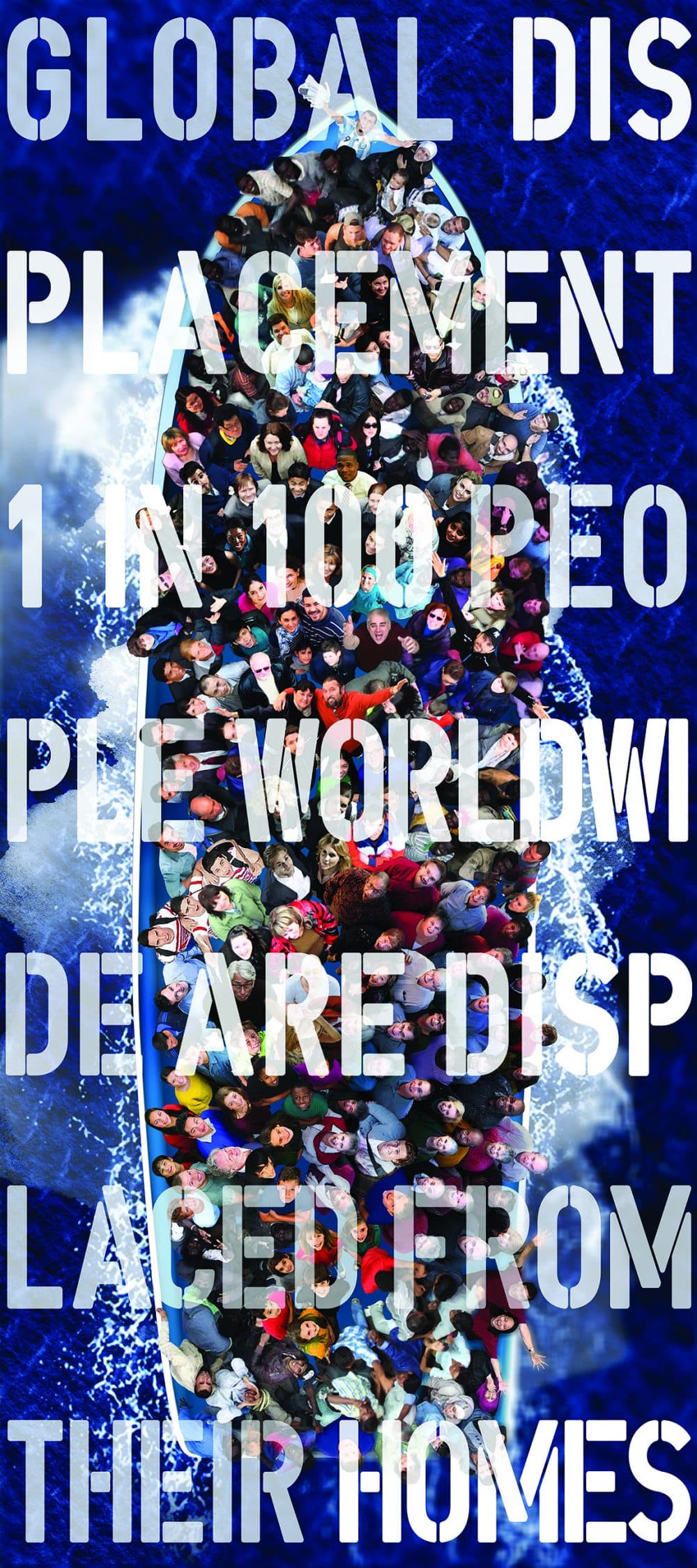 On the Gardner Museum's facade, artist Judith Barry uses hundreds of drone images of refugees fleeing from their homes. The work depicts a boat with faces of refugees looking upward, calling our attention to the plight of 22 million refugees.
---
Rose Art Museum at Brandeis University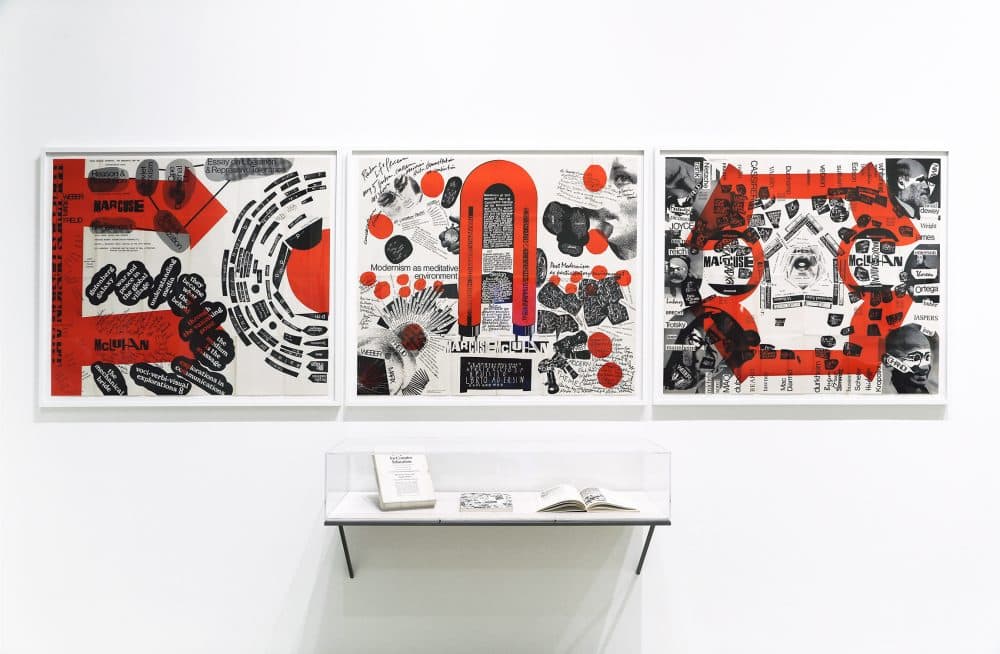 Originally published in the 1970s, the "Blueprint for Counter Education" is a boxed set of posters designed to teach a process-based model of education. The posters serve as a portable learning environment with idea maps that allow readers to chart their own way of thinking through a model that predates search engines and hyperlinks.