Berkshire Museum Says It's Made A Deal With AG To Allow Art Sale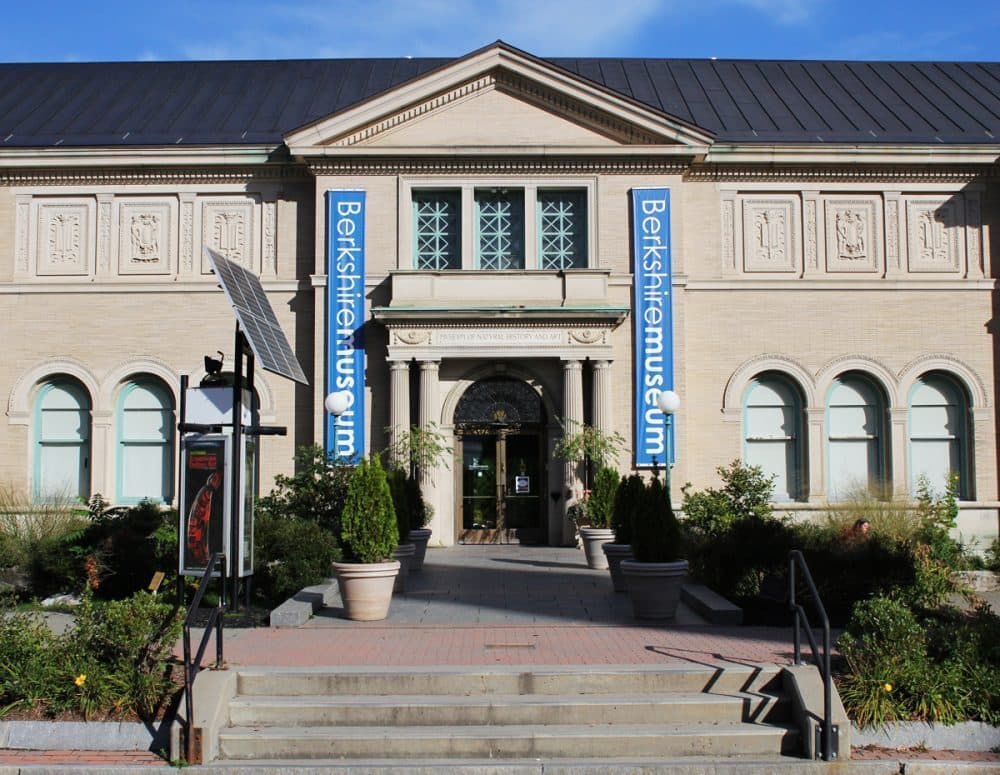 This article is more than 4 years old.
The Berkshire Museum said Friday it's reached a deal with Massachusetts Attorney General Maura Healey to resolve the legal fight over art the museum wants to sell.
The Berkshire Museum said the deal would allow it to sell the 40 works of art, but with some conditions. It would sell the art in three batches — and if it raises $55 million before the art is all sold, it will stop selling.
The most high-profile of the art, "Shuffleton's Barbershop" by Norman Rockwell, already has a buyer.
Berkshire Museum wouldn't offer many details, though it says a nonprofit U.S. museum will buy the painting for an undisclosed sum of money.
As part of the deal, the painting would stay in Berkshire County for 18 to 24 months, on loan to the Norman Rockwell Museum in Stockbridge, Massachusetts.
"We are pleased that this agreement will allow the Berkshire Museum to thrive, ensures that no more art than necessary will be sold, and honors the legacy of Norman Rockwell and his masterpiece, Shuffleton's Barbershop," Healey said in a statement.
The museum has said it needs to sell the art or risk closure in a few years.
Critics — including those in the museum industry — said this violates professional standards and risks discouraging future donations.
This deal still needs to be approved by the state Supreme Judicial Court.
This story was first published by New England Public Radio.
This article was originally published on February 09, 2018.