Forecast: Warmer But Wetter Weekend
The weekend is upon us and the forecast is looking rather unsettled for both Saturday and Sunday. Temperatures will be mild both days, but there will be rain on Sunday.
Today, although we're starting with some sunshine, clouds are going to increase as a weather system moves from the west towards the east. This will bring a chance for some snow showers tonight, especially from the Massachusetts Turnpike and northward. Look for a coating to one inch of snow.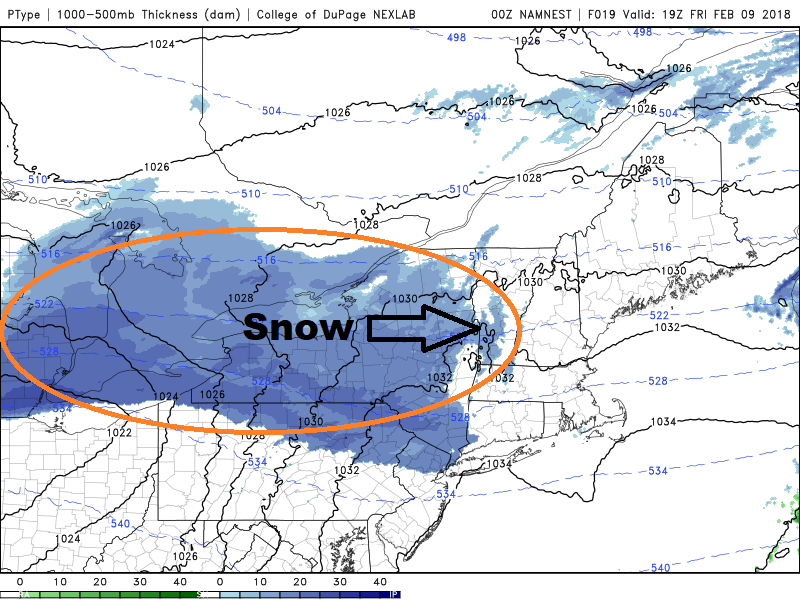 I expect temperatures overnight will remain steady or even start to rise toward morning. Afternoon temperatures get well into the 40s. There could be a few rain showers as well but there will definitely be a lot of clouds.
On Sunday another more potent weather system moves into southern New England. Because temperatures will be so mild I'm not worried about any frozen precipitation.
We could see anywhere from a half inch to an inch and a half of rain from this weather system and it wouldn't surprise me if a couple of spots over Cape Cod and the Islands end up with 2 inches of rain. This is quite a bit of moisture for this time of the year and considering that there won't be any snow with the system it's even a bit more unusual. Don't worry about ski country — the precipitation there will be snow and it will be much lighter as well.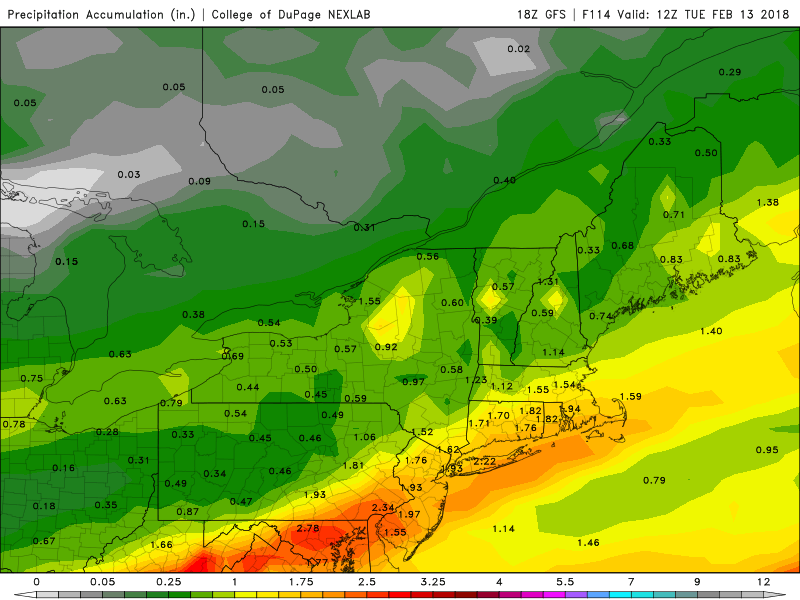 Temperatures will cool off a bit early next week, but I don't see any major Arctic air or any snow storms for now. Monday and Tuesday will actually be rather nice days for mid-February.
You can follow my updates here and on Twitter @growingwisdom.
---
Friday: Sunshine then becoming cloudy and cold. Maybe some snow showers at night. Highs in the lower to mid-30s.
Friday Night: A few snow showers and then some rain showers by dawn. Lows early in the lower 30s, rising by morning.
Saturday: Cloudy, some spotty showers or early snow showers. Highs around 44.
Sunday: More clouds, some rain possible. Highs in the lower to middle 40s.
Monday: Sunshine and seasonable. Highs 38-44
Tuesday: Mainly sunshine and cool. Highs just under 40.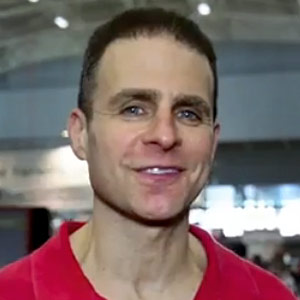 David Epstein Meteorologist
David Epstein is WBUR's meteorologist.