5 Things To Do This Weekend, From Boston Rock To Futuristic Ballet
This article is more than 5 years old.
As I write this, Boston is battening the hatches against a monster winter storm. When the city emerges this weekend, dewy-eyed and ready for spring, there will be plenty of ways to shake off that cabin fever.
'Klimt And Schiele: Drawn' | Through May 28 | MFA, Boston
Born almost 30 years apart, the Austrian artists Gustav Klimt and Egon Schiele both died a century ago this year. Despite apparent differences in style, they shared a sensuous, surreal approach to the human form. A new exhibit looks at the artists' processes through their sketches and drawings. (Here's a closer look at the exhibition from critic Lloyd Schwartz.)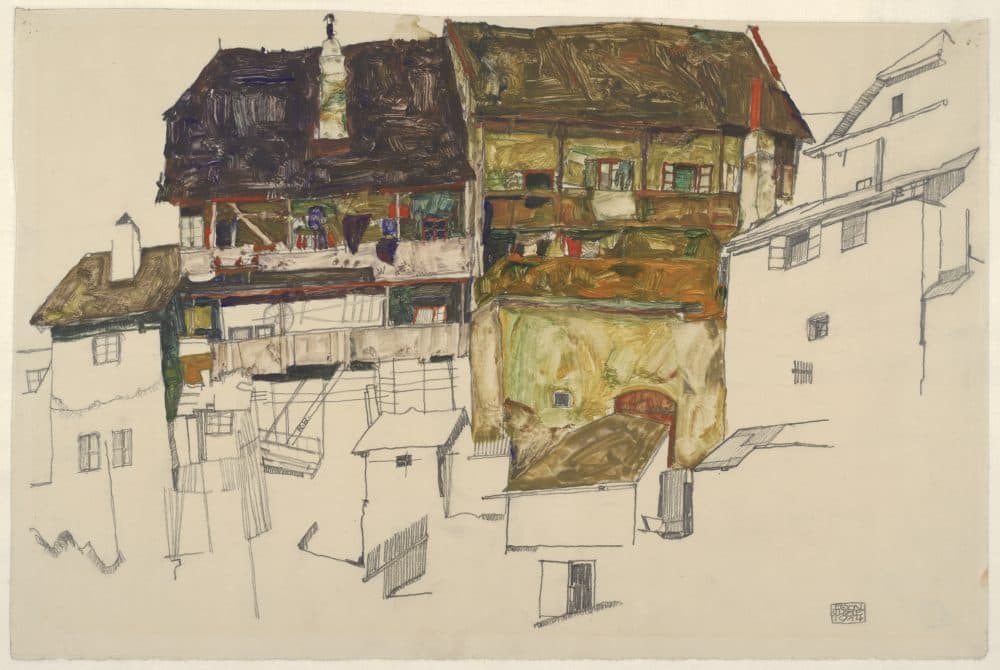 ---
Kal Marks LP Release | Saturday, March 10 | Massasoit Elks Lodge, Cambridge
If Boston rock has anything approaching a "sound," it's the deafening, peculiar strains of bands like Pile, the now-defunct Krill and the currently rising Kal Marks. The Boston trio celebrates the release of its third album, "Universal Care," this month. (Read Tim Gagnon's feature on the band.)
---
'Parts In Suite' | Friday, March 9 - April 7 | Boston Opera House
William Forsythe's inventive "Pas/Parts 2018," Justin Peck's dreamy "In Creases" and Jorma Elo's nimble "Bach Cello Suites" come together in "Parts in Suite," the Boston Ballet's forward-thinking exploration of form. (Read Lawrence Elizabeth Knox's feature.)
---
'Brawler' | Through March 18 | Boston Playwrights' Theatre
What happens to an athlete when he is forsaken by the sport that once defined him? That is the question that playwright Walt McGough takes up in "Brawler," his electric portrait of a pro hockey player in the grips of a mental decline. (Read Kilian Meloy's review.)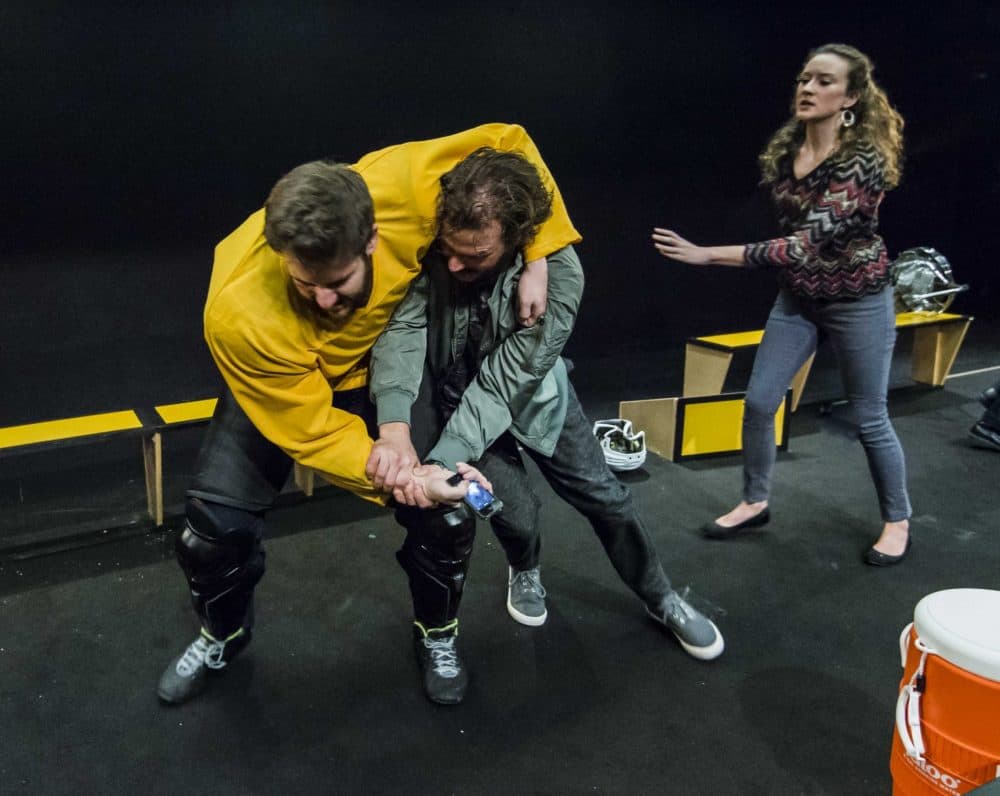 ---
Girls Day | Saturday, March 10 | MIT Museum
In an effort to encourage more young women to enter STEM fields, the MIT museum devotes a day just to girls. This iteration of the bi-annual event is focused on environmental science, and features a full day of hands-on activities and demonstrations appropriate for kids ages 10 and up.