Forecast: Another Nor'easter More Likely Tuesday
05:13
Play
This article is more than 3 years old.
Even though it's now daylight saving time and we are closer to the spring solstice of March 21st, Mother Nature is still trying to throw winter storms at the northeast.  Our third nor'easter in the series is going to impact the region, mainly Tuesday.
With another storm just two days away, there are still some important unknowns.  My confidence level is extremely high that there will be a potent ocean storm forming early this week, which will potentially affect the forecast area.  What type of precipitation will be produced? With cold air in place, any precipitation that falls should be mainly in the form of snow. How much? Based on the current track, a plowable storm is likely.
The NAM and the GFS, models that are used by meteorologists as guidance, are in pretty close agreement.  Both models have the storm exiting the North Carolina coast by noon Monday. The storm then tracks northeastward to a position well Southeast of Cape Cod by midday Tuesday.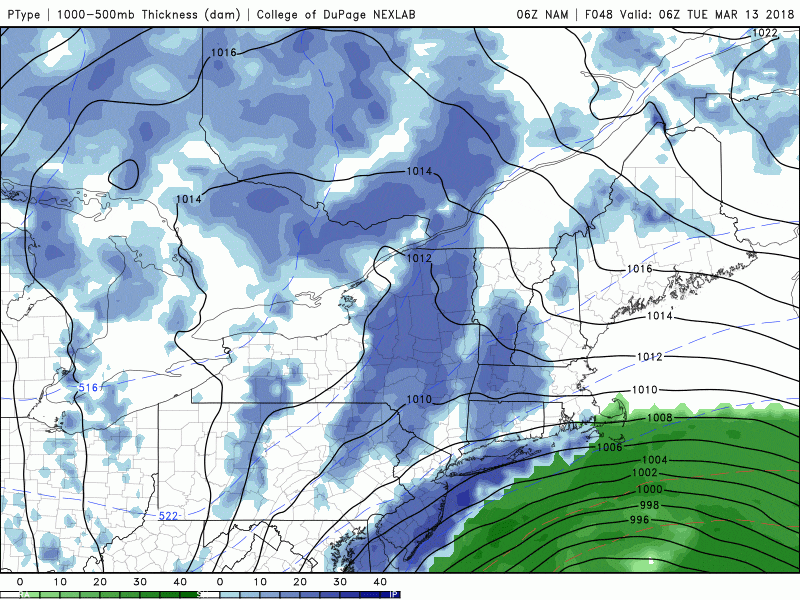 The track of the storm can still fluctuate and the closeness of the low and how fast it tracks will determine the accumulations across southern New England. It's still early to call exact amounts, but the potential exists for 6" to accumulate in the Boston metro area and interior southeastern Massachusetts.  Further west there will be lesser amounts. Temperatures again will be in the lower 30s through the event, so the snow will be the wetter variety, but likely not as bad as the last storm.  This should mitigate power outages, but it's something we need to watch.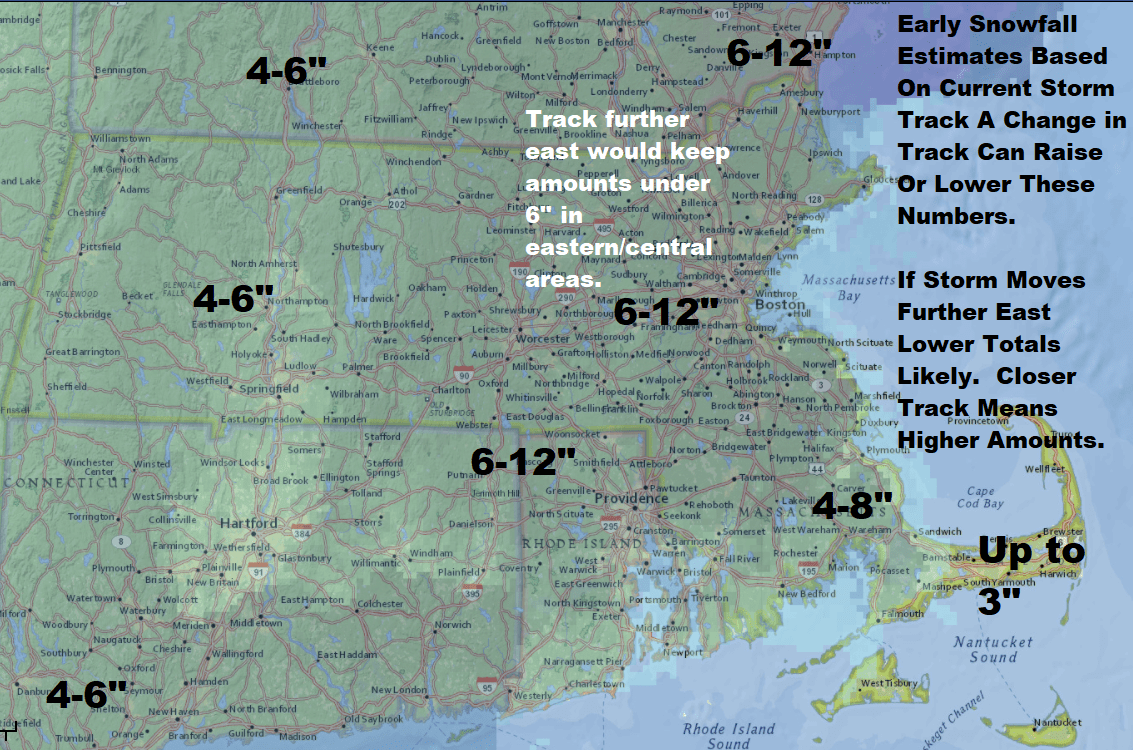 Since the models are starting to come into agreement on significant precipitation on Tuesday, there is a winter storm watch in effect from 11 p.m. Monday through 6 p.m. Tuesday. Across Cape Cod, this is likely in the form of rain, but it could end as some snow.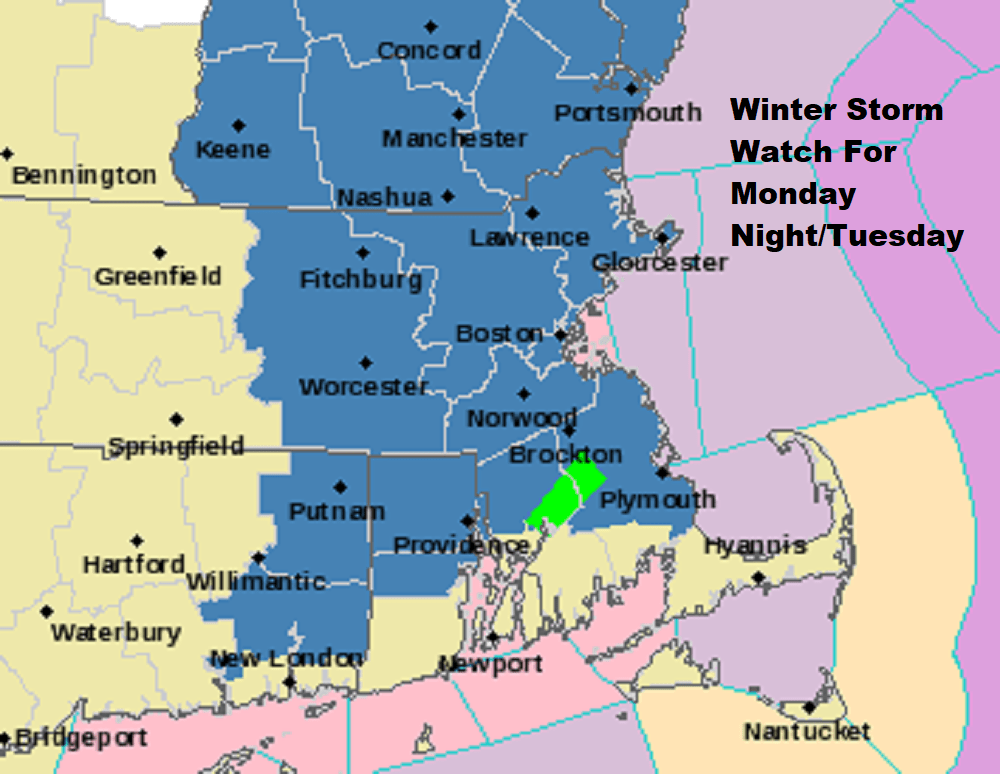 Strong Winds
Once again the track will determine the amount of wind we experience.  A closer track brings stronger winds off the ocean.  A track further east keeps winds from reaching over 50 miles per hour.
There will be three more model runs prior to this event.  And with any winter storm, a 50 to 100-mile track change or a storm that becomes more intense than anticipations could cause a major change in the snowfall forecast.
You can follow my updates here and on Twitter @growingwisdom.
---
Sunday: Sunshine and clouds. Highs in the mid-40s.
Monday: Cloudy, dry early snow or snow and rain late at night. Highs 35-40.
Tuesday: Snow is likely, rain over Cape Cod. Highs in the 30s.
Wednesday: Blustery and chilly.  Highs in the upper 30s.
This segment aired on March 11, 2018.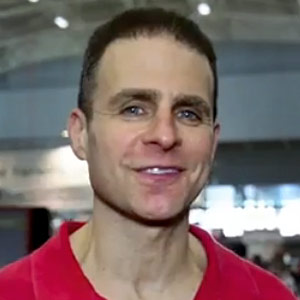 David Epstein Meteorologist
David Epstein is WBUR's meteorologist.