Forecast: A Chilly Weekend Ahead
This article is more than 3 years old.
Our weather this weekend is dominated by a chilly flow of air out of Canada. While I'm not expecting much, if any, precipitation, it will feel rather wintry with temperatures particularly chilly on Sunday. On that day, as the wind comes in off the water, it could produce a few snow showers. This is especially true along the coast. Any accumulation would be relegated to just a dusting.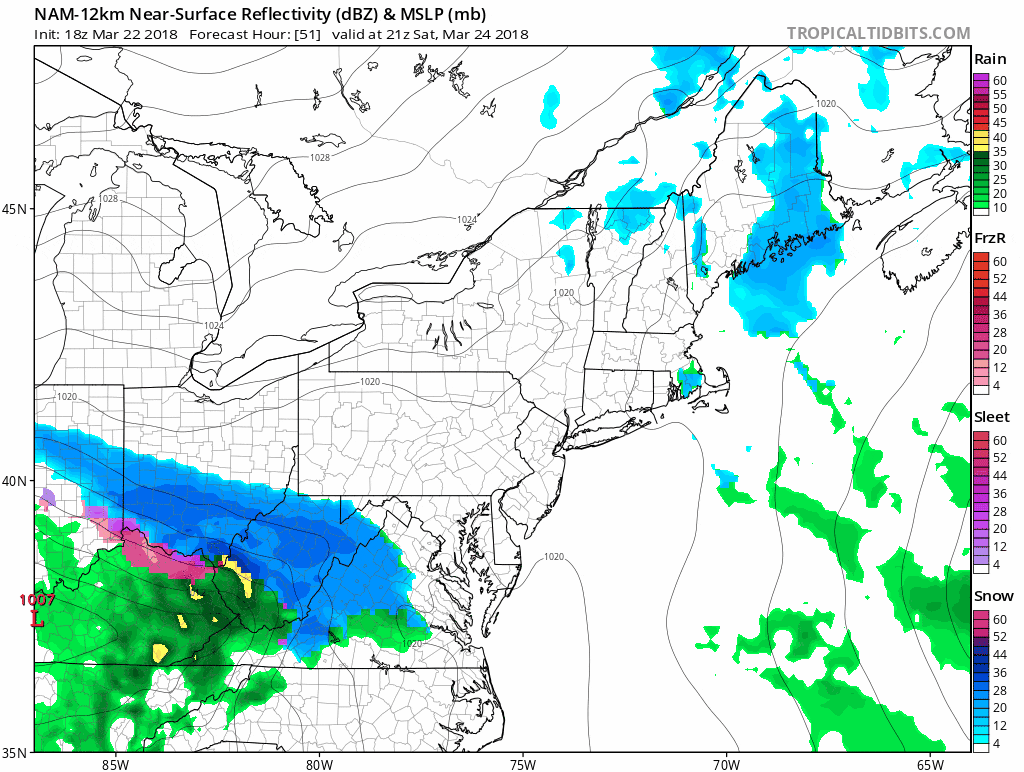 Our chilly weather pattern has definitely not broken, but at least for now, it looks as though we will not see any nor'easters. This doesn't mean we're out of the woods just yet. As a matter of fact, later next week there is a chance of another coastal storm. Presently it appears it will stay far enough offshore but we've all heard this story before and it's definitely something worth watching.
I don't suspect that we're completely done with snow this season. We may not see much in the way of accumulation in Boston the rest of the month or April, but I do think we will be threatened by at least one more storm before the pattern finally breaks and we get into more spring-like conditions.
Temperatures this weekend will average anywhere from 5 to 10 degrees below average, and Sunday is a particularly chilly day with highs staying in the 30s all day long. This time of the year we should be getting close to 50 degrees.
One piece of good news is that the sun will set after 7 p.m. starting this weekend and that continues all the way until the middle of September.
You can follow my updates here and on Twitter @growingwisdom.
---
Friday: Cloudy, maybe some sunny breaks. Highs around 40.
Friday Night: Cloudy to partly cloudy. Lows 27-31.
Saturday: Partly to mostly cloudy and cool. A spot rain or snow shower. Highs around 40.
Sunday: Clouds and some coastal rain or snow showers. Highs in the mid-30s.
Monday: Partly to mostly sunny. Highs in the upper 30s.
Tuesday: More sunshine, milder.  Highs in the mid-40s.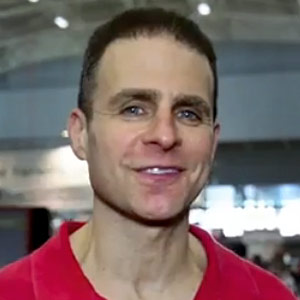 David Epstein Meteorologist
David Epstein is WBUR's meteorologist.