Forecast: Feeling More Like Spring
This article is more than 3 years old.
It's definitely not as chilly this morning as it was yesterday. Cloud cover and a change in wind direction have kept temperatures up for most of the night.
Any freezing drizzle this morning over western areas won't be as much of a factor as we see improving conditions during the day today, with increasing amounts of sunshine blending with the clouds.
Additional melting will be taking place as high temperatures get into the 40s and lower 50s. Remember the sun's strength this time of the year is similar to just after Labor Day.
There will be showers mentioned in the forecast over the next several days, but understand that between now and Sunday, these showers won't amount to much more than a quarter of an inch of precipitation. This basically means that any showers we do see shouldn't affect outdoor activities too much.
There are already high school teams practicing outside so the weather of the utmost importance.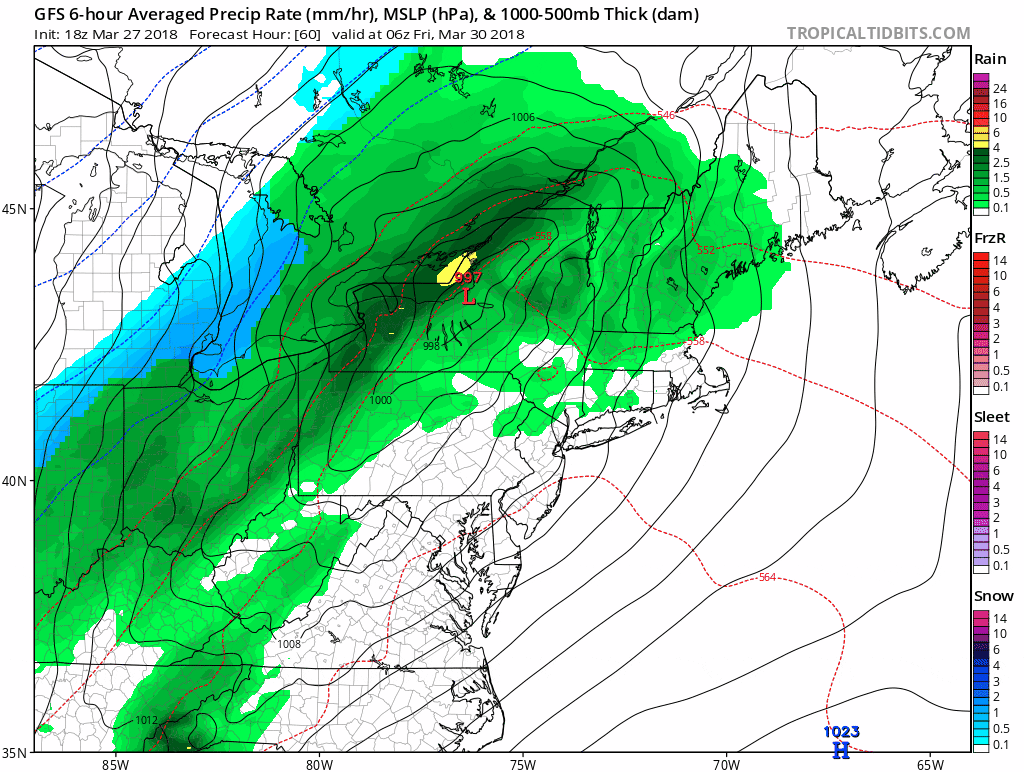 Any frontal systems that cross the area between now and Sunday will generally be quite weak and therefore temperatures won't change a lot on either side.
The next few days will end up being the warmest we've seen since back in February and are more typical for what we expect in late March and early April. Before you get too excited that spring has completely arrived, know that there is another shot of cold air coming in for next week.
Cold air in April, of course, won't be as cold as January but temperatures will once again go below average. This may be the last significant shot of cold air this season.
You can follow my updates here and on Twitter @growingwisdom.
---
Wednesday: Clouds, may shower. Early freezing drizzle or sleet well north and west. Mid-40s to lower 50s. Warmest inland.
Wednesday Night: Partly cloudy. Lows 33-37
Thursday: Milder, a few showers. Some sun. Highs 48-55.
Friday: Partly sunny. 52-58.
Saturday: Clouds, some sun, may shower. Lower to mid-50s.
Sunday: Clouds and sunshine. May shower. Highs 49-54.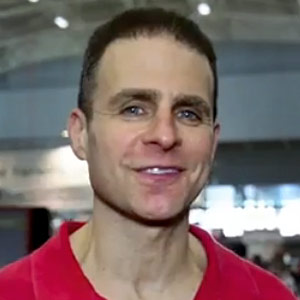 David Epstein Meteorologist
David Epstein is WBUR's meteorologist.