Forecast: That Spring Feeling Continues
This article is more than 3 years old.
Yesterday was the first day I really felt like spring was coming. Temperatures during the afternoon reached into the 50s and with the sunshine it really felt quite nice. Unlike in the fall when it's cool and the sun is weak, this time of the year the strength of the sun is getting more powerful each day. This is one of the reasons why it feels much warmer in the sun than the actual air temperature is.
Over the next couple of days temperatures will average in the 50s; Friday could see temperatures approach 60. This will continue to melt more and more of the snow and you will likely notice a slow greening of the lawns.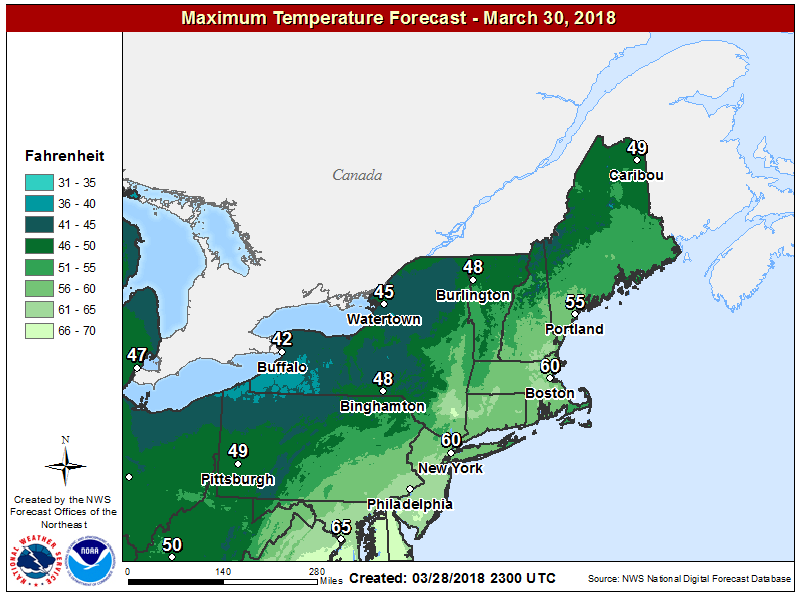 There will be a couple of fronts crossing the region between now and Sunday, but they won't bring much in the way of shower.
Holy Weekend Weather
Passover begins Friday evening. There could be a few light showers, especially from Boston northward, but they will be light.
Saturday is my pick of the weekend with sunshine and pleasant early April temperatures. A cold front brings a few clouds and the chance for some shower activity on Easter Sunday. Temperatures will cool next week, but won't become cold.
With average highs around 50 this time of year, even below-average temperatures aren't very chilly. Next week temperatures will be below freezing inland in the morning, but rise to the 40s in the afternoon. This is certainly comfortable for most outdoor activities you'd expect to be doing in early April.
You can follow my updates here and on Twitter @growingwisdom.
---
Thursday: Milder, a few showers. Some sun. Highs 48-57. Coolest Cape/Islands.
Thursday Night: Partly cloudy. Lows 41-46
Friday: Cloudy to partly sunny. May shower. Highs nearing 60.
Saturday: Lots of sunshine. Lower to mid-50s.
Sunday: Clouds and sunshine. May shower. Highs 49-54.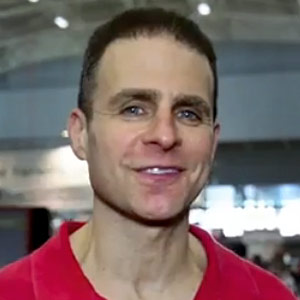 David Epstein Meteorologist
David Epstein is WBUR's meteorologist.