Off-Duty Boston Police Officer Convicted Of 'Racially-Motivated Assault' On Uber Driver
This article is more than 2 years old.
A Boston police officer was convicted Monday of carrying out a "racially-motivated assault" on an Uber driver in 2015 while off-duty, according to the Suffolk County district attorney's office.
Jurors found Michael Colin Doherty, 43, guilty on two counts of assault and battery for striking a 28-year-old Uber driver from Revere, a statement from Suffolk District Attorney Daniel Conley said. Doherty was also convicted of assault and battery for purposes of intimidation.
Prosecutors provided evidence and testimony, the statement said, that showed Doherty used "racial and ethnic slurs" while taking an Uber from Charlestown to South Boston, first telling the victim that they were in the wrong place before assaulting him. The victim ran out of his 2005 Toyota Prius to escape Doherty's assault and flagged down another Uber driver who let him inside his vehicle. The evidence, according to the statement, showed that Doherty then hopped into the initial victim's Prius and drove it a short distance before stopping at East 1st Street and Farragut Road.
Doherty then exited the vehicle and "continued to use racial and ethnic slurs" against the two victims who had followed him before fleeing, the statement said.
"The defendant's conduct that night was reprehensible," Conley said in the statement. "His words and actions have no place in civilized society. They represented a crime against the victims, who were doing nothing more than trying to work for a living, and they were a slap in the face to countless police officers who work hard every day to earn the community's trust with honor and professionalism.
"Racially-motivated violence by anyone, sworn or civilian, will be investigated and prosecuted, and no one should ever be afraid to report it," he added.
Initially, Massachusetts Port Authority police officials at the scene were not able to locate Doherty, who later turned himself into Boston police.
He has been suspended without pay from the department, and he now faces sentencing on April 17.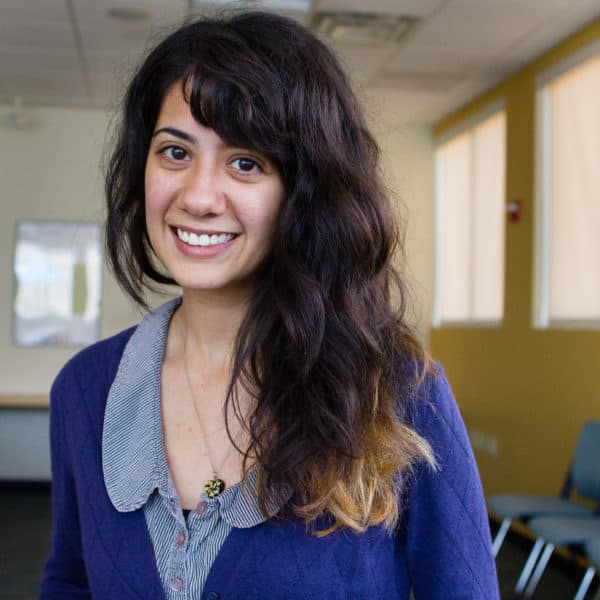 Lisa Creamer Digital News Editor and Producer
Lisa Creamer is a digital editor and producer at WBUR.