Russo's Singing, Serenading Employee Gets Into Berklee College Of Music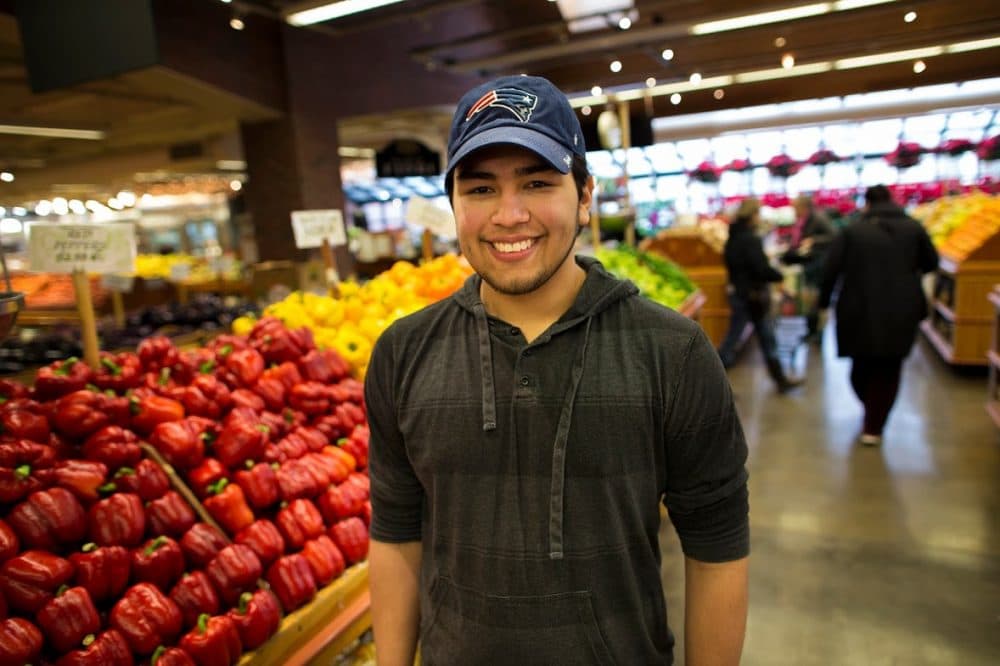 This article is more than 3 years old.
Remember Guilherme "Gille" Assuncao, the singing employee at Russo's Supermarket in Watertown? A video of him serenading Christmas shoppers with seasonal music went viral after the supermarket posted it on Facebook.
At the time, Assuncao told WBUR he was thinking about making singing into a career — he works at Russo's and studies computer technology, and has not been trained as a singer.
After the video went viral, Berklee College of Music asked Assuncao to audition and apply. Over the weekend, he got the result: he's in.
"When I opened [the letter], I read the first word: 'Congratulations.' And then I started crying," he said.
Now Assuncao is trying to raise the money to attend. He's here from his native Brazil on a student visa, but he's hopeful he can change that to pursue a career in music.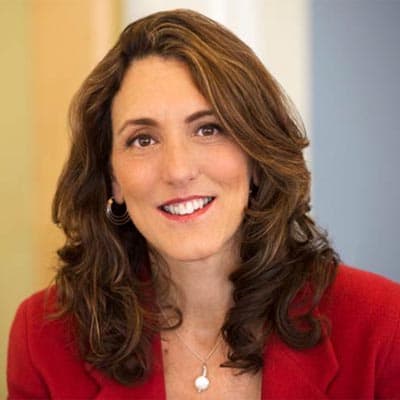 Deborah Becker Host/Reporter
Deborah Becker is a senior correspondent and host at WBUR. Her reporting focuses on mental health, criminal justice and education.