Barney Frank Looks Back On Boston's Reaction To The MLK Assassination
06:16
Play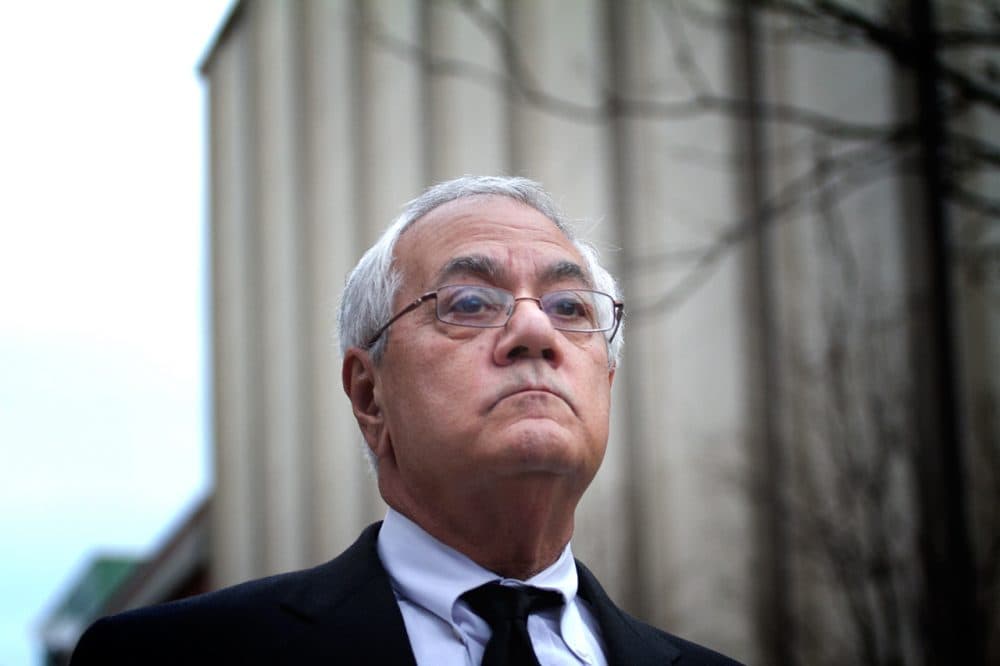 This article is more than 3 years old.
After Martin Luther King Jr.'s assassination, riots broke out in major cities across the  nation, but Boston was one of the few cities that was spared from any major violence, largely thanks to a James Brown concert held the next night, on April 5, which many of the city's youth attended. Then-Mayor Kevin White introduced the singer at the concert.
Former congressman Barney Frank, who was, at the time, a 28-year-old aide to White, recalled what happened that day on Morning Edition.
Interview Highlights
On the decision to not cancel the concert: 
Frank: "Kevin White had been re-elected only the previous November. He'd only been in office three months. It was a racially tense situation. I was home and got a phone call. Dr. King had been killed and to get to City Hall. The mayor was notified, by the way, while he was watching "Gone With The Wind" in the theater in Boston.
"We were worried that there was going to be in Boston the same kind of violence requiring a police response. I just was anticipating a very violent outburst and a perhaps excessive response from the police."
Oakes: "The next day a James Brown concert was scheduled for Boston, April 5th that the city almost canceled. Tom Atkins, the city councilor, advised the mayor not to cancel it. Did you agree with Atkins at that time?"
Frank: Yes. Mayor White was a very courageous figure but not culturally the hippest guy in the world as I. And I will be honest with you neither one of us really knew who James Brown was. And when [White] was invited to working the James Brown angle, [that it] could be the way to keep things calm, he said, 'Well you mean a football player has that much influence?' He and I both thought immediately of the former Cleveland Browns fullback James Brown. The problem, by the way, let's understand why that was his idea to cancel it. It wasn't anti-James Brown. James Brown was going to be singing [in] downtown Boston. That would have meant a large number of kids — teenagers, young adults, black and white — converging on downtown Boston at a time of maximum racial tension and that might touched off a riot among blacks in an already-tense situation."
On the night of the concert:
Frank: "I was at City Hall where we had this command center. Kevin White had credibility. He won a very racially polarized election against Louise Day Hicks, who had become the symbol of of white resistance to black arguments that they were being unfairly treated and change was needed. And he lost the majority of the white vote. He got an overwhelming majority of the black vote; of course some white votes enough to for him to win. So he had  credibility from winning the election through having followed through. He was being called Mayor Black by a lot of the whites. So that's why it worked."
This article was originally published on April 04, 2018.
This segment aired on April 4, 2018.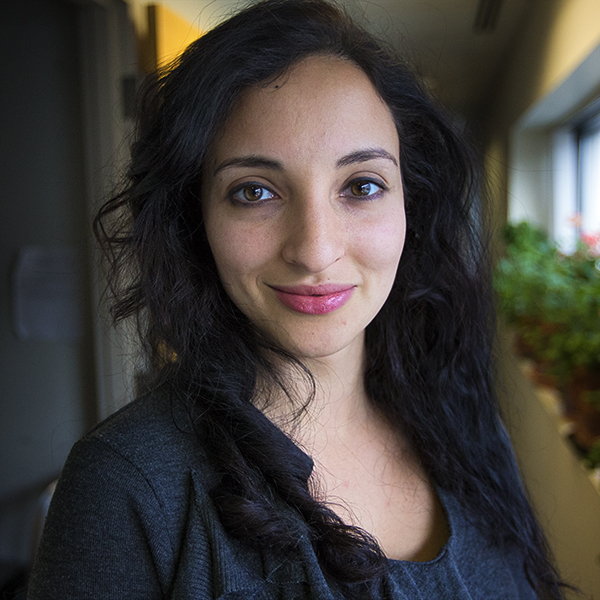 Yasmin Amer Producer, Kind World
Yasmin Amer is a producer and reporter for WBUR's Kind World podcast.