Chandler To Hand Mass. Senate Presidency Over To Spilka In July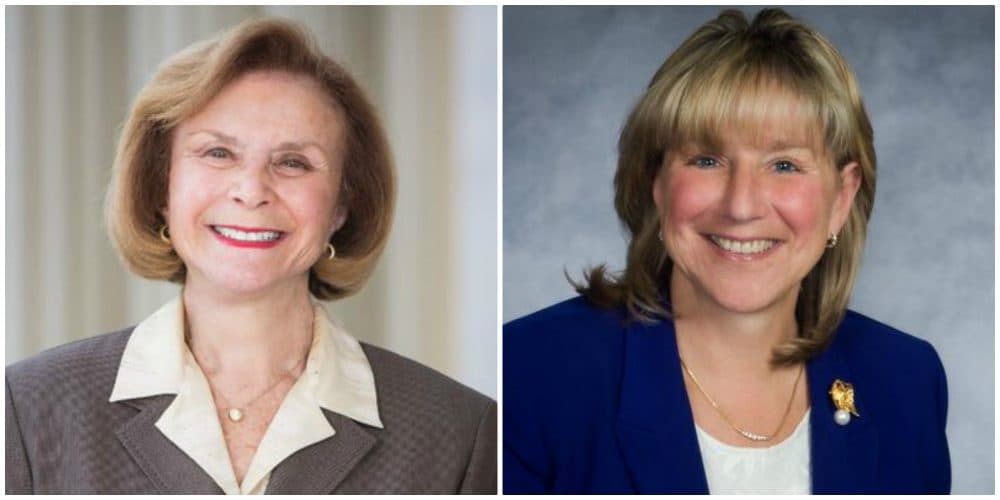 This article is more than 3 years old.
Senate President Harriette Chandler and presumed incoming president Sen. Karen Spilka have announced when they plan to transfer power.
The two issued a joint statement Thursday saying the transition will take place during the week of July 23. The 40-member Senate ends its formal session for the year on July 31.
Chandler and Spilka said they arrived at the date after ongoing conversations. They said a smooth, orderly transition between each of their tenures as Senate president is the only way to ensure that the Senate's work remains uninterrupted.
Chandler, a Worcester Democrat, assumed the top post after Democratic Sen. Stan Rosenberg stepped down from the presidency in December.
Spilka, an Ashland Democrat, announced last month she had secured enough votes in the chamber to be the next Senate leader.