Photos: Red Sox Fans Brave Cold For Opening Day At Fenway Park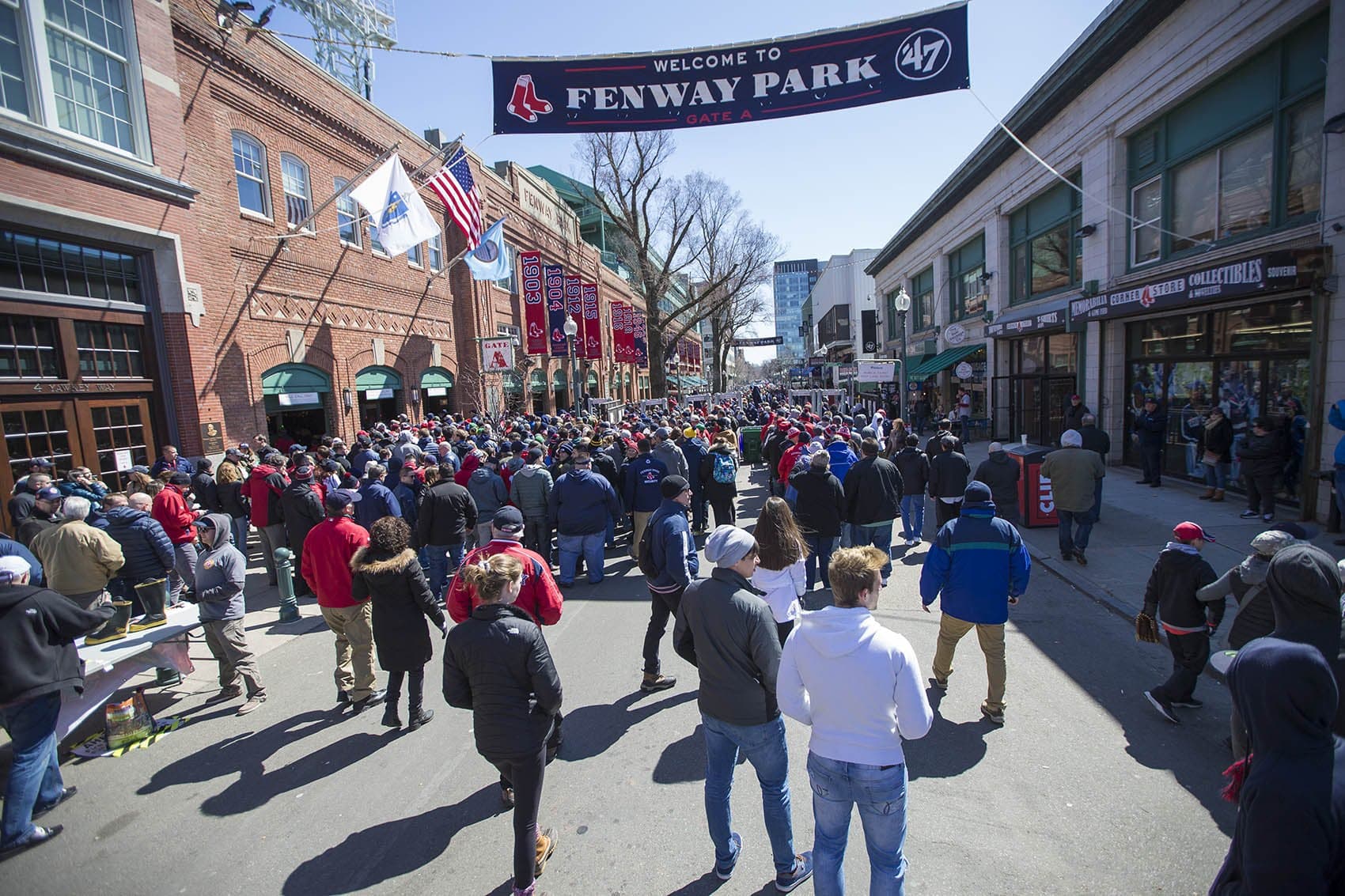 This article is more than 2 years old.
It was the Red Sox home opener at Fenway Park Thursday, and the Sox came back from behind in the 9th inning to break a 12th-inning tie, beating the Tampa Bay Rays 3-2.
This article was originally published on April 05, 2018.