Forecast: A Wet And Windy Boston Marathon
02:48
Play
This article is more than 3 years old.
Clouds, wind, a little bit of freezing rain and showers are greeting New Englanders this morning. The storm system, which has been advertised for about a week, is now here and we will experience a very wet day especially this afternoon. There was some glazing overnight and any slick spots should be gone by 10 a.m or so. These are most prevalent west of I-495.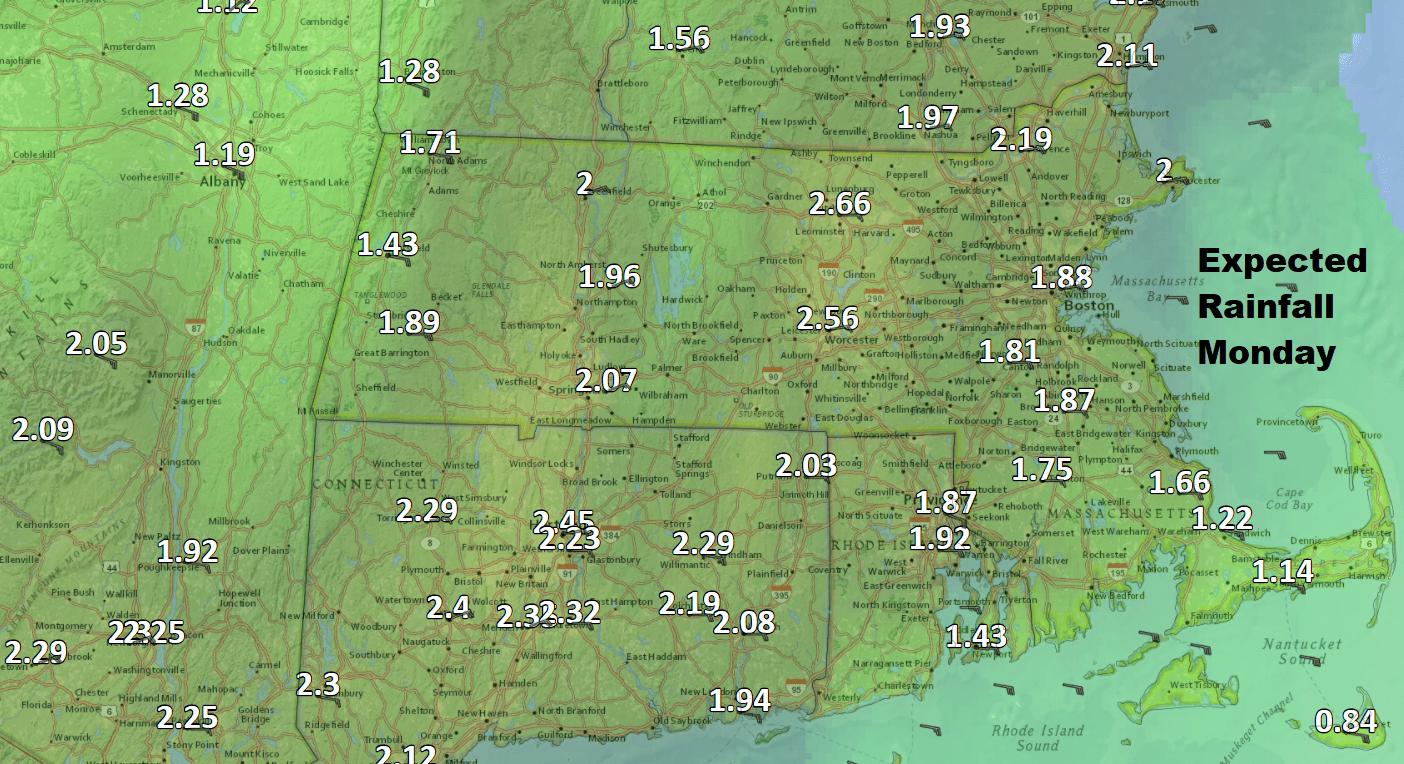 If there is some good news to the forecast, it's that the heaviest rain should hold off till after 1 or 2 this afternoon, meaning that some of the Boston Marathon will be over. Of course there are those runners that are participating for charity that aren't the elites and they will take longer to complete the race and therefore be getting the wettest.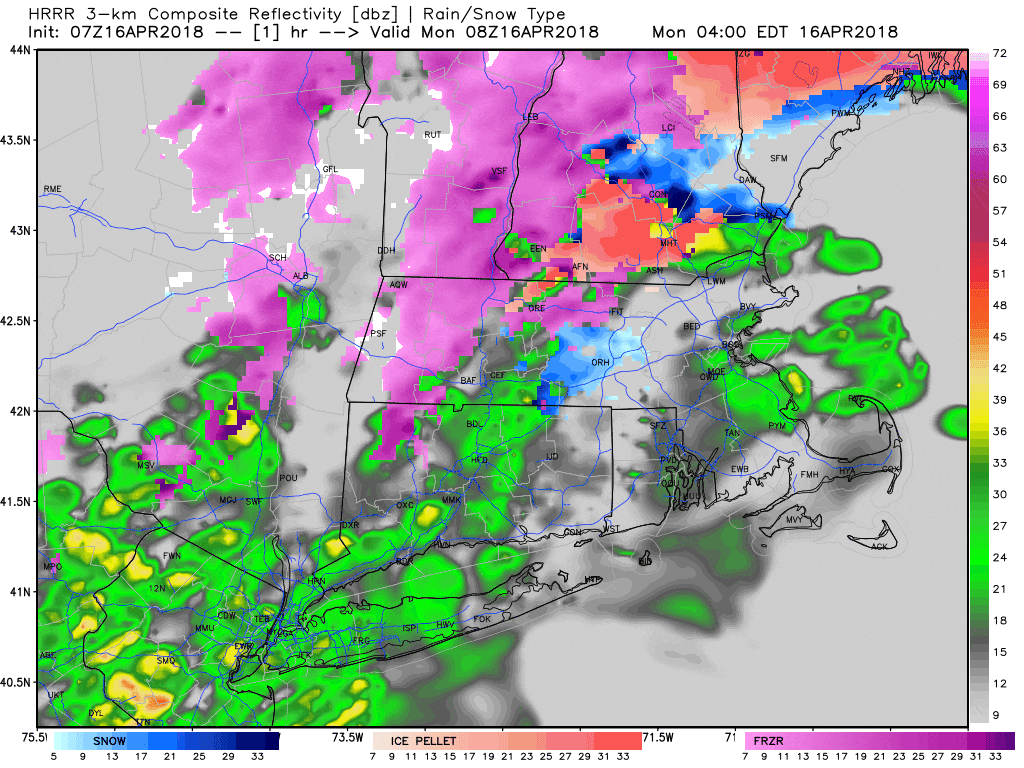 Winds will be a factor today, gusting as high as 40 mph in heavier downpours. There is even the chance of a thunderstorm after 2 p.m.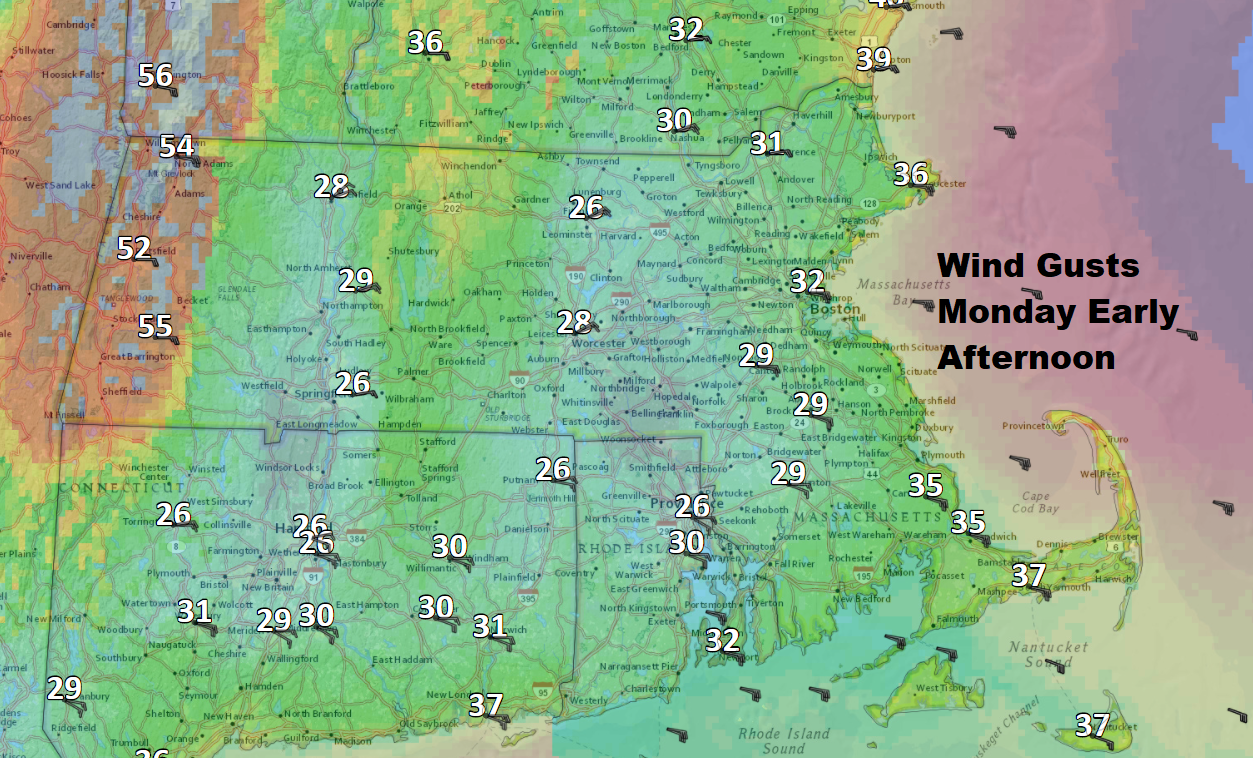 Temperatures are chilly this morning in the upper 30s and will warm toward 50 degrees by the end of the day. It will be about 44 or 45 degrees as the first wave crosses the finish line in Boston.
Tuesday features some sunshine, especially in the morning, but clouds will tend to increase a little bit in the afternoon. Temperatures will be in the lower 50s. Wednesday is my pick of the week, with the most sunshine, the least wind and the mildest temperatures.
Another weather system moves into the region for Thursday and Friday bringing the chance of some chilly showers. There could even be some wet snowflakes across the higher terrain and in northern New England. Presently the weekend is looking dry, with sunshine and seasonably cool temperatures.
You can follow my updates here and on Twitter @growingwisdom.
---
Monday: Rain, especially mid-morning onward. Highs in the upper 40s to lower 50s late in the day. Gusty winds at times. Possible thunderstorms.
Monday Night: Rain ends, still breezy. Not as cold. Lows 40-45.
Tuesday: Clouds, a glimpse of sun, a few showers. Highs 49-54.
Wednesday: Sun and clouds. Lower to mid-50s.
Thursday: Cool with a few showers. Highs 43-48.
Friday: Clouds, some sun, a shower. Upper 40s in the afternoon.
This segment aired on April 16, 2018.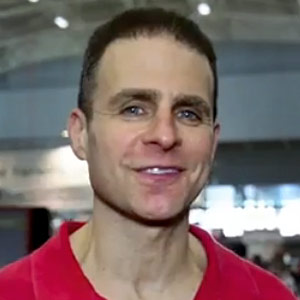 David Epstein Meteorologist
David Epstein is WBUR's meteorologist.