Forecast: Sunshine Dominates The Weekend Forecast
This article is more than 2 years old.
I'm finally able to give a pretty nice weekend weather forecast for the first time in quite a while. We actually don't have any rain in the forecast, nor do we have any snow. There will be a bit of wind this afternoon and the temperature will only be in the lower 50s, so it will feel a bit chilly at times, especially if you're not in the sunshine.
We can thank high pressure building into New England for the next several days for the change in the weather pattern. I expect lawns to get greener and more flowers to open up this weekend with plenty of sunshine and temperatures into the 50s.
Early next week temperatures will get into the lower 60s along with sunshine. Monday and Tuesday are my picks for the week. On Wednesday, a new storm system approaches the area but unlike those which have preceded, it this one will only bring rain. April is one of our wettest months of the year and hopefully this will set us up for a very nice and no drought summer.
You can follow my updates here and on Twitter @growingwisdom.
---
Friday: A mix of clouds and periods of sunshine. Upper 40s to lower 50s in the afternoon.
Friday Night: Mainly clear. Lows 31-38.
Saturday: Partly sunny. Highs 50-55.
Sunday: Sunshine and milder. Highs 55-60.
Monday:  Sunny. Highs 58-63.
Tuesday:  Sunny, but high clouds later in the day. Highs 58-63.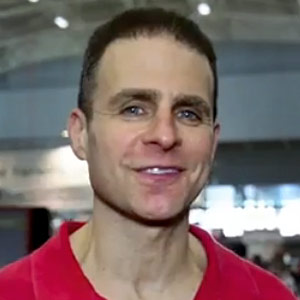 David Epstein Meteorologist
David Epstein is WBUR's meteorologist.