Walsh Endorses Capuano For Re-Election
This article is more than 3 years old.
Boston Mayor Marty Walsh announced over the weekend he is supporting Congressman Michael Capuano's bid for re-election in November.
Walsh says he's supporting Capuano because he could lead key committees should the Democrats take the House back from the Republicans in the mid-terms.
The endorsement event was held in Dorchester, where Capuano's opponent, City Councilor Ayanna Pressley, lives.
An official from her campaign said in a statement that the Pressley campaign is focused on building a truly grassroots organization.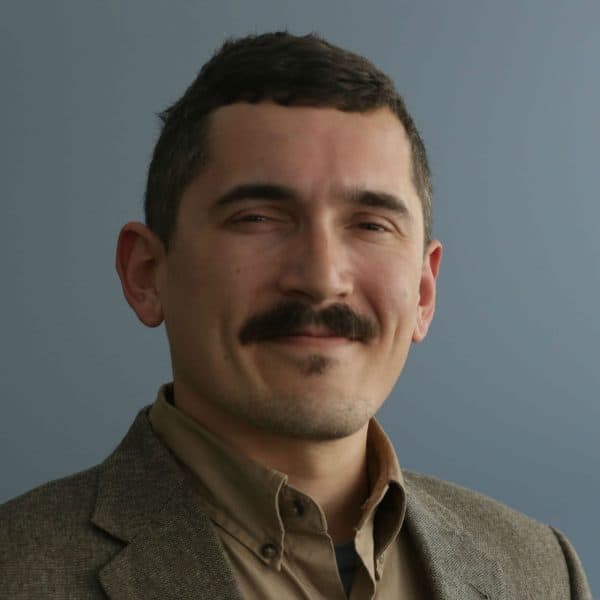 Simón Rios Reporter
Simón Ríos is an award-winning bilingual reporter in WBUR's newsroom.