Forecast: Another Fine Day Before Some April Showers
This article is more than 2 years old.
Throughout the year, there are what I like to call "top 10 days" of weather. In January, a top 10 day might mean a day with light winds and temperatures in the lower 30s — a day great for skiers. In April, a top 10 day is one with sunshine, light winds and temperatures in the 60s.
Yesterday was a top 10 day in April, and today will be very close. The main factor standing in the way of me giving it a perfect 10 is whether clouds increase later this afternoon.
High pressure has brought very dry and slightly warmer-than-average conditions to the area. This is certainly welcome change after the very cold March and April we've had so far.
While the sunshine is great, we all know that April also brings showers. Some of those will arrive Wednesday.
As low pressure tracks to the west of New England a southerly flow of moist, and at times, breezy conditions will ensue. This will not turn into a prolonged rain event, but Wednesday will be our wettest day of the upcoming week.
Minimally we should see half an inch of precipitation, but we could see as much as an inch and a half of rainfall during some heavier downpours. There could be some showers during the morning commute, but I think the bulk of the heaviest rain will actually occur after the morning commute. We may be fortunate in that it appears the heaviest showers will end before the evening commute.
As the storm moves into Canada, clearing will take place for Thursday with a blend of clouds and sunshine. Temperatures will be cooler Wednesday than the past few days, but on Thursday readings will once again return to the lower 60s.
You can follow my updates here and on Twitter @growingwisdom.
---
Tuesday: Sunny in the morning with high clouds in the afternoon. Mild with highs in the low to mid-60s, but near 70 inland. Cooler on the Cape and the Islands.
Tuesday Night: Thickening clouds. Lows 41-46.
Wednesday: Cloudy, showers and steady rain develops. Highs in the mid-50s.
Thursday: Cool early with a few showers, then partly sunny. Highs 58-65.
Friday: Clouds, some sun, a shower. Highs in the mid- to upper 60s. Cooler at the coastline.
Saturday: Sun and clouds, may shower. Highs in the 60s.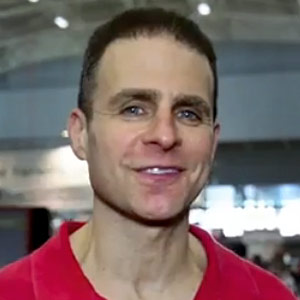 David Epstein Meteorologist
David Epstein is WBUR's meteorologist.