Pilgrim Has Already Been Shut Down More Days This Year Than The Prior 4 Years Combined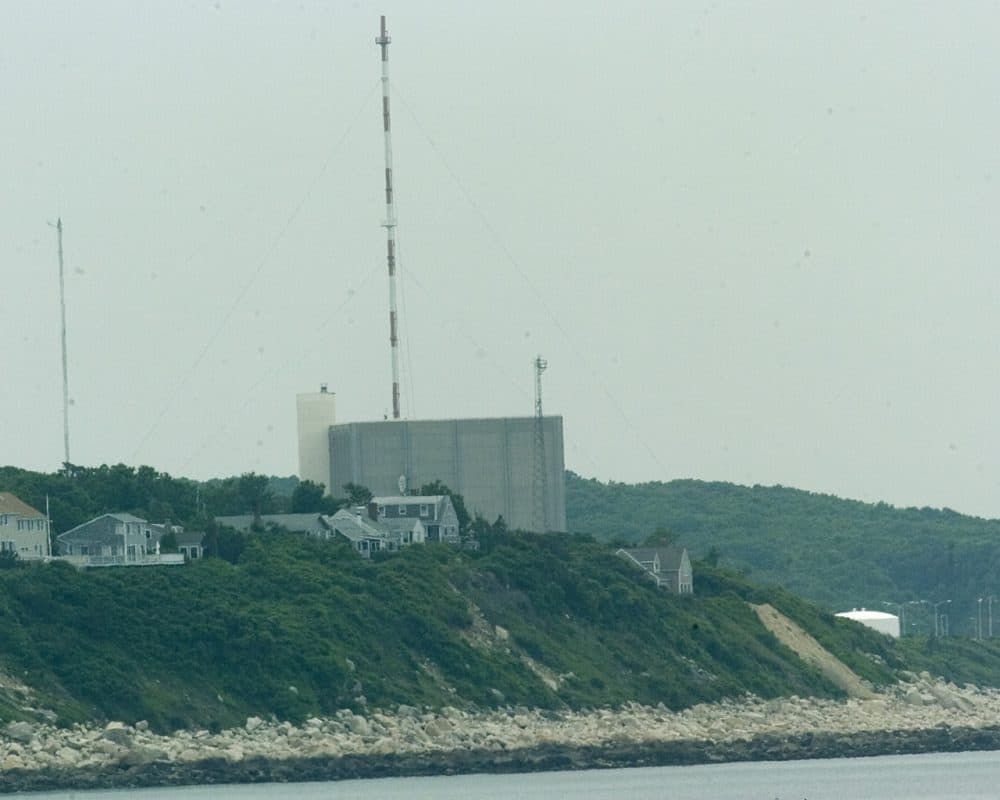 This article is more than 3 years old.
The Pilgrim nuclear plant reopened late Thursday morning following a six-day outage. It was the plant's third multi-day shutdown since the beginning of this year.
In its latest shutdown, workers needed to repair a valve that regulates the flow of water into the aging reactor. The nuclear plant came back online at 11:24 a.m.
So far, Pilgrim has been offline 55 out of 122 days this year. Plant spokesman Patrick O'Brien says this past outage began April 27. Nuclear plants are considered base load generators and are expected to operate around the clock.
Since 2001, the state's only nuclear power plant has had four perfect years with no outages. But, in that same period of time, operators have had to shut down the 45-year-old reactor a total of 185 days — 105 of those days in just the last five years.
The Pilgrim plant is slated to close no later than the end of May 2019.
2018: 55, as of May 3.
2017: 5
2016: 25
2015: 20
2014: 4
2013: 22
2012: 2
2011: 11
2010: 0
2009: 0
2008: 4
2007: 5
2006: 2
2005: 0
2004: 2
2003: 21
2002: 0
2001: 7
Correction: An earlier version of this story incorrectly stated when the latest outage at Pilgrim began. 
This article was originally published on May 03, 2018.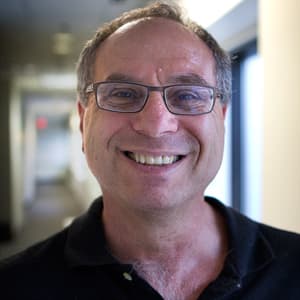 Bruce Gellerman Senior Reporter
Bruce Gellerman is an award-winning journalist and senior correspondent, frequently covering science, business, technology and the environment.