How To Make The Most Of Spring In Boston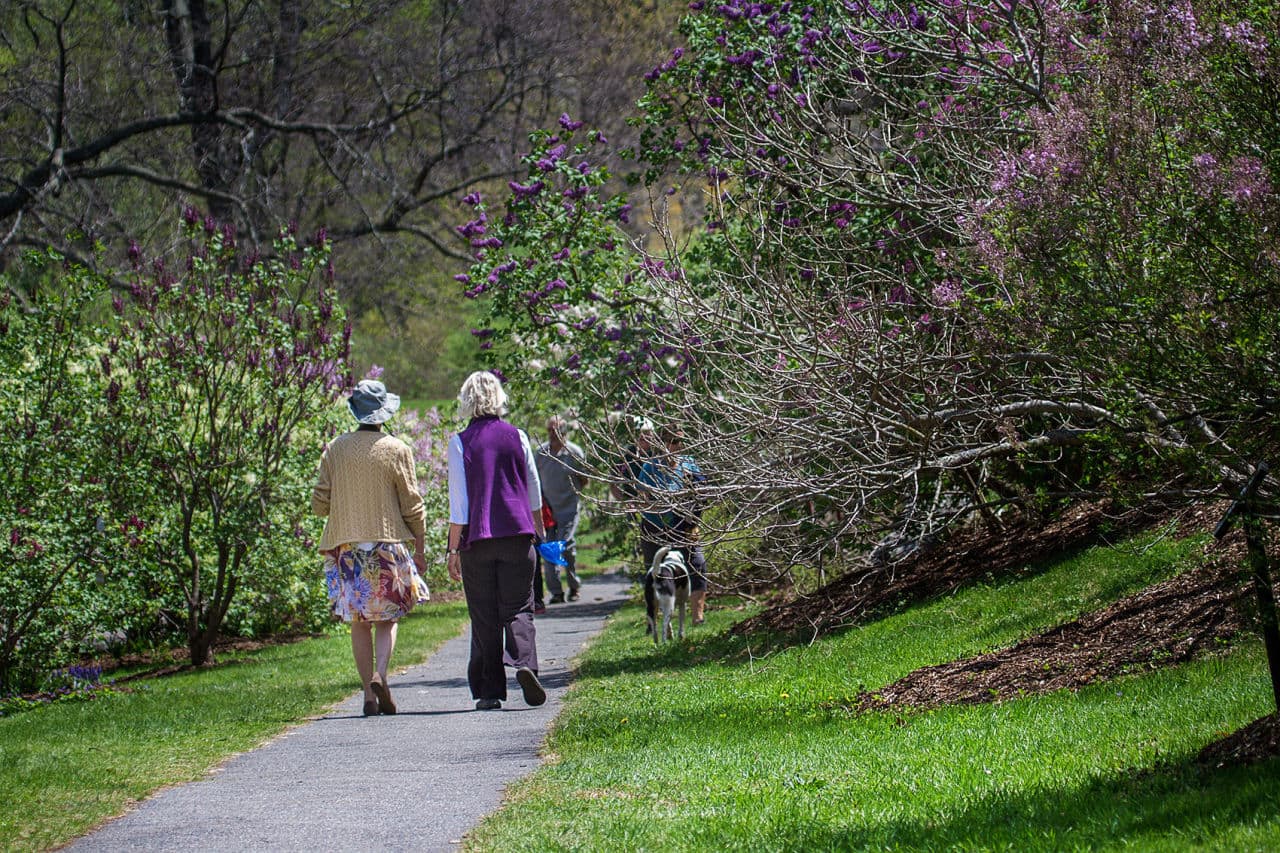 This article is more than 3 years old.
The impossible has finally happened, Boston. Spring has sprung!
After a long, long, long winter with three too many nor'easters, the weather has turned and we are in for some beautiful days. So take advantage and head outdoors — we recommend some of these activities:
Experience Outdoor Festivals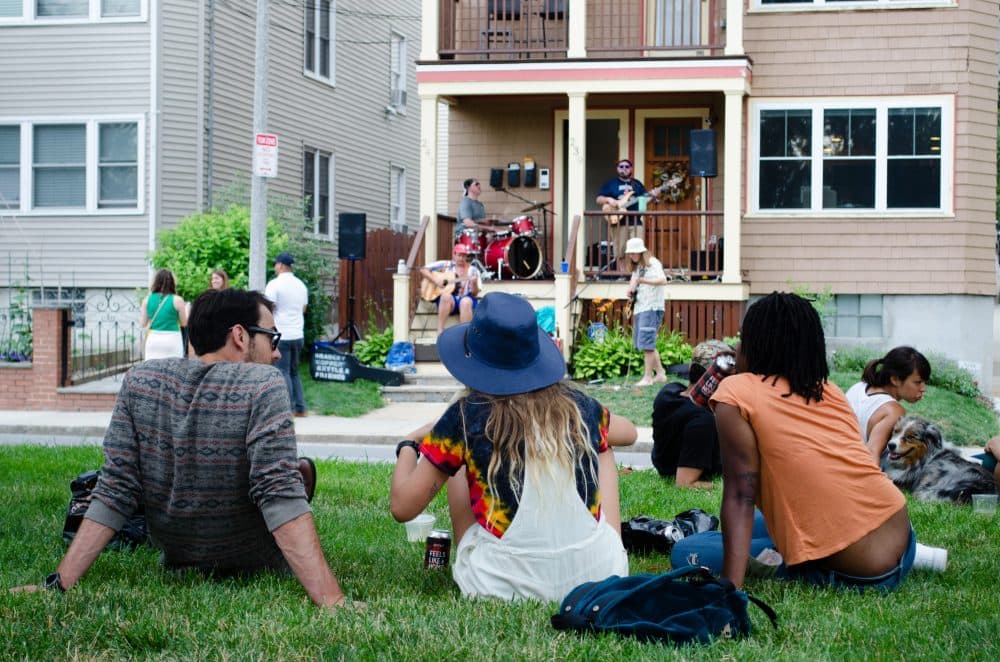 Spring launches festival season in Boston, and if Boston Calling tickets are a bit out of your reach, there are neighborhood festivals covering everything from art and environmentalism to cultural celebrations. For starters, there's Wake Up the Earth, your pick of Porchfests and Dorchester Day.
Some of the events on my list this spring: Boston Pride Parade; City Dance Party (Cambridge); Festival Betances (South End); Make Music Boston (multiple locations); River Festival (Cambridge); Donna Summer Roller Disco (City Hall Plaza).
---
Gather In Green Spaces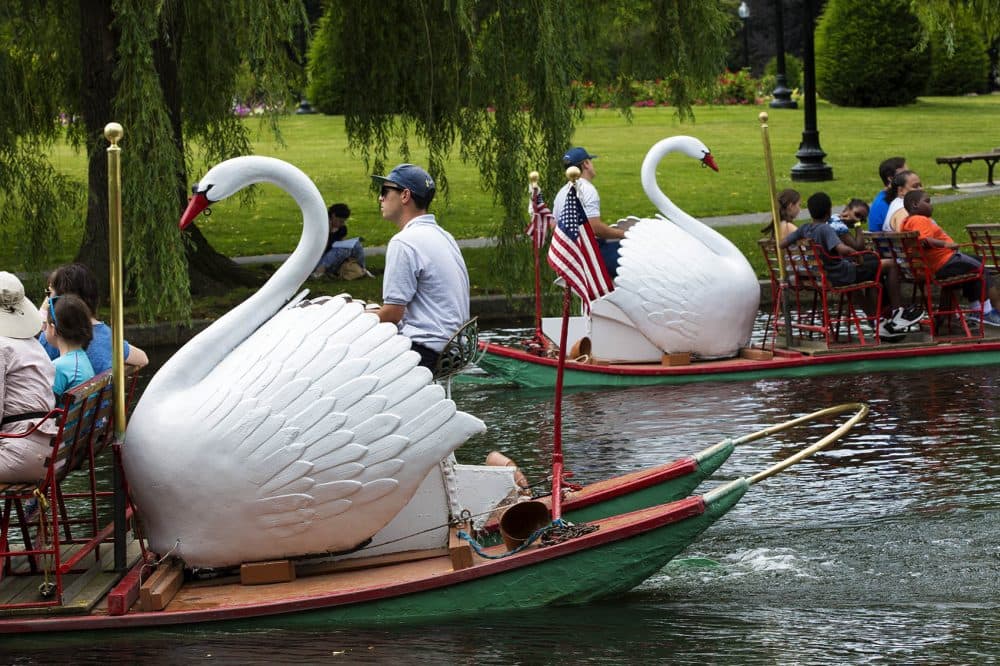 Green space is a must in the spring. If you don't have a neighborhood park of your own, head downtown to the Public Garden for a ride on the Swan Boats, sunbathe at the Bunker Hill monument and Castle Island, or take some new profile pics at Lawn on D.
If you want to get out of the city, Middlesex Fells is easily accessible at the end of the Orange Line. And if you're a flower person, don't forget the Arnold Arboretum -- head over on May 13 for the 110th annual Lilac Sunday, the one time a year you can picnic in the park.
---
Go To Markets And Pop-Ups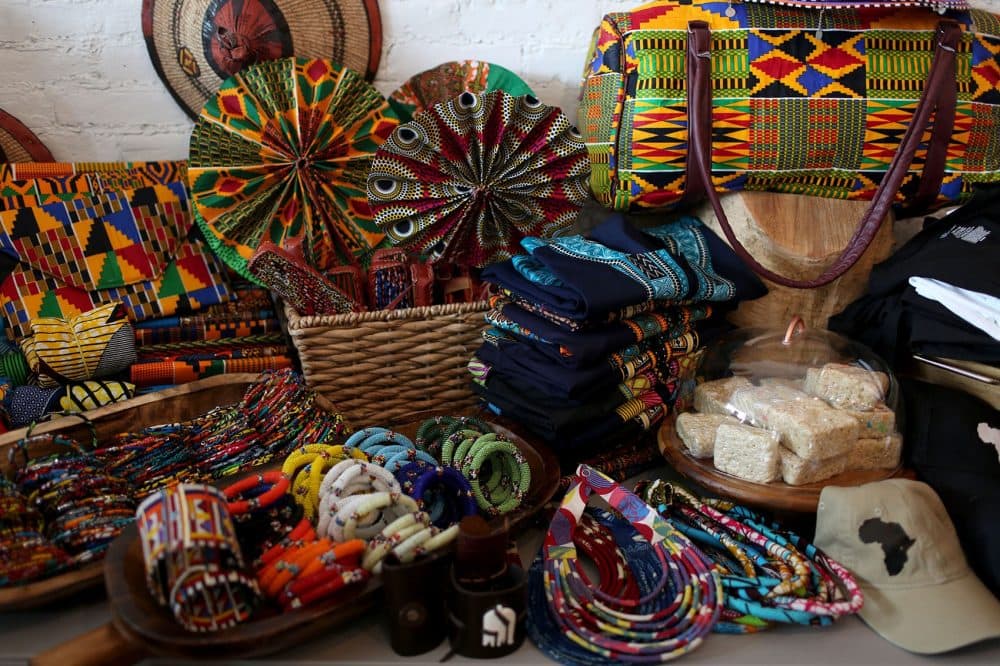 Try one of Boston's many markets. More than 20 neighborhoods host local farmers' markets, Somerville Flea has your quirky antique needs and Black Market in Roxbury is a great option to support local minority businesses. There's also the Greenway Open Market, with items from local artists and — this is key — food trucks!
There are more markets than we can realistically list so be sure to check in on what's happening in your own neighborhood.
---
Kick Back In A Beer Garden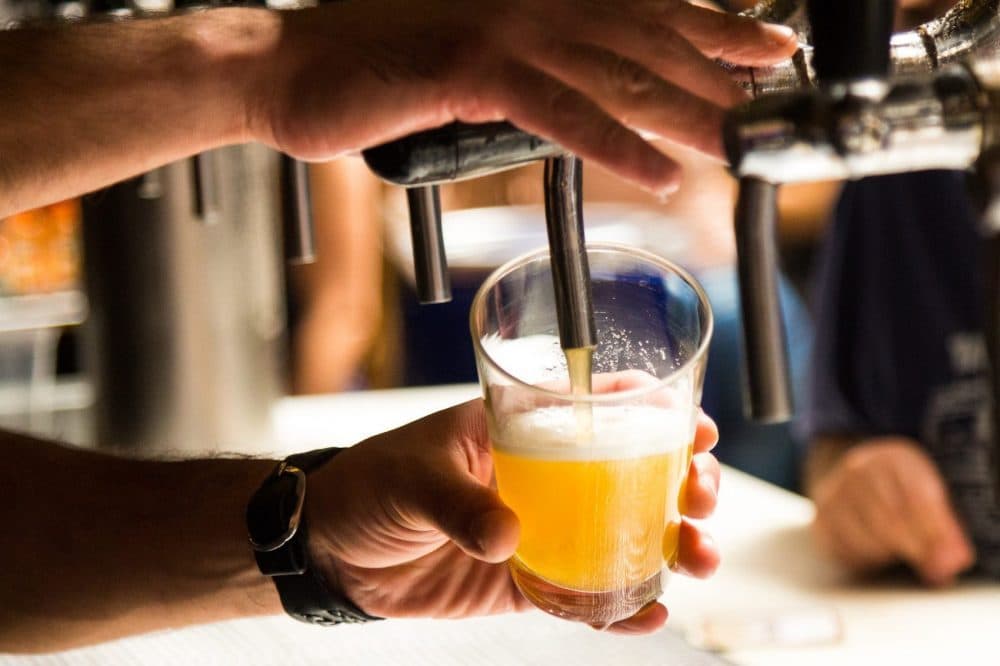 Beer Gardens — or as some call them, biergartens — have become a popular way to enjoy the sunshine with a local brew in hand. This year, Salem's Notch Brewing is partnering with The Trustees on a series of traveling, family-friendly beer gardens; Downeast Cider House is joining Trillium Brewing with a "Back Porch" on the Rose Kennedy Greenway and Aeronaut is running a neighborhood nights series in Allston.
---
Get Out On The Water
It's hard to imagine life in Boston without the Charles, but in fact we are very lucky to have access to such a great river (and in the spirit of full disclosure, I may be a little biased — I'm a rower, so rivers are kind of my thing). If you're a water bug like me, take a sailing class at Community Boating Inc., or rent out a kayak or paddleboard. For the more casual observer, bring your breakfast down to the basin on the Cambridge side on Saturday mornings -- local crew teams start their racing seasons, so there's plenty of activity to enjoy from a distance.
---
See Some Public Art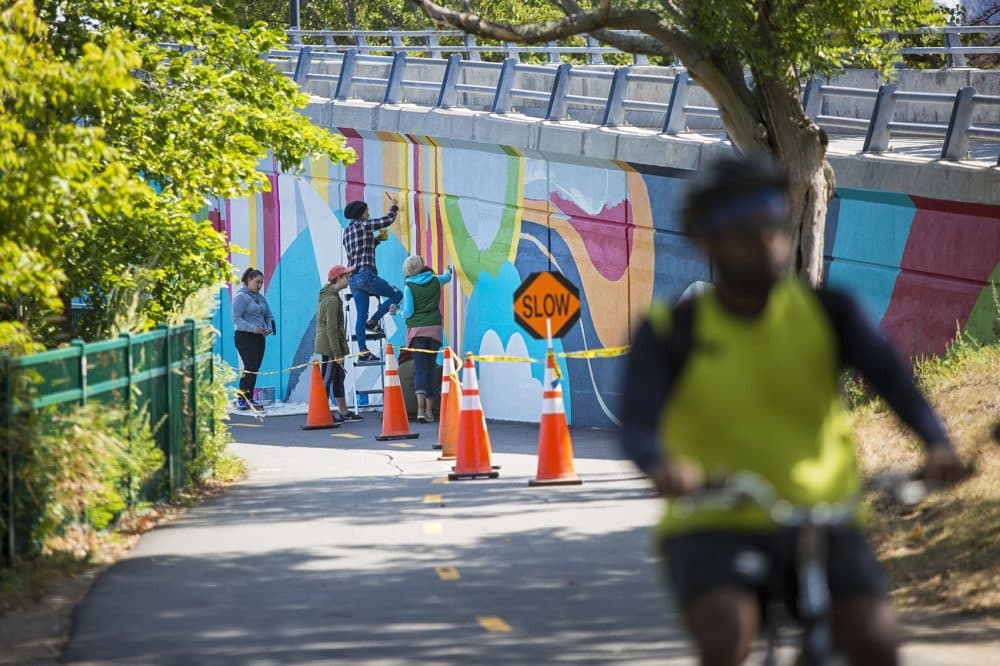 Boston has its fair share of public art — from the historical bronze figures to new murals popping up every year. This is a great place to find unique works of art both tucked away on the sides buildings and right in the middle of T stops. A couple of years ago, arts critic and former ARTery editor Greg Cook ranked the best 50 works of public art in Boston. (Use this map to help you find them all.)
---
Readers, what are your suggestions for making the most of this weather? Leave your suggestions in the comments below.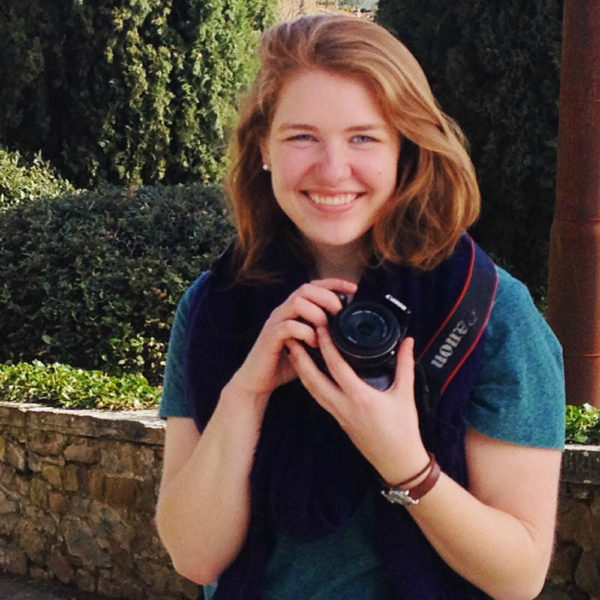 Hannah Chanatry Producer, All Things Considered
Hannah Chanatry is a producer for WBUR's All Things Considered.