Richard Goodwin, Who Penned LBJ's 'Great Society' Speech, Is Remembered For 'Unbelievably Strong' Values
06:50
Play
This article is more than 2 years old.
Many Americans may not know the name Richard Goodwin. But he had a tremendous imprint on American politics and society in the 1960s.
Goodwin was most prominently, a key aide and speechwriter for Presidents John Kennedy and Lyndon Johnson. He died in Concord Sunday at age 86, according to his wife, historian Doris Kearns Goodwin.
He wrote LBJ's "Great Society" speech, delivered by Johnson in 1964 at the University of Michigan. His speeches aided the fight against poverty and the drive toward civil rights.
Steven Jarding, a lecturer in public policy at the Harvard Kennedy School, discussed his legacy on All Things Considered.
This segment aired on May 21, 2018.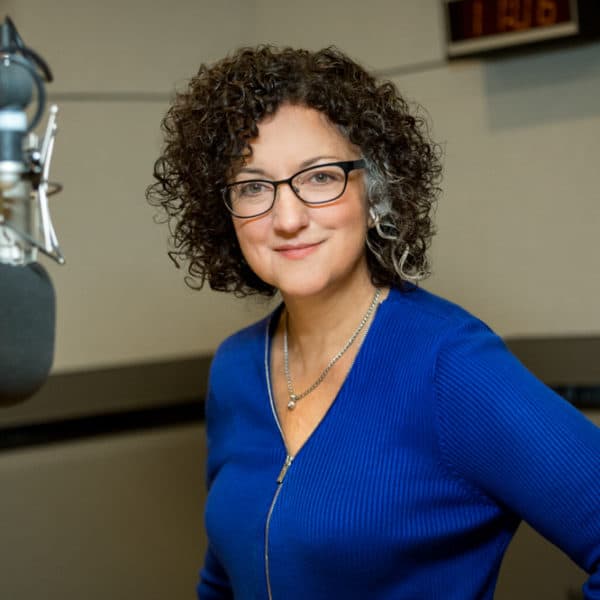 Lisa Mullins Host, All Things Considered
Lisa Mullins is the voice of WBUR's All Things Considered. She anchors the program, conducts interviews and reports from the field.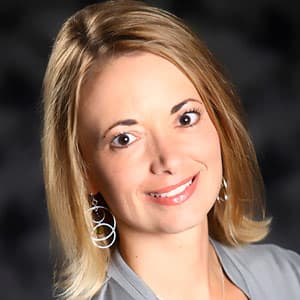 Lynn Jolicoeur Producer/Reporter
Lynn Jolicoeur is the field producer for WBUR's All Things Considered. She also reports for the station's various local news broadcasts.