At Harvard, Hillary Clinton Warns Of Threats To American Democracy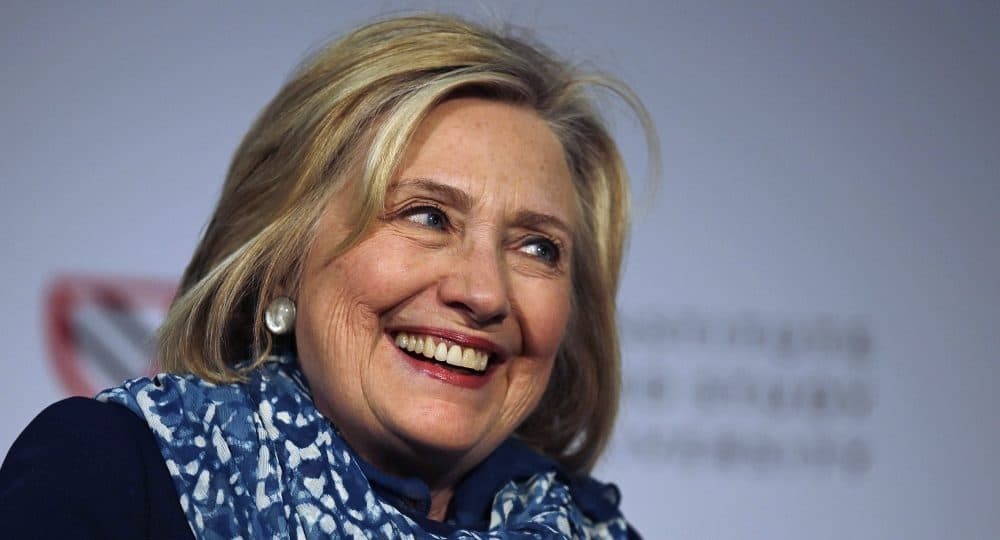 This article is more than 2 years old.
Hillary Clinton has implored a crowd at Harvard University to stand up for "truth, facts and reason."
The former Democratic presidential candidate, secretary of state, U.S. senator and first lady said Friday that American democracy is in crisis because of threats to the rule of law, the free press and free elections that are "undermining national unity."
Clinton was at Harvard to accept the Radcliffe Medal for her leadership and human rights work. She called on audience members to do their part by voting and calling out fake news when they see it.
She also participated in a wide-ranging conversation with Massachusetts Attorney General Maura Healey that touched on negotiations with North Korea, inspiring a new generation of public servants and the current wave of student activism surrounding gun violence.