N.H. Considers Death Benefit Bill for Families Of Public School Workers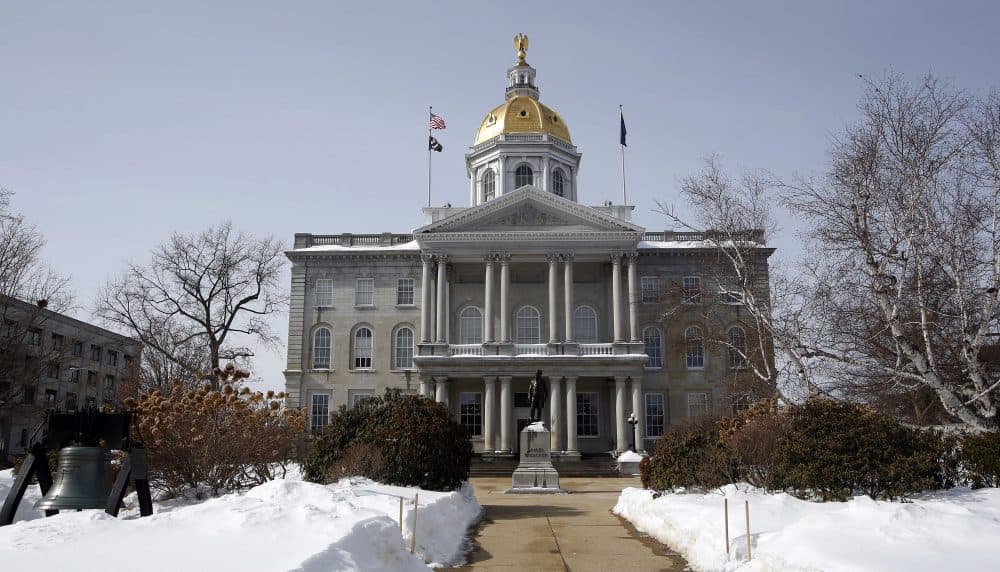 This article is more than 2 years old.
New Hampshire lawmakers want to pay $100,000 to families of teachers and other school workers killed in the line of duty.
The bill, on its way to the governor's desk, would create a death benefit for public school workers who die on the job as a result of violence by another person.
A similar bill was rejected two years ago, but this session it passed both the state's House and Senate. Supporters pointed to mass shootings at schools in Parkland, Florida and elsewhere to make their case.
New Hampshire already has a similar death benefit for police officers and firefighters, and starting in July, that law also will include court security officers and bailiffs.