Forecast: Beautiful Weather Continues
By the time most of you read this, it will already be warmer than the morning lows, which were in the 40s for many places.
Temperatures will quickly warm up under the strong June sunshine, which is now at its apex for the year. The amount of time we gain over the next week and a half is negligible, and the change in the height of the sun is also negligible.
With all the dry weather and low humidity it's important to remember to water any of your newly-planted lawns, perennials, shrubs and trees.
If you did take an early vacation this week, it was a great choice as temperatures will continue to moderate throughout the week and into the weekend.
It looks as though we'll see readings today into the 70s, and tomorrow will be a bit humid, but it's not going to last that long. There is the chance for a shower or thunderstorm, but I think that 90 percent of us are going to stay completely dry.
It looks to me as though we're going to have to wait until sometime late in the third week or early in the fourth week of the month before we see any chance of significant precipitation. This means plenty of opportunities to enjoy all the daylight.
As high pressure pushes offshore today, a southwesterly flow of increasingly humid air will take over.
A cold front will sweep through Wednesday evening and drier, less humid air will follow. Presently the weekend is looking ideal, with temperatures getting into the 80s. I do see some 90-degree weather on the horizon early next week.
You can follow my updates here and on Twitter @growingwisdom.
___
Tuesday: Sunshine, highs in the upper 70s.
Tuesday Night: Not as cool, but dry. Lows 55-63.
Tuesday: Sunshine, highs in the upper 70s to lower 80s.
Wednesday: More sunshine, more humid. Highs 80-85. Cooler Cape.
Thursday: Sunny and pleasant. Highs in the lower 80s.
Friday: Partly sunny and warm. Highs 75-80.
Saturday and Sunday: Dry and warm. Highs into the 80s.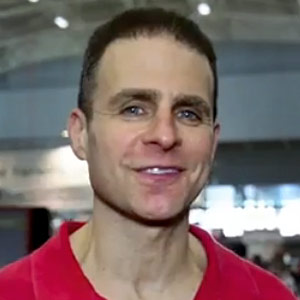 David Epstein Meteorologist
David Epstein is WBUR's meteorologist.