What Questions Do You Have About Legal Marijuana In Mass.?
Note: We're no longer accepting questions. We'll have some answers Monday.
In a few short weeks, anyone over 21 can legally buy marijuana for recreational use in Massachusetts. Though those in charge of the state's new industry say not to expect Massachusetts to look like Colorado right away, it's a big change.
We're putting together a FAQ on buying and using cannabis in Massachusetts after July 1. Ask your question below, and we might answer it as part of our reporting on this brand new industry.
Continue the conversation on adult legalization coming to Massachusetts in our Facebook group "Green Rush: Cannabis in Massachusetts."
Some of your questions: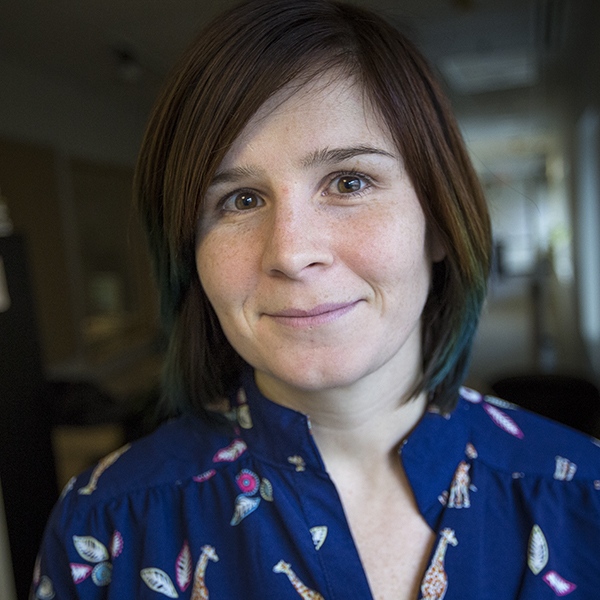 Ally Jarmanning Digital Producer
Ally is a reporter who champions data and public records in the WBUR newsroom.