Forecast: Another Pleasant, Sunny Day
03:13
Play
There were a couple of light showers yesterday, but today is going to be another dry day with sunshine and clouds mixed. Temperatures will be about 76-80 degrees, with less humidity than yesterday. I am expecting the winds to be fairly busy, enough so that you'll notice them.
A weak weather system crosses the area overnight tonight with a few more clouds and perhaps a sprinkle, but no significant rainfall.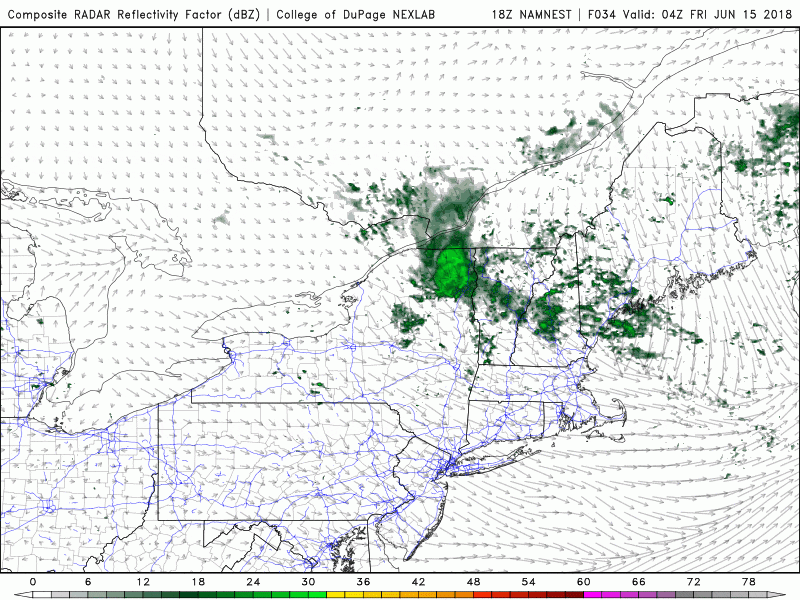 Tomorrow, temperatures will stay in the 70s. It will be the last comfortable day for awhile. High pressure is going to push offshore later Saturday and allow a southwesterly flow of air to really warm things up. Temperatures on Saturday will reach well into the 80s although humidity levels will be in check.
Father's Day looks downright hot with temperatures nearing 90 degrees over inland areas, but remaining in the 70s to lower 80s over the Cape and the Islands. The humidity will start to creep up during the day. It's not going to become oppressive, but definitely noticeable again.
Monday readings will be into the 90s. It may be lower or middle 90s depending on cloud cover and the speed of a front to our west.
You can follow my updates here and on Twitter @growingwisdom.
___
Thursday: Sunny and pleasant. Highs in the lower 80s.
Thursday Night: Clouds and maybe a late night sprinkle. Lows 52-58.
Friday: Early clouds, then partly sunny and mild. Highs 75-80.
Saturday: Dry and warm. Highs into the 80s. Cooler Cape/Islands.
Sunday: Sunny and turning hot. Highs 85-90. Cooler Cape/Islands.
Monday: Partly sunny, late day storm possible. Low to mid-90s inland. Cooler Cape/Islands.
This segment aired on June 14, 2018.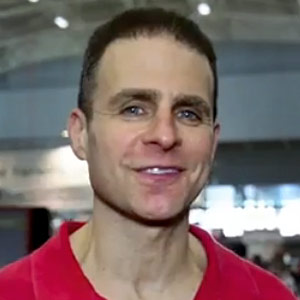 David Epstein Meteorologist
David Epstein is WBUR's meteorologist.