Supreme Court Rules In Favor Of Martha's Vineyard Man In Immigration Case
This article is more than 4 years old.
The U.S. Supreme Court decided Thursday in favor of a Martha's Vineyard man in an immigration case that has the potential to affect thousands of other immigrants living in the country without authorization.
In the 8-1 opinion, the court decided that if an unauthorized immigrant's "notice to appear" in immigration court doesn't designate the specific time or place of the non-citizen's removal proceedings, then it's not a "notice to appear" and it doesn't stop the clock on the non-citizen's "continuous physical presence" in the U.S.
Here's why that matters: If you're an immigrant living in the country without authorization, a clock starts ticking the moment you enter the U.S. If your clock — your time in the country — hits 10 years, then under certain circumstances, you could be eligible to apply for what's called a 10-year cancellation of removal. The government, however, says once a "notice to appear" is issued, it triggers a so-called "stop-time" rule and this clock no longer accrues more time.
Wescley Pereira, a native of Brazil, is the man at the heart of the SCOTUS case, Pereira v. Sessions. Pereira overstayed his visa and has been living and working on Martha's Vineyard for 16 years.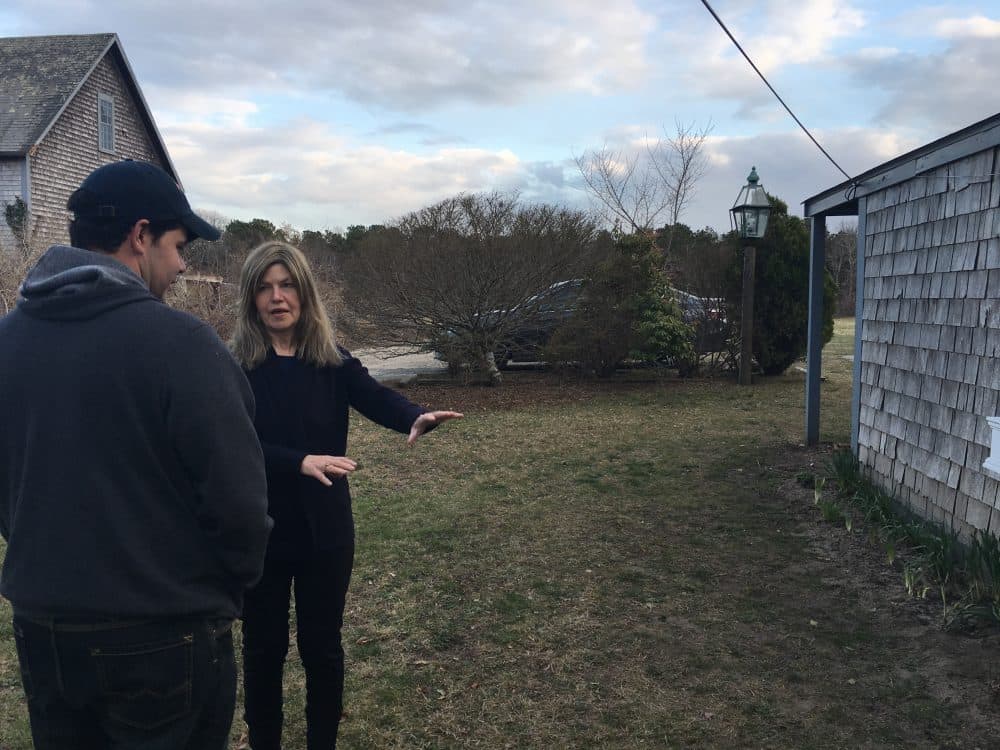 In 2006, federal immigration officials sent Pereira a "notice to appear," charging him with overstaying his visa. By statute, this notice should have given the date and time of the hearing, but it didn't. David Zimmer, one of Pereira's attorneys, says this is the crux of the argument that was before the Supreme Court.
"The issue in this case is what happens if the government serves something that it calls a 'notice to appear' but that says the time and place the proceedings will be held is yet to be determined?"
In writing the opinion of the court, Justice Sonia Sotomayor pointed to the statutory language that defines a "notice to appear" as a written notice specifying, "[t]he time and place at which the [removal] proceedings will be held."
Sotomayor goes on to say: "Thus, based on the plain text of the statute, it is clear that to trigger the stop-time rule, the Government must serve a notice to appear that, at the very least, "specif[ies]" the "time and place" of the removal proceedings."
As a result of this decision, Zimmer says Pereira and other eligible immigrants living in the country without authorization who have received incomplete "notices to appear" can now explore applying for a 10-year cancellation of removal.