What's Next Now That There's No 'Millionaire's Tax' Revenue Coming To Mass.
03:21
Play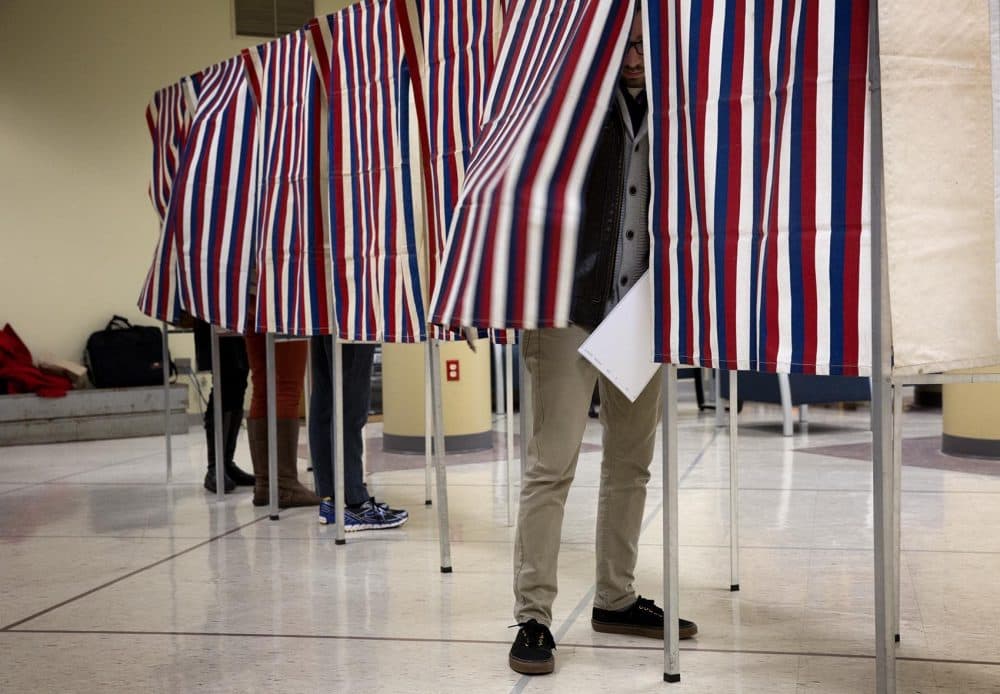 This article is more than 2 years old.
For several years, state lawmakers have had one eye on the budget bottom line — and another on the horizon. The so-called "Fair Share" constitutional amendment shimmered in the distance, like a watery oasis in the desert.
There it was: a pool of new revenue, generated by a 4 percent surtax on income over $1 million, earmarked for education and transportation. It was wide. It was deep. And like many oases, it turned out to be a mirage.
The state Supreme Judicial Court shook legislators from their reverie, striking down as unconstitutional the proposed ballot question. So now what?
Voters have mixed views on how -- or even whether -- to proceed in the search for new revenue. Several public polls suggest the Fair Share question would have passed widely if it had been allowed to go to the ballot. Now that it has been disqualified, there is less clamoring for new money.
It may not be a shock that 81 percent of likely Republican primary voters in the most recent WBUR poll want the state to make do with what it has instead of raising new taxes.
What may be more surprising is that Democratic primary voters are split down the middle on the question. Only 43 percent want to raise other taxes to replace the Fair Share money; 45 percent think the state should make do with existing taxes.
At the same time, voters in both primaries support the priorities that the Fair Share ballot question sought to fund. Among Democratic primary voters, 82 percent think increasing funds for public schools should be a major priority for the next governor, and two-thirds think the same about improving the roads. Among Republicans, a smaller majority think more school funding should be a major priority, but 76 percent want to focus on improving the roads.
It's not unusual for voters to tell pollsters they want more services without higher taxes. At a time when confidence in all levels of government is low, voters often chalk up funding shortfalls to bad management rather than a lack of taxes flowing into state coffers.
But legislators had been planning funding increases for a number of priorities. That can't happen without new money. So the court decision leaves them looking to new sources of funds. On the table now are taxes on ride hailing and home rental services, sports betting and internet sales. But current Senate President Harriette Chandler said she does not see the hodgepodge of new funding options as an adequate replacement for the Fair Share.
Meanwhile, some lawmakers are looking out to the horizon again. One option would be to file the Fair Share through the Legislature and sidestep the legal hurdle that ended this year's campaign. But the earliest a second attempt could go before voters would be 2022.
For advocates with policy ideas that require funding, that's a long time to be wandering in the desert.
This article was originally published on July 02, 2018.
This segment aired on July 2, 2018.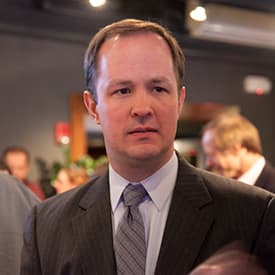 Steve Koczela Contributor
Steve Koczela is the president of The MassINC Polling Group and has overseen WBUR's polling since 2011.