Housing Deadline For Puerto Rico Evacuees Is Extended 20 Days
03:19
Play
Puerto Rican hurricane evacuees living in hotels across the country have at least another 20 days to remain in the emergency housing, a federal judge in Worcester has ruled.
The extension came Tuesday morning from Judge Timothy Hillman. It comes as Puerto Rican relief recipients and the civil rights group LatinoJustice PRLDEF sue the Federal Emergency Management Agency for the right to stay in place.
"It's an important temporary victory," said Hector Pineiro, who's representing the evacuees in court. "The court recognizes that there's a risk of very vulnerable people."
The courts had already extended the federal program, known as Transitional Sheltering Assistance, until July 4, and now the evacuees will have an additional three weeks as their lawyers and the government's lawyers argue in court whether the program can continue.
FEMA said in a statement it will comply with the order and notify hotels that the TSA program has been extended. It said it will not comment on pending litigation.
Pineiro estimates there are between 1,700 and 2,000 evacuees living in temporary housing on the mainland. They're concentrated in states including Florida, Massachusetts and New York, but also in places like Georgia and Virginia.
During a court hearing Monday, the federal government said the governor of Puerto Rico — and the evacuees, via contracts signed each time the assistance was extended — had agreed the housing assistance would run out at the end of June.
Pineiro says that doesn't mean the evacuees don't have the right to disaster relief. He plans to cite litigation against FEMA by Hurricane Katrina victims, who were ultimately covered under FEMA's TSA program for 18 months.
It's been nearly 10 months since Puerto Rico was struck by Hurricane Maria, a Category 4 hurricane that made landfall on Sept. 20. Researchers at Harvard recently estimated that 4,645 died in connection with the storm and its aftermath in the three months that followed.
Betty Medina Lichtenstein, head of Enlace de Familias, a nonprofit in Holyoke that has been assisting the Maria evacuees arriving in the city, says she was hoping the shelter assistance deadline would be extended three months, not three weeks.
"It's trauma on top of trauma on top of trauma, first Puerto Rico, and then [this]," Medina said. "I can't imagine what these folks have gone through."
Medina says with the current heatwave in Massachusetts, any extension is welcome. But she says some evacuees have already vacated their temporary housing, and now the question is how to notify them of the extension.
The evacuees have until checkout time on July 24 to stay in place.
This segment aired on July 3, 2018.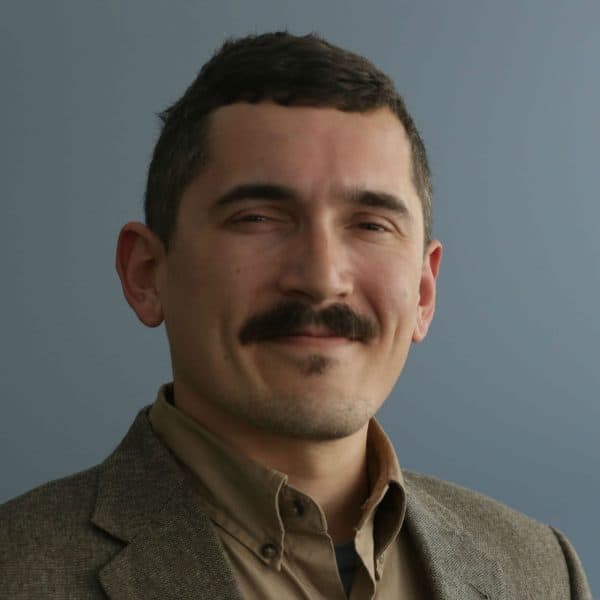 Simón Rios Reporter
Simón Ríos is an award-winning bilingual reporter in WBUR's newsroom.