Forecast: A Final Day Of Extreme Heat And Humidity Before Pleasant Weekend
03:16
Play
July Fourth was absolutely gorgeous — if you like intense heat and humidity.
You might have noticed that the day wasn't quite as oppressive as Tuesday,  as dew points fell a little bit Wednesday afternoon making it feel a bit less sticky.
Today we get right back into the thick of it with more heat and even higher levels of humidity similar to what we saw on Tuesday, especially toward the end of the day. This is going to make it quite uncomfortable outside. The same advice holds that if you need to do strenuous activity try to get it done before 10 a.m.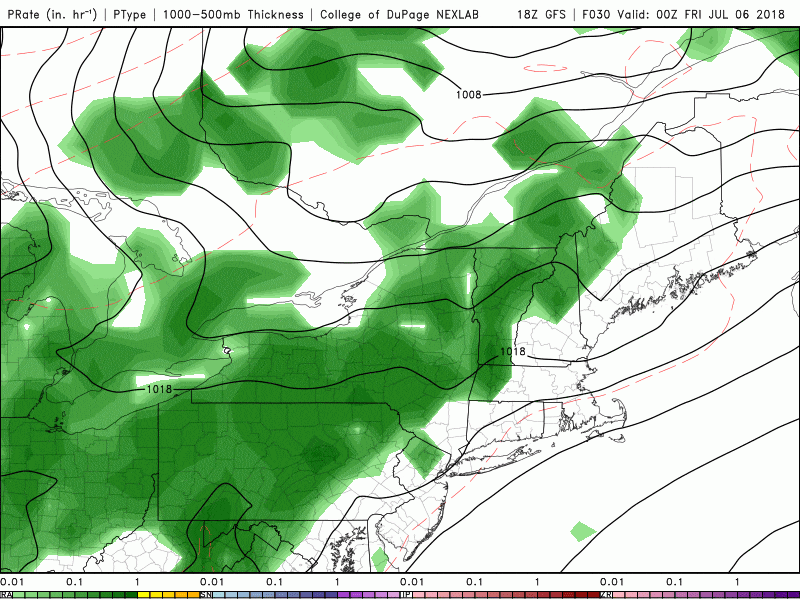 This is our final day with widespread 90-degree weather for a while. A cold front is going to pass through the region tomorrow afternoon. It will bring a period of showers and thunderstorms — some of which could be strong and accompanied by heavy downpours.
It's impossible to tell whether or not the weather tomorrow will turn severe, but there is a lot of moisture in the air that could bring heavy downpours and even some street flooding.
After the front passes, humidity will drop and temperatures will not be as warm. This weekend looks really nice with plenty of sunshine, low humidity and pleasantly warm temperatures. The air will be so dry that when you get out of the water it will actually feel a bit cool as the evaporation takes place.
It does turn warmer next week, but presently I don't see the extreme heat and humidity that we've just experienced.
You can follow my updates here and on Twitter @growingwisdom.
---
Thursday: Hot with humidity. Highs 90-94; Cooler — 70s and 80s — at the Cape and the Islands.
Thursday Night: Muggy and warm. Lows 68-76.
Friday: Lots of clouds, warm and humid. Highs in the 80s. Showers and storms that could be strong.
Saturday: Sunshine. Pleasantly warm. Highs 74-80.
Sunday: Sunshine. Temperatures in the lower 80s. Cooler Cape Cod.
Monday: Sunshine, warm. Highs in the mid- to upper 80s.
This segment aired on July 5, 2018.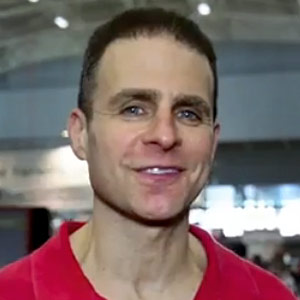 David Epstein Meteorologist
David Epstein is WBUR's meteorologist.