5 Things To Do This Weekend, From Porchfest To The ICA's New Annex
This article is more than 3 years old.
The heatwave is supposed to break by this weekend so get yourself out to see some art!
JP Porchfest | Saturday, July 7 | Jamaica Plain
The Boston area alone is home to at least 12 porchfests — free neighborhood music festivals conducted by residents on their porches and front lawns. The Jamaica Plain Porchfest, which puts diversity and inclusiveness at the forefront, is one of my favorites.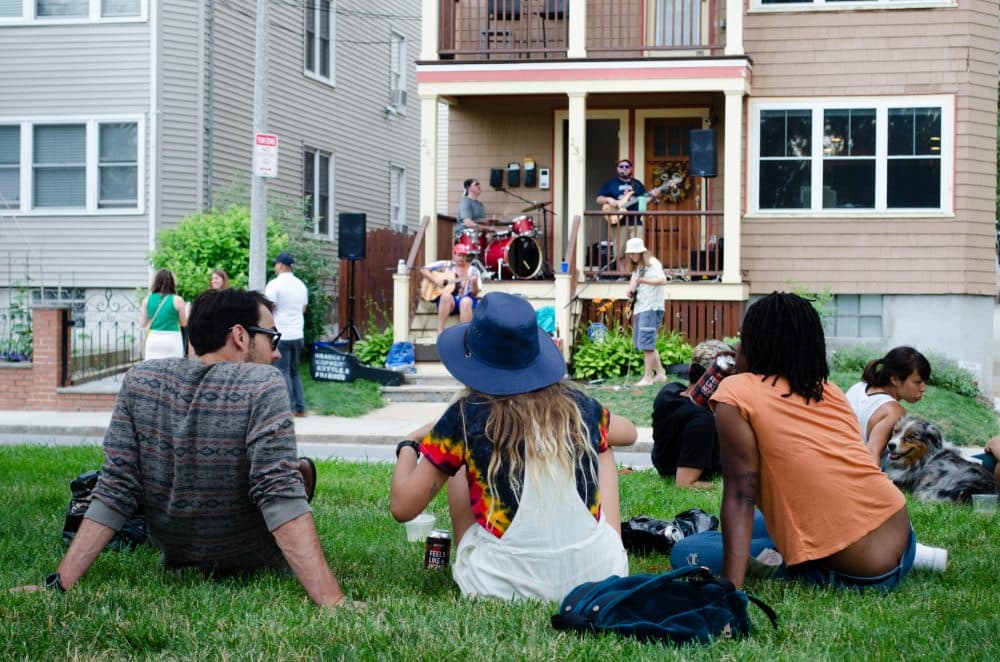 ---
Boston Street Art and Graffiti Walking Tour | Saturday, July 7 | Boston
Art Walks Boston's street art and graffiti walking tour is an excellent introduction to street art in Boston. The three-mile long tour focuses mainly on large-scale, commissioned, graffiti-style murals.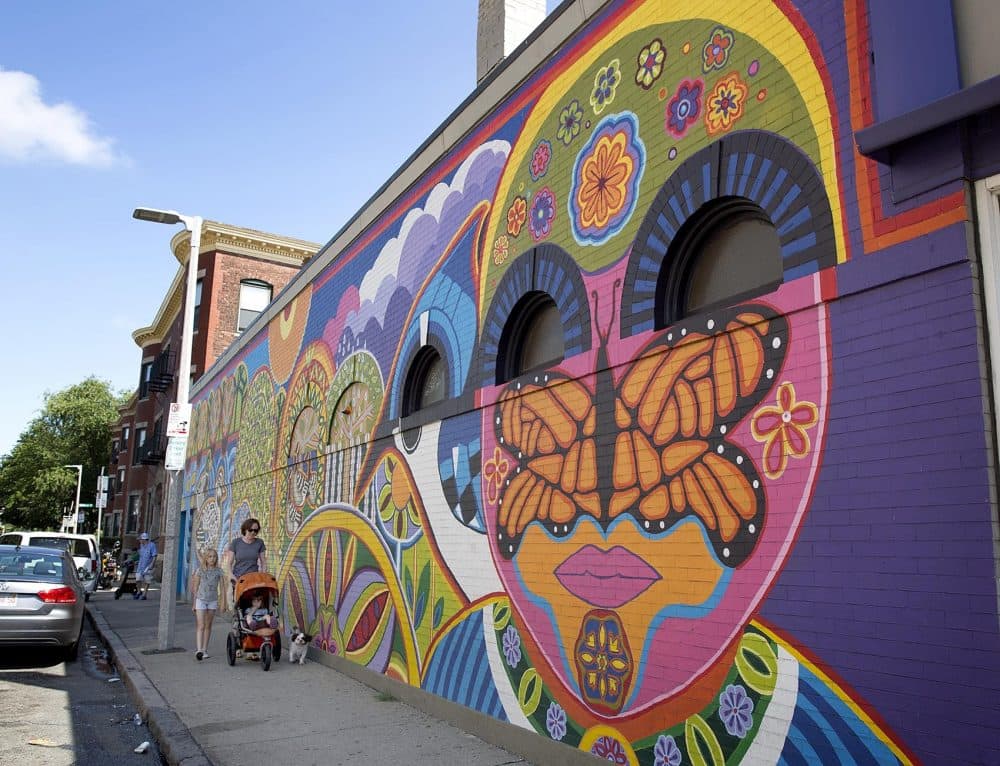 ---
Diana Thater | Through Oct. 8 | ICA Watershed
The ICA's new East Boston annex, The Watershed, opens this week with Diana Thater's immersive video installations, captivating studies of an increasingly threatened natural world. Entrance to The Watershed, a converted copper and sheet metal factory, is free, and just a water taxi ride away.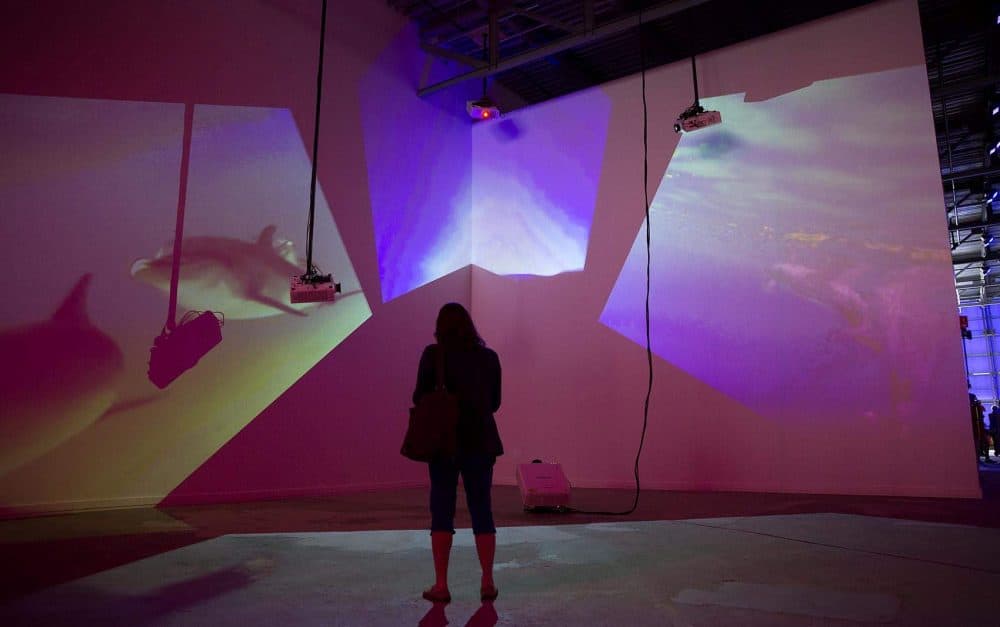 ---
Opening Weekend At Tanglewood | Friday, July 6 - Sunday, July 8 | Tanglewood
The Boston Symphony Orchestra's summer season at Tanglewood kicks off on Friday with piano virtuoso Lang Lang tackling Mozart and Tchaikovsky, followed on Saturday by a rendition of Leonard Bernstein's "On the Town" as part of Tanglewood's Bernstein Centennial Summer.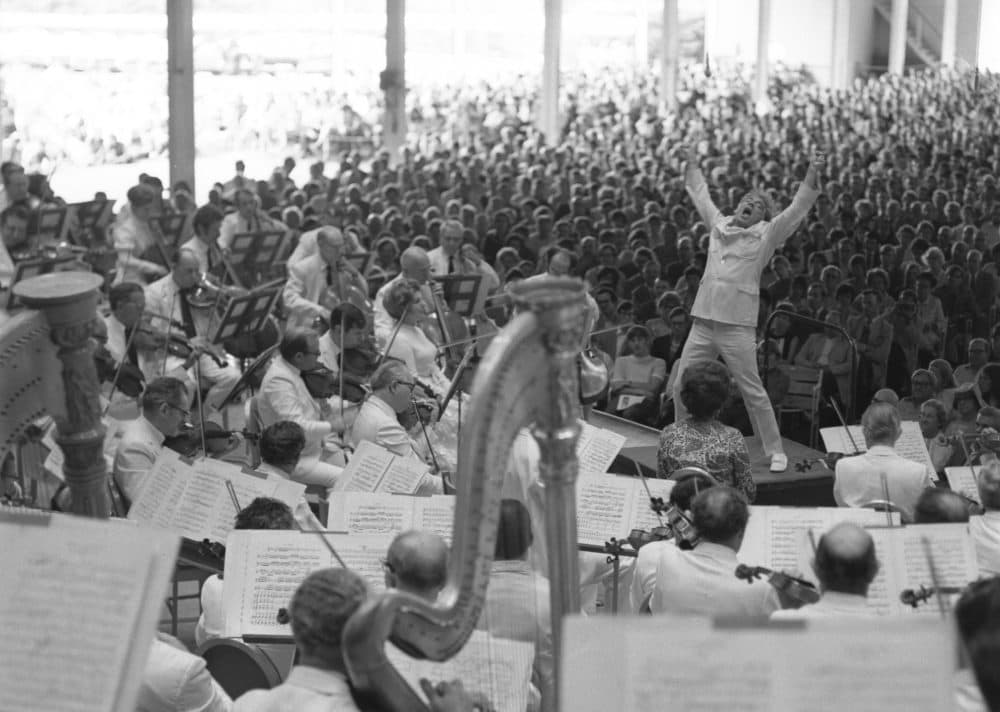 ---
'Truly Killer' | Starts Friday July 6 | Coolidge Corner Theatre
This month, the Coolidge Corner Theatre's After Midnite series celebrates serial killers — well, films about serial killers, and real ones at that. The series, called "Truly Killer," kicks off with Spike Lee's "Summer of Sam," which follows a group of friends in the Bronx against the backdrop of the Son of Sam killings that gripped the city in 1977. And then there's "My Friend Dahmer," a haunting portrait of a young Jeffrey Dahmer as seen through the eyes of one of his former high school classmates. (Read more about the series from film critic Sean Burns.)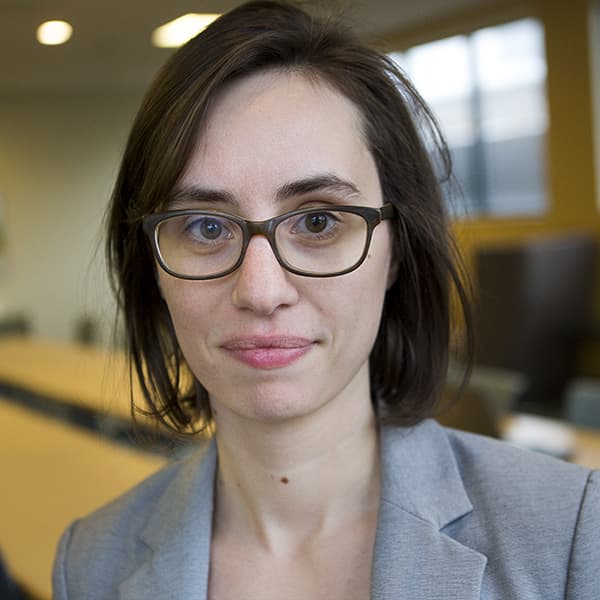 Amelia Mason Arts And Culture Reporter
Amelia Mason is an arts and culture reporter and critic for WBUR.