Elizabeth Warren Calls Criminal Justice System 'Racist ... Front To Back'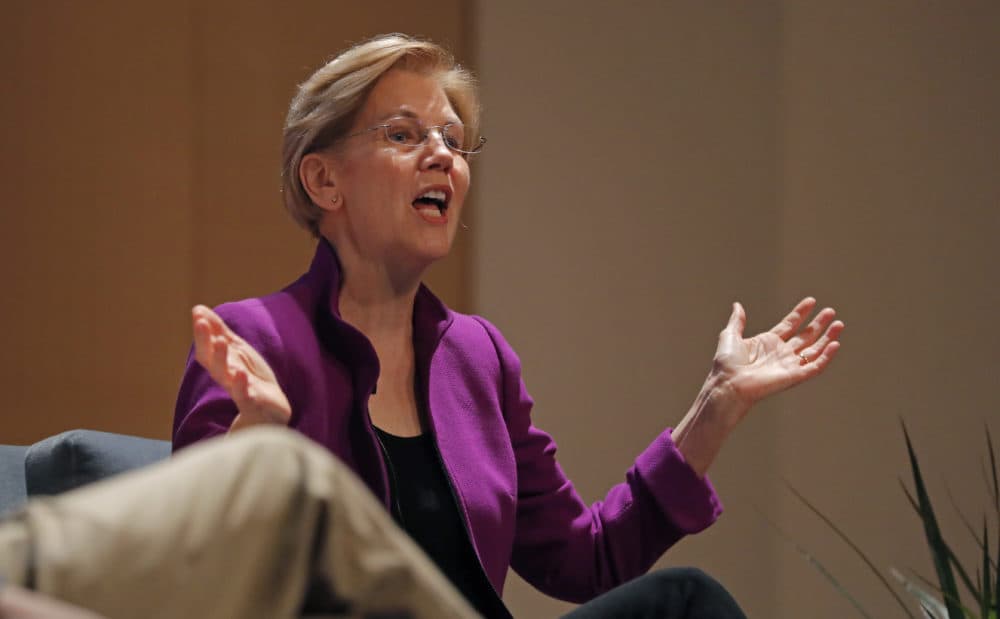 This article is more than 2 years old.
Sen. Elizabeth Warren has a message about the U.S. criminal justice system.
Speaking at Dillard University in New Orleans, a historically black college, she delivered what she called "the hard truth about our criminal justice system: It's racist ... front to back."
The Massachusetts senator identified some of the system's failures:
disproportionate arrests of African-Americans for petty drug possession;
an overloaded public defender system;
and state laws that keep convicted felons from voting even after their sentences are complete.
The speech was part of an annual conference for liberal activists called Netroots Nation.