Worcester's Play For The PawSox Stirs Good And Bad Memories
Play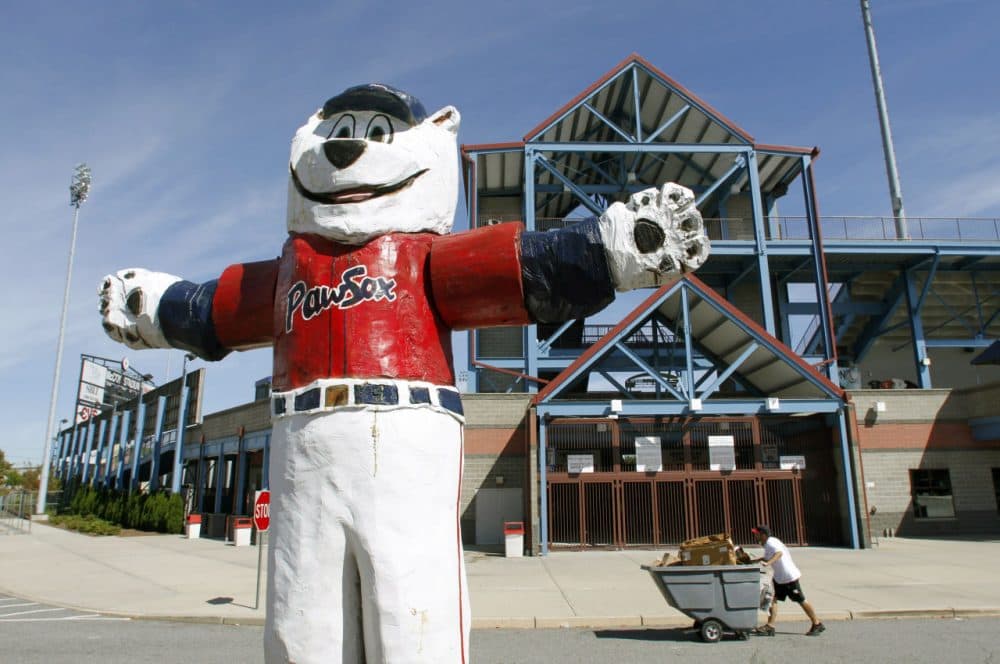 This article is more than 4 years old.
At the Electric Haze bar in Worcester's Canal District — just a home run away from where the Red Sox's AAA affiliate could soon play — owner Victoria Mariano has a vision. She imagines fans streaming in before first pitch, maybe even watching the game and sipping craft brews on a roof deck she would build overlooking the field.
"I really hope it happens," she said of the minor league baseball team's possible move from Pawtucket, Rhode Island, to Worcester. "With things like a baseball stadium and a marketplace and street vendors, that all lends to a trickle-down effect of a more walking district, and that's what Worcester desperately needs."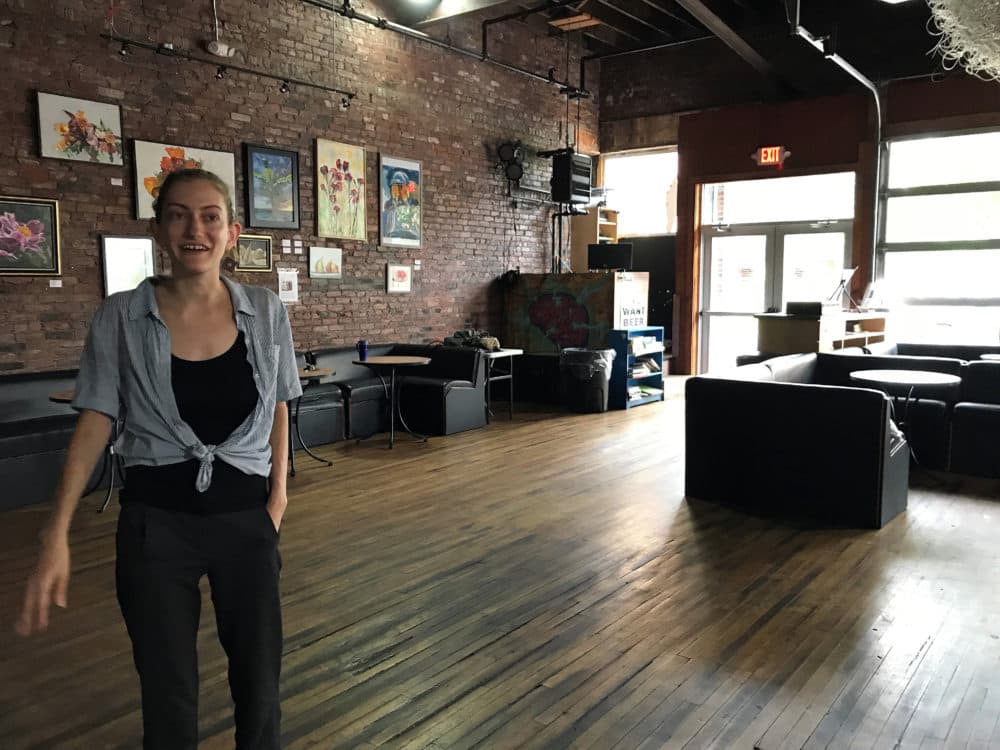 A plan for the PawSox to become the WooSox could be unveiled as early as Friday, when the Worcester City Council releases the agenda for its next meeting. City Manager Edward Augustus Jr. has been quietly negotiating with the club for more than a year.
Augustus and team officials declined to be interviewed. They've said little publicly throughout talks. If they do reach a deal, the City Council would hold at least one public hearing before voting on a relocation package.
Worcester would presumably have to extend something similar to, or even more generous than, what Pawtucket has offered the Sox affiliate to stay. In Rhode Island, taxpayers would contribute $38 million to the construction of an $83 million stadium.
At that kind of price, it is hard for taxpayers to get a solid return on investment, said Victor Matheson, a sports economist at the College of the Holy Cross.
"There is no doubt that there is some civic pride," Matheson said. "However, in terms of dollars and cents, these aren't particularly big economic drivers."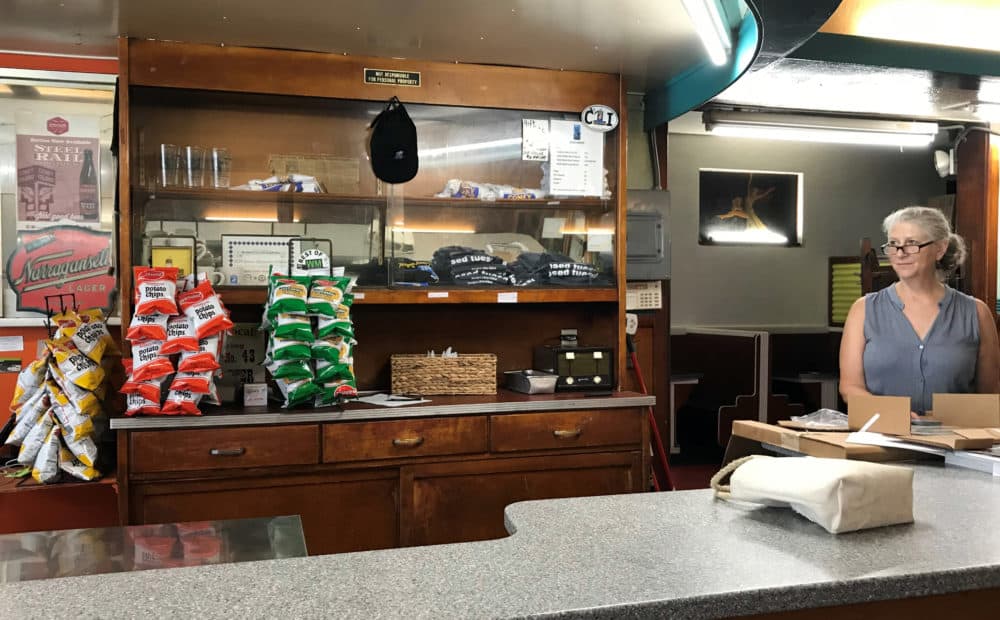 Kathryn Tsandikos, owner of Worcester landmark George's Coney Island Hot Dogs, hopes the WooSox would recreate the foot traffic of decades past, when the bustling Wyman-Gordon manufacturing plant funneled hungry workers to her family restaurant. A long-vacant piece of the factory's property could be reincarnated as a ballpark.
Yet Tsandikos isn't completely sold on the idea.
"I do have mixed feelings," she said. "It could be great; it could not be great. I don't know a lot of the financial information, what it will cost the city."
There is another concern, too — one rooted in a chapter of history that Worcester businesses do not remember fondly.
The Pawtucket Red Sox flirted with Worcester two decades ago but ultimately stayed in Rhode Island when that state agreed to spend about $12 million to renovate the team's existing stadium. Some in the Worcester business community felt they had been used as leverage.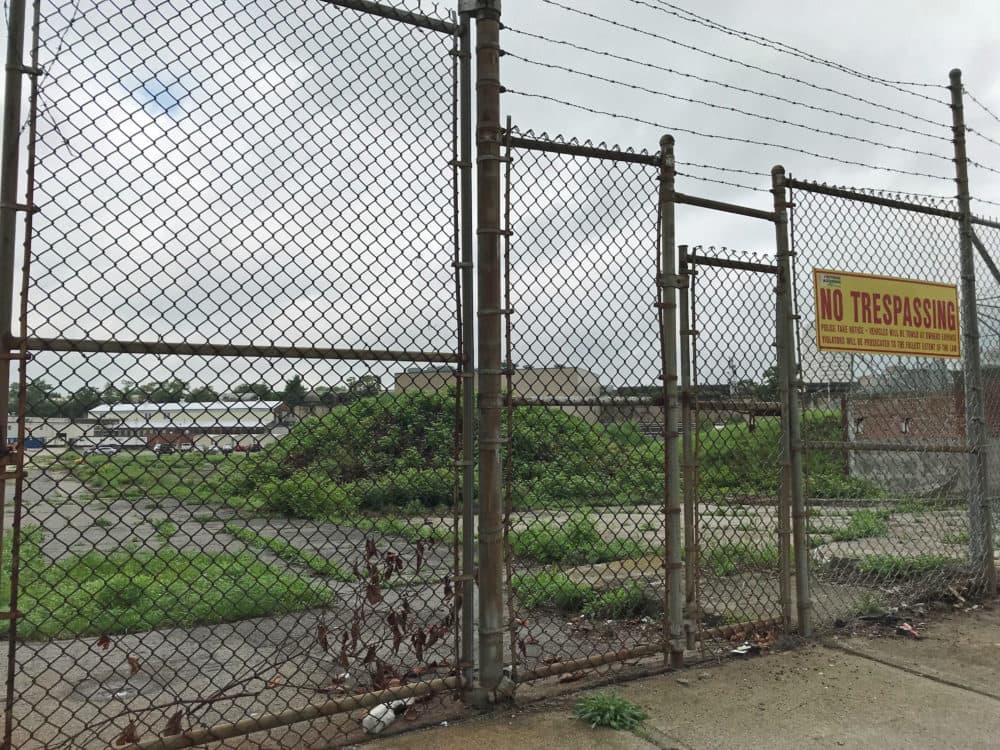 When the team showed renewed interest, businesses initially worried they might be used again, said Gene Zabinski, president of the Canal District Alliance.
"There was word right from the beginning that that was exactly what was happening, and the city wasn't very interested in being a pawn the second time around," he said.
Zabinski said he has come to believe that the team is serious about Worcester this time. Members of his business group overwhelmingly support bringing the team to town, he added.
The Worcester Regional Chamber of Commerce is supportive, too — under the right conditions.
"Numbers in a deal have not been presented," said Chamber President and former Lt. Gov. Tim Murray. "I think a lot of people want to see the proposal and the deals and the specifics before they're going to endorse it."
This segment aired on August 16, 2018.