Mass. Awards $2.6M In Grants To Strengthen Municipal Recycling Programs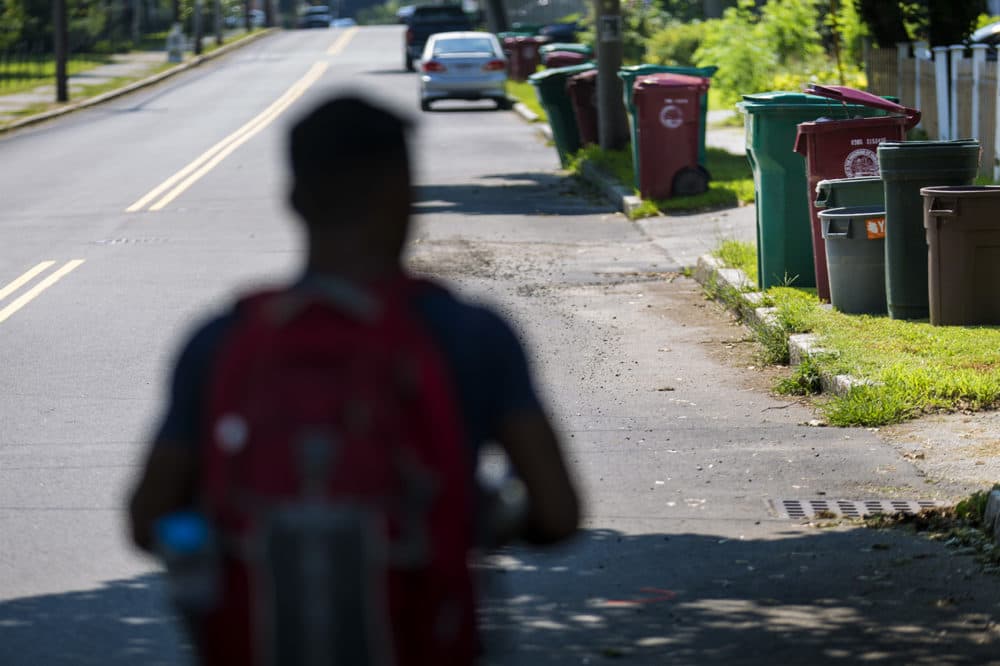 This article is more than 4 years old.
Two-thirds of communities in Massachusetts will share $2.6 million in recycling grants, the Baker administration announced Monday.
The money is part of a new effort to reduce contamination in recycling bins, which is causing recycled items to pile up at processing plants across the state.
Additionally, a new website run by the state Department of Environmental Protection aims to help residents figure out what items they can and cannot recycle.
DEP Commissioner Martin Suuberg says keeping trash out of recycling bins will make it easier for communities to sell.
"It's good to recycle but we are trying to make sure you have user-friendly tools to make sure you're recycling the right things," he said.
Some items that are often incorrectly recycled are plastic grocery bags, straws and shredded paper. If you're not sure whether an item is recyclable, you can check on recyclesmartma.org.
"We know that Massachusetts residents are committed to recycling, but many don't realize that when they throw items that are not accepted for recycling in their recycling bins and simply hope that that they get recycled, they are causing more harm than good," Edward Hsieh, executive director of MassRecycle, said in the statement released by the governor's office.