Influx Of MGM Springfield Visitors Brings Mixed Reactions From Business Community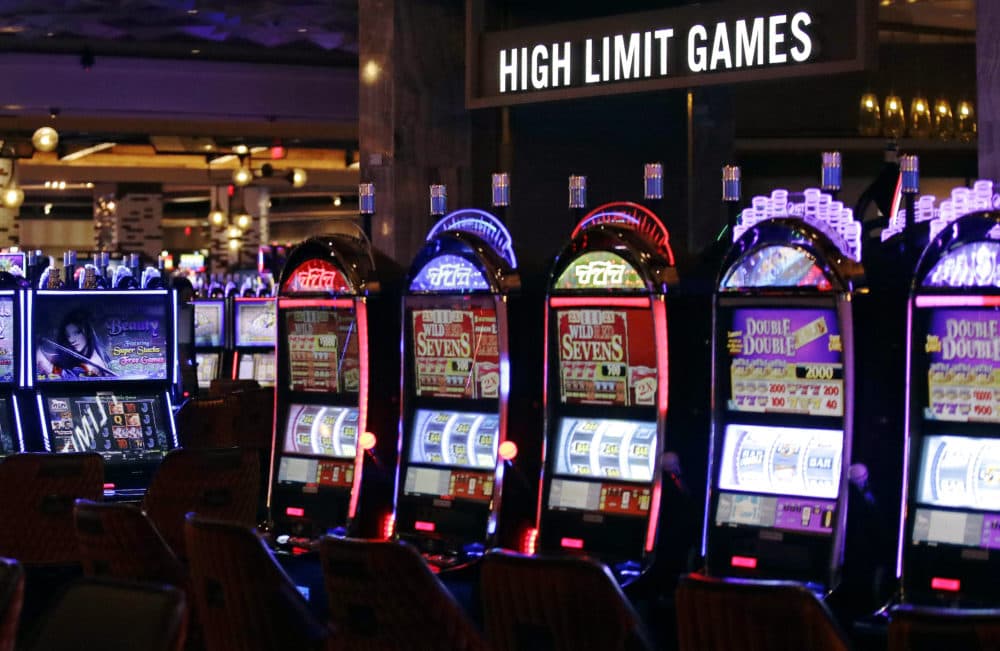 This article is more than 2 years old.
The new MGM resort casino in Springfield received an influx of visitors in its first three days of business — 150,000, according to an MGM spokesman — boosting sales for some nearby businesses and drawing mixed reactions from others.
Randy Wexler came from Avon, Conn., to play craps at the new location. Compared to Mohegan Sun, though, a casino in Uncasville, Conn., the MGM Springfield seemed "commercialized" and less inviting, Wexler said.
Nearby business owners had more positive reactions: Edwa Moyet, co-owner of the C2Z Convenience Store, and Antonio Caputo, owner of the Red Rose Pizzeria, both estimated business to have increased by about 20 percent since the casino opened.
"A lot of traffic now, a lot of new faces — it's good. It's good for Springfield," Moyet said.
Caputo is not sure whether the pace will keep up, but he is hiring 10 new employees to handle the uptick in customers.
"The sheer numbers, it's overwhelming," he said. "Business has been wonderful."
However, the excitement is not universal.
The owner of Sun Kim Bop, a neighboring Korean restaurant, said her sales have been down by about a third since the casino opened.