Gonzalez Will Face Charlie Baker For Governor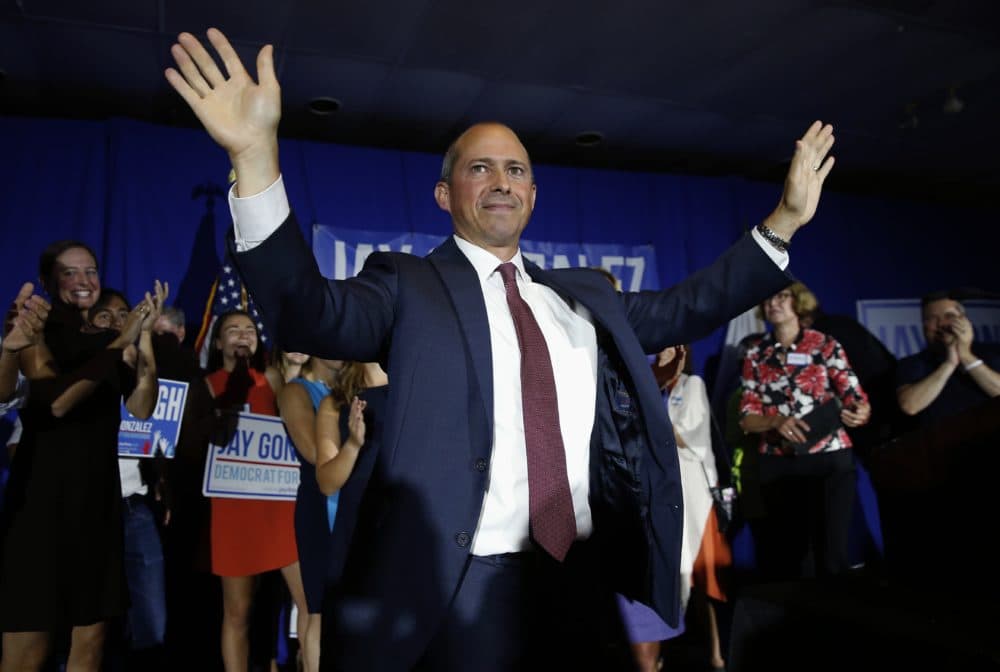 This article is more than 4 years old.
Democratic gubernatorial candidate Jay Gonzalez has won his party's nomination, and will face off against Republican Gov. Charlie Baker, who handily beat far-right primary challenger Scott Lively on Tuesday.
Gonzalez, a former Gov. Deval Patrick budget chief, topped environmentalist Bob Massie in a campaign in which both candidates talked up their progressive credentials and vision but struggled for name recognition, even among Democrats.
Gonzalez now faces an uphill climb against Baker, a popular incumbent, even in Democratic-leaning Massachusetts. A WBUR poll conducted in May showed Baker handily beating Gonzalez in a hypothetical head-to-head competition.
During the campaign, both Democrats criticized Baker heavily: Gonzalez said the general election is a "choice between a governor right now who's only in it for the privileged and the powerful versus someone who's going to be in it to fight for the little guys out there," while Massie, a strong proponent of environmental rights, gave Baker an F on his climate change policy.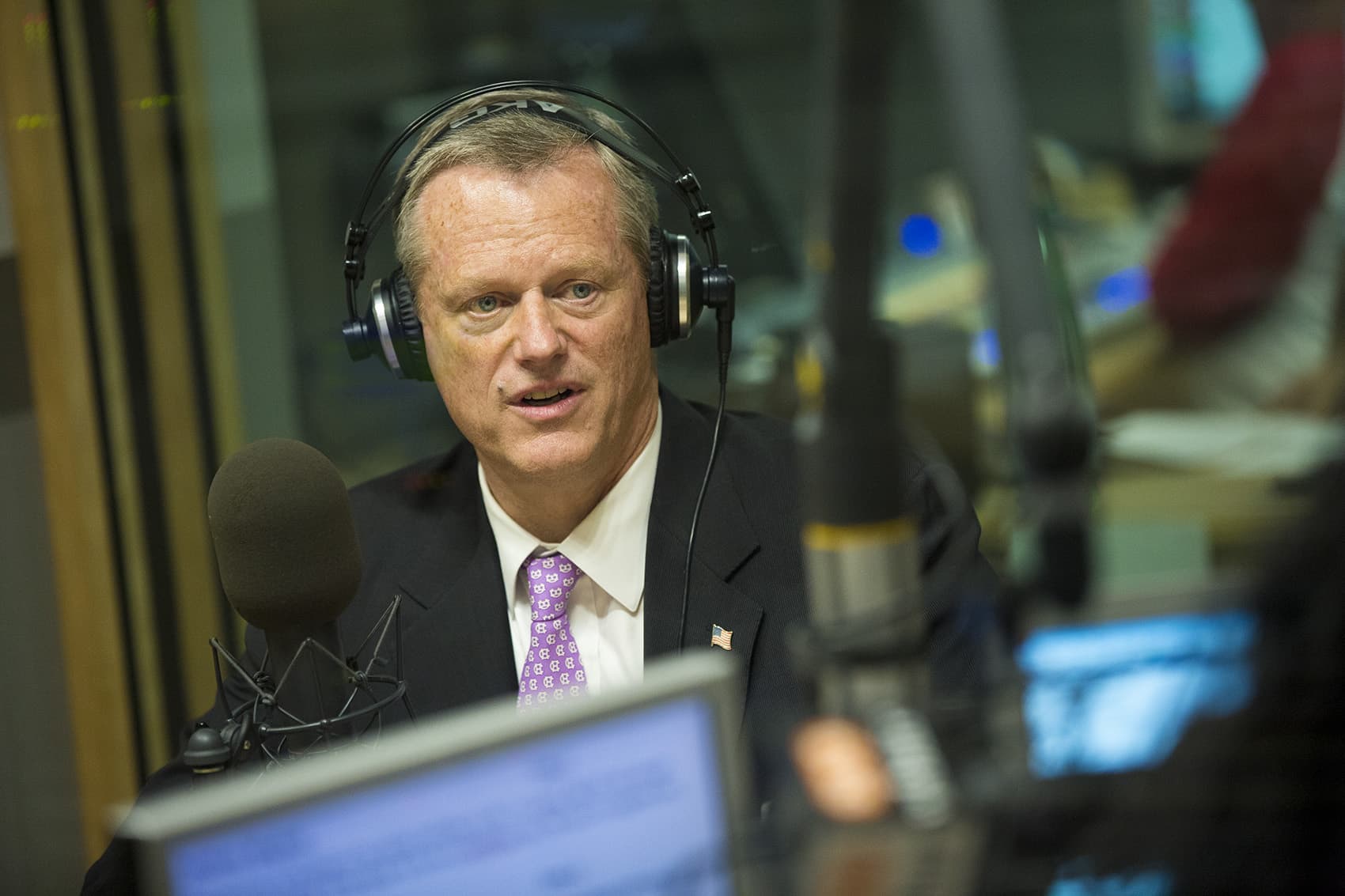 For his part, Baker, with approval numbers high — even from Massachusetts Democrats — was able to focus less on campaigning for the Republican nod and more on running the state throughout the summer. In a June interview with Radio Boston, he declined to debate Lively, saying it would be "distracting."
Lively, a pastor from Springfield, is an outspoken supporter of President Trump and is known for his vehement anti-gay rhetoric.
The general election is Nov. 6.