Baker And Gonzalez Will Face Each Other In Gubernatorial Race
02:31
Play
Baker versus Gonzalez is now the match-up this November as incumbent Republican Gov. Charlie Baker easily beat back a challenge from conservative Springfield pastor Scott Lively.
Jay Gonzalez topped environmentalist Bob Massie for the Democratic nomination.
More on the upcoming race from WBUR's Steve Brown for Morning Edition.
This segment aired on September 5, 2018.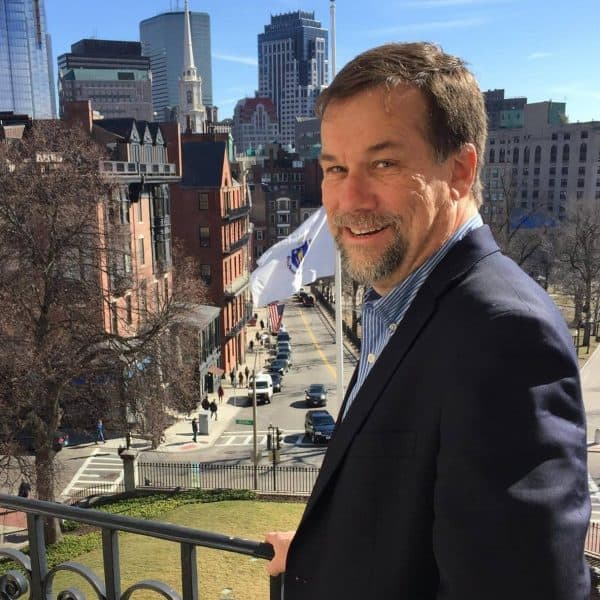 Steve Brown Reporter/Anchor
Steve Brown is a veteran broadcast journalist who serves as WBUR's State House reporter.