Eversource, Red Cross Continue Work After Merrimack Valley Gas Line Explosions
02:02
Play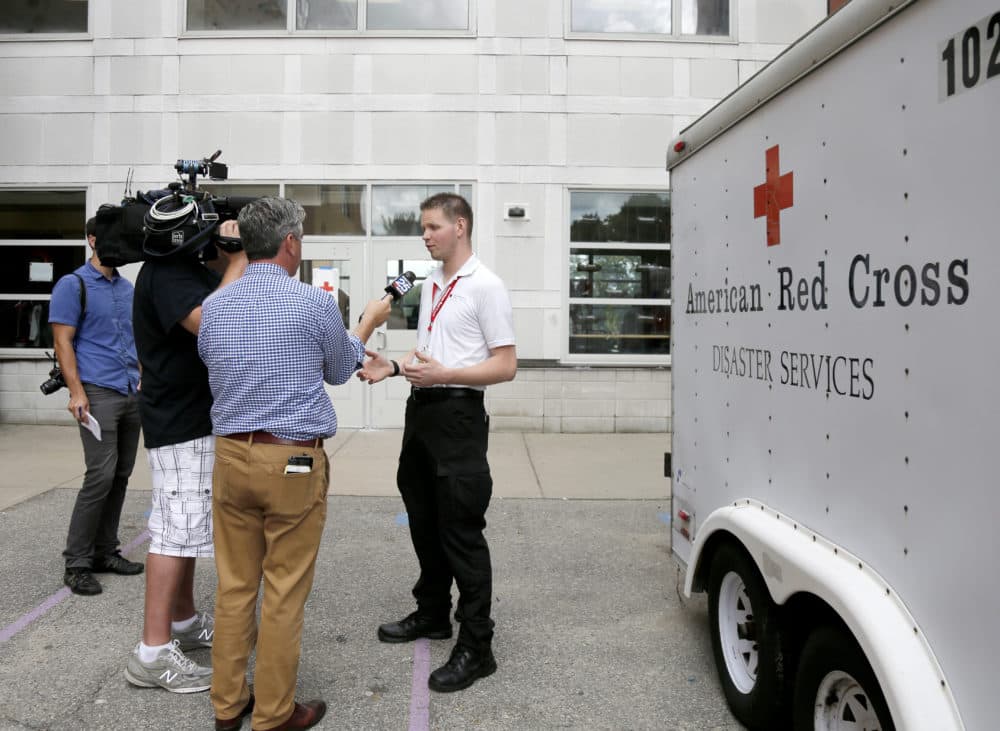 This article is more than 2 years old.
Thousands of people are still unable to return to their homes in Lawrence, North Andover and Andover, after gas explosions caused fires in areas across the Merrimack Valley on Thursday.
The incidents left an 18-year-old from Lawrence dead and more than 20 others injured. State Police confirmed 70 cases of fires, explosions or gas odor investigations Thursday.
Gov. Charlie Baker declared a state of emergency Friday and gave control of the restoration effort to the utility company Eversource. The decision came after he and other officials called the response by Columbia Gas, who services the area, inadequate.
Eversource has said they are moving as quickly as possible, but have yet to provide a specific timetable. However, hundreds of technicians are working throughout the day, going into approximately 8,000 homes and checking gas meters to make sure structures are safe enough to turn electricity back on.
"The effort to ensure the safety of each house and to restore electric power will happen in the near term," said Bill Akley, president of gas business at Eversource. "The timeline to get our system restored and get gas services to all customers is going to be a lengthy process."
Part of the company's work includes assessing the the distribution network, which was affected by over-pressurization, Akley said.
Meanwhile, the Red Cross has set up temporary shelters, which continue to service hundreds of residents. The shelters will stay open for as long as they are needed, the aid service said.
Jackson Cote contributed to this report.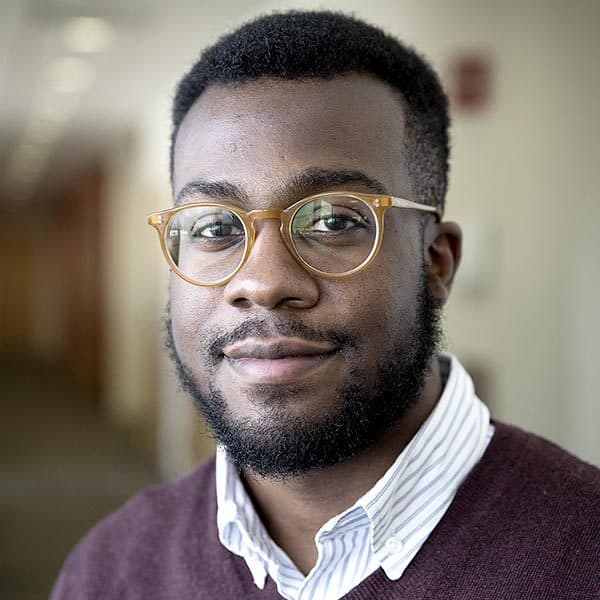 Quincy Walters Reporter
Quincy Walters is a general assignment reporter for WBUR.