Former State Sen. Brian Joyce Dies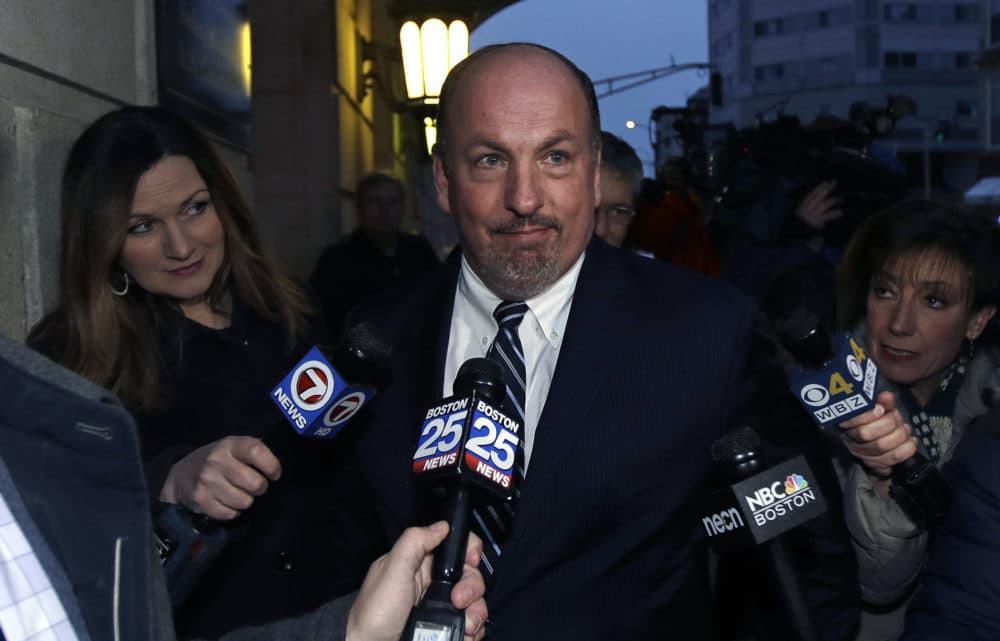 Former state Sen. Brian Joyce, who was indicted last year for allegedly using his legislative seat for private gain, has died.
The Bristol County district attorney's office said in a statement that Joyce was found dead in his Westport home on Thursday afternoon.
The medical examiner will conduct an autopsy. The DA's office says "foul play is not suspected in the death at this time."
The Democrat, who was first elected to his Senate seat in 1998, announced in February 2016 that he would not seek re-election. That was days after his law offices were raided by federal law enforcement.
Joyce was awaiting trial on federal corruption charges including racketeering, extortion, wire fraud and money laundering. He was accused of accepting bribes and kickbacks. Joyce pleaded not guilty.
His attorney had no comment Thursday, only to say the family is asking for privacy.
In a statement, U.S. Attorney Andrew Lelling said: "We extend our condolences to Mr. Joyce's family and friends as they grieve his passing."
This article was originally published on September 27, 2018.