Forecast: Nice Weekend Ahead
This article is more than 2 years old.
You may have noticed skies clearing up a little bit Wednesday but clouds dominated. Today will feature a little more sunshine and some humidity in the air as well. Look for temperatures in the 70s.
A cold front will come through the region later this evening and that could bring a shower or thunderstorm.
Friday will feel more like fall. Temperatures will be in the upper 50s and lower 60s for most of the afternoon, with blue skies.
The weekend right now is looking pretty good. Sunday will be the warmest — temperatures will get into the 70s. Saturday and Monday feature a blend of clouds and sunshine with readings in the 60s.
There's still some questionable details with the weekend forecast in terms of how much cloud cover there's going to be. The problem is that the very mild air to the south and the relatively cool air to the north are going to be fighting with each other. The further into the cool air a particular location is, the more sunshine there will be.
I will have a better idea Friday just how much sunshine each day will have, but we won't see any rain this weekend nor will we see any major cold or extreme heat.
You can follow my updates here and on Twitter @growingwisdom.
---
Thursday: Sunshine and clouds, highs 68-74.
Thursday Night: An evening shower or thunderstorm then partly cloudy. Lows 51-56.
Friday: Sunshine and clouds. May shower early. Highs 59-64
Saturday: Sun and clouds. Quite pleasant. Highs in the upper 60s to near 70.
Sunday Dry and mild with sun and clouds. Highs in the lower 70s
 Monday: Clouds and sunny breaks. Highs in the mid to upper 60s.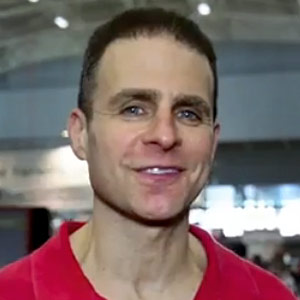 David Epstein Meteorologist
David Epstein is WBUR's meteorologist.