Forecast: A Brief Return Of Summer
This article is more than 2 years old.
After a cool and raw start to the work week, temperatures today will be back into the 70s for a brief return of summer. There's even going to be humidity in the air, making it really feel like the previous season. Temperatures Wednesday will be somewhat warmer, with many locations reaching or exceeding 80.
Having warm temperatures in the middle of October is unusual, but not unprecedented. Last year, temperatures reached into the 70s for several days in the middle of the month. October 1947 remains the king of the October warm, however. Check out how many days that year were above 70 or even 80.
The warm weather isn't going to last, as a cold front will be crossing the region Thursday into early Friday. This front will be accompanied by showers and a few heavy or downpours. It's unlikely that the rain from Hurricane Michael gets pulled into the system, but it's not impossible and this would enhance the showers. The seas could become rough Thursday or Friday.
Michael is expected to come onshore on the Florida Panhandle Wednesday. Areas to the right of the eye as it crosses land will sustain the biggest affect from the storm. The storm may strengthen further before landfall and today's intensification will be critical.
You can follow my updates here and on Twitter @growingwisdom.
---
Tuesday: Patchy fog, then, partly sunny, with a high the mid-to-upper 70s.
Tuesday Night: Some clouds, mild.  Lows 63-67.
Wednesday: Patchy fog early, otherwise, mostly sunny, with a high near 80.
Thursday: A chance of showers during the morning, then showers likely and possibly a thunderstorm. Highs in the lower 70s.
Friday: Partly sunny, with a high near 65.
Saturday and Sunday: Cooler with perhaps Sunday showers.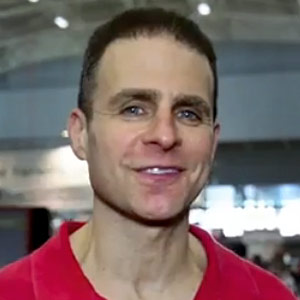 David Epstein Meteorologist
David Epstein is WBUR's meteorologist.